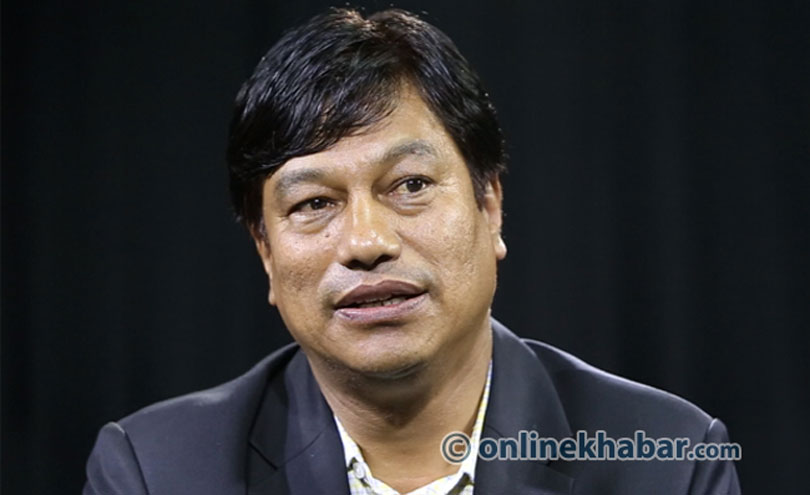 Kathmandu, June 9
Attorney General Raman Kumar Shrestha says he will not resign before the second phase of local level elections scheduled for June 28 as new Prime Minister Sher Bahadur Deuba has asked him to continue with the job.
Constitutionally, the Attorney General is the legal advisor to the Prime Minister and the government and s/he can hold the position as long as the Prime Minister wants him/her to be, according to Article 157 of the constitution.
The tradition has it that the Attorney General resigns once a new Prime Minister is elected.
But, Shrestha has not thought of resigning yet as the new PM wants to continue with him till the polls.
"Yes, that was the tradition," Shrestha tells Onlilnekhabar, "But, it did not apply in my case. I will not resign now as I have worked closely with both Prachanda [former PM Pushpa Kamal Dahal] and Deuba and have earned trust from both of them."
Shrestha is a lawyer close to the ruling coalition member CPN-Maoist Centre. Though lawyers close to Deuba's Nepali Congress party have begun lobbying for the appointment, the Prime Minister is not in the mood to choose anyone before June 28, according to a source close to him.
The source says there is no any lawyer in the NC who can be more trustworthy than Shrestha for Deuba currently.