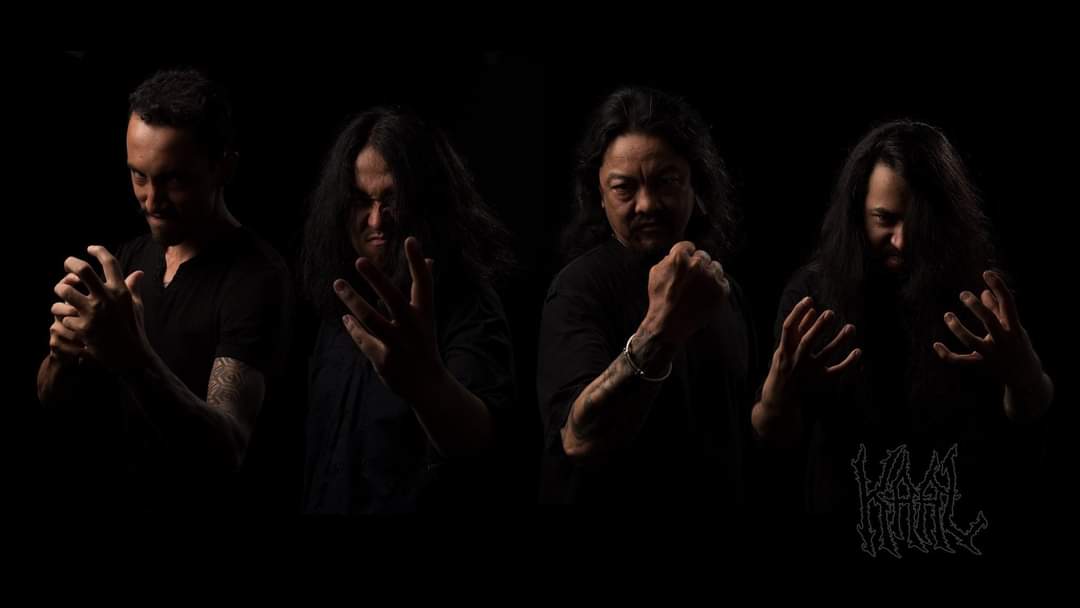 The atmosphere around Beers N' Cheers was different on August 12. The venue was swarming with metal enthusiasts clad in black t-shirts and pants, evoking the resurrection of KTM Rocks days. First up was Sharabha followed by Nainsook who gave the people something to headbang and mosh to. However, most of the people there were gathered to experience the performance of Kaal, a death metal band, who were playing a show in Kathmandu after six months.
Based in Pokhara, Kaal stands as one of the few active death metal bands in the country. The band makes sure they get out of the city of lakes to connect with their fanbase spread across the country. With their music excusing profound darkness and their lyrics invoking haunting motifs, Kaal's compositions are a thrilling experience that resonates deeply with devoted death metal enthusiasts.
It comes as no surprise that nearly 200 individuals were assembled inside BNC, unleashing their excitement while listening to arguably one of the finest death metal bands in the country.
"We always appreciate people who take their time and come watch us play," says Hem Kumar Pun the band's vocalist and its founding member.
It has been 15 years since the band was formed in Pokhara. Pun, who was into metal from an early age, wanted to band of his own that could emulate music played by international outfits like Slayer, Lamb of God, Sepultura and Children of Bodom.
In 2007, this dream of his came true after meeting a few engineering students who had a similar taste in music to him. Soon they got jamming and Kaal was formed.
Into the world of death metal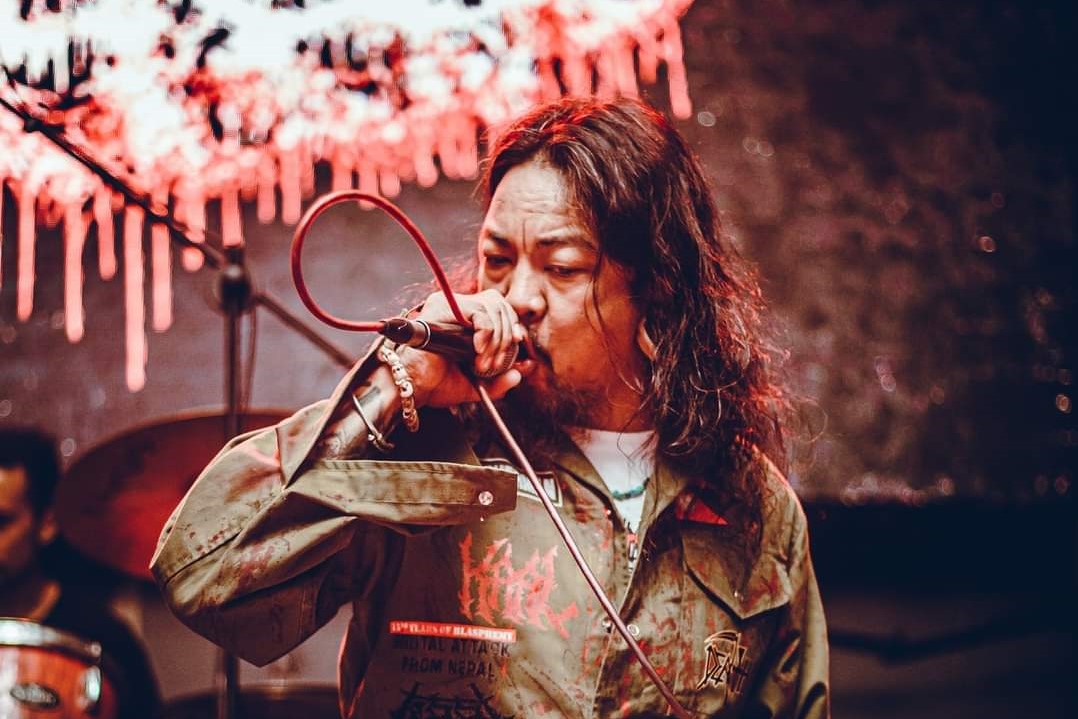 For the initial parts, the band played songs by bands they wanted to emulate. As they played songs by these bands, they slowly started to get better and soon were inspired to create their own music. Fueled by the desire to create an original song, the band sat together and carved out their first song Feeding. After that, there was no stopping them.
Things were not easy by any means. The late 2000s marked the end of the golden generation for death metal in Nepal. Shows, that took place nearly every weekend, started being held on a monthly basis and that became quite challenging for bands like Kaal.
However, Pun along with his band persevered as Kaal remains one of the few death metal bands still active in the scene.
"Many feel it is not worth it as they do not gain commercial success. Ego does not help either due to which many bands have disbanded," says Pun.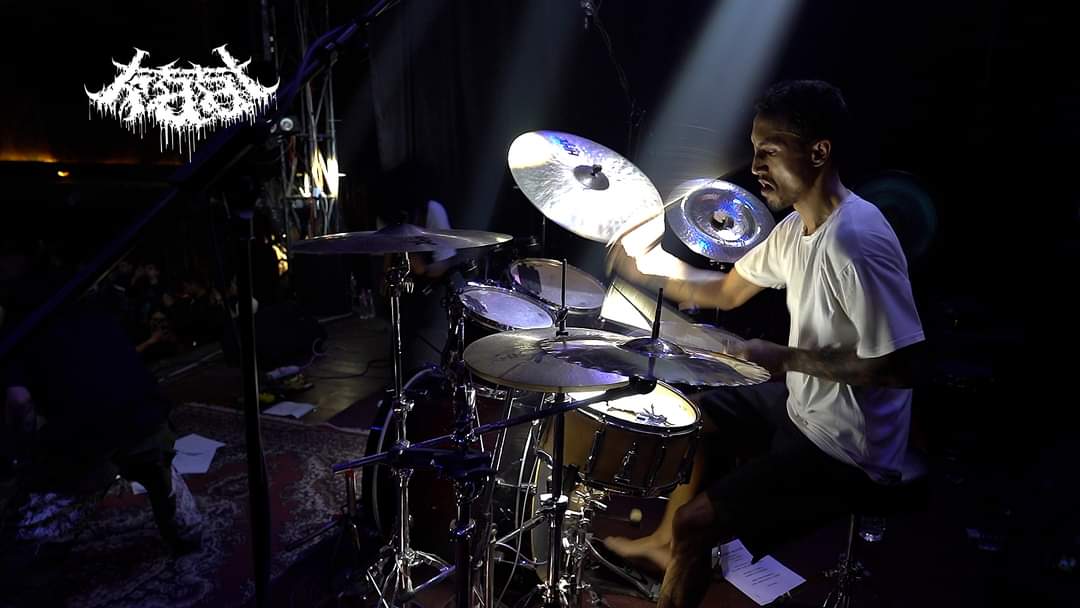 Kaal, however, were never in it for commercial success. They loved being an underground band and most of them were on the same page regarding that.
"But as opportunities were far and few, many of our members left Nepal and have settled elsewhere," says Pun.
Kaal has changed its band members too. While Pun remained a constant, in 15 years Kaal has just changed five members. That, he says, is down to him giving members equal ownership and a feeling of togetherness.
"Each and every decision regarding the band should be made with the conscience of all the band members," says Pun. "Just because I am the oldest member in the band, I should not make the decision alone."
The current line-up of Kaal features Pun on vocals, Prashant Gurung on guitar, Jay Ram Karki on drums and Ashim Gurung on bass.
Kaal 2.0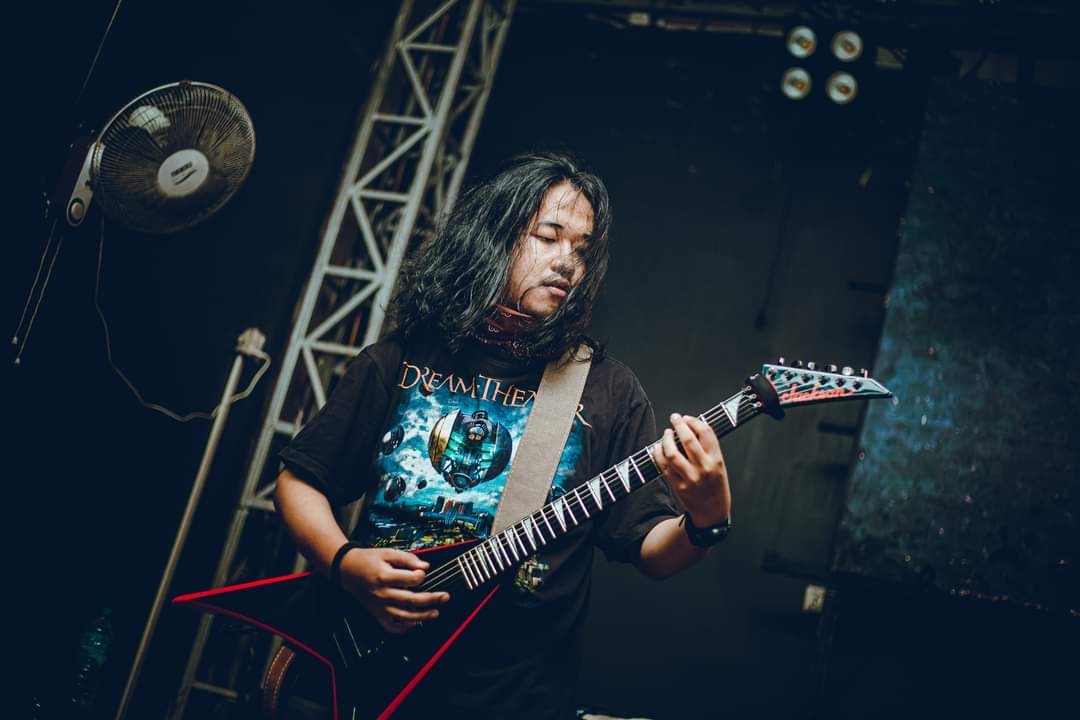 In 15 years, the band even released its debut EP Anga Bhanga Nepal in 2016 and is now gearing up to release its second EP.
All the members of the band are excited and believe the new EP will sound a lot different than the one released in 2016.
The new songs will be more extreme, says Karki, the drummer of the band.
"The technology, skilled recordist, and standard gears will make the new EP different. We cannot wait to release it," he says.
Other band members are also quite excited as they say their studio work is going great so far and hope they can release their second EP in early 2024.
Further unique aspects of Kaal's upcoming EP are centred around the thematic content of their songs. In the past, their tracks delved into themes of anti-god and anti-establishment. However, according to Pun, their new compositions are firmly rooted in realism.
Death metal lives on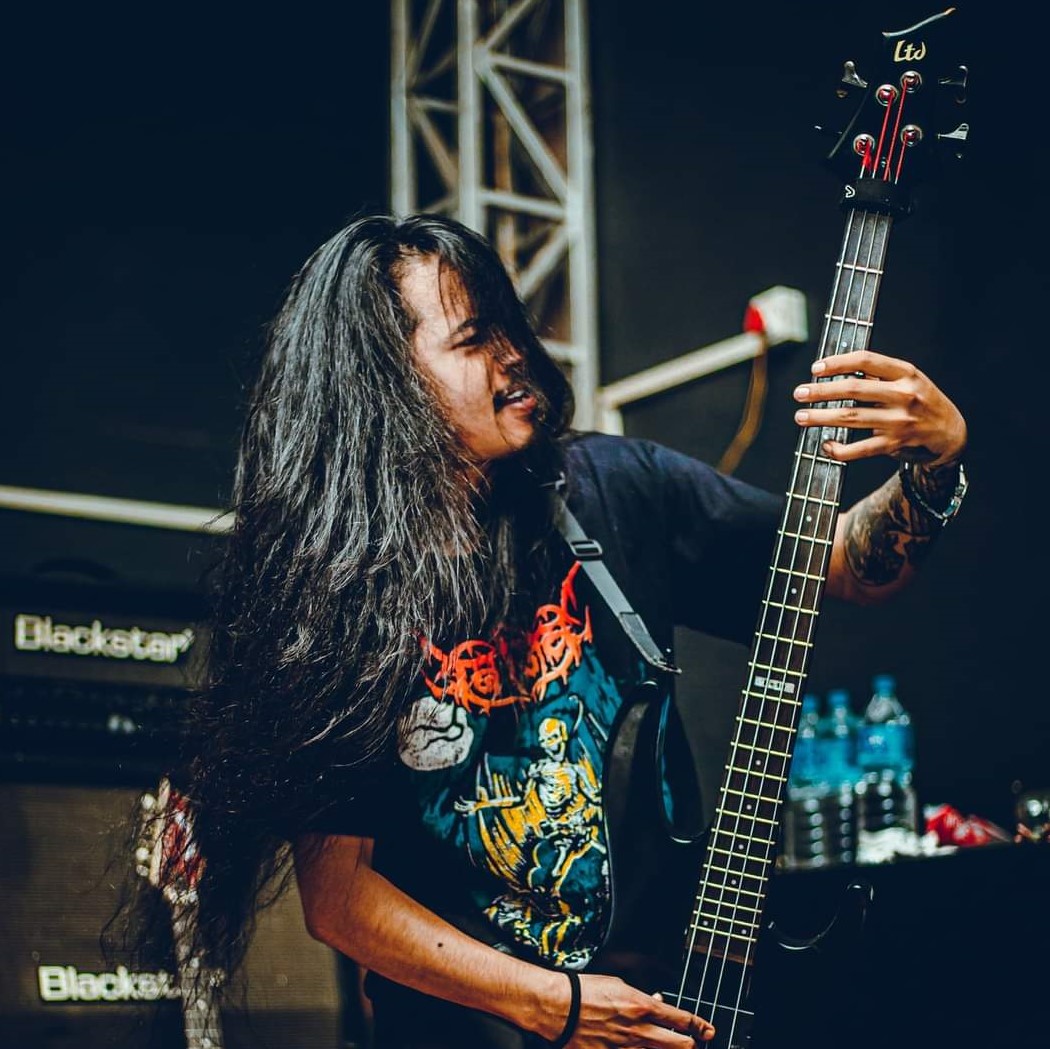 Since 2007, Pun and Kaal have witnessed a plethora of changes in Nepal's metal scene. According to Pun, only a small number of individuals could grasp the essence of the scene, whereas now, there is a comparatively larger audience that enjoys death metal.
"The number is never the same. Somedays we see so many people while on another day, we see hardly 100 people during shows," says Pun.
Besides launching the EP, Kaal has other plans in its pipeline. First, they want to tour Nepal and then venture out of the country.
"We had a show in Manipur but the incident in the city halted our plans. But its fine, we want to continue waving the flag of death metal in Nepal and ensure the world knows the death metal scene in Nepal is alien and well," says Pun.