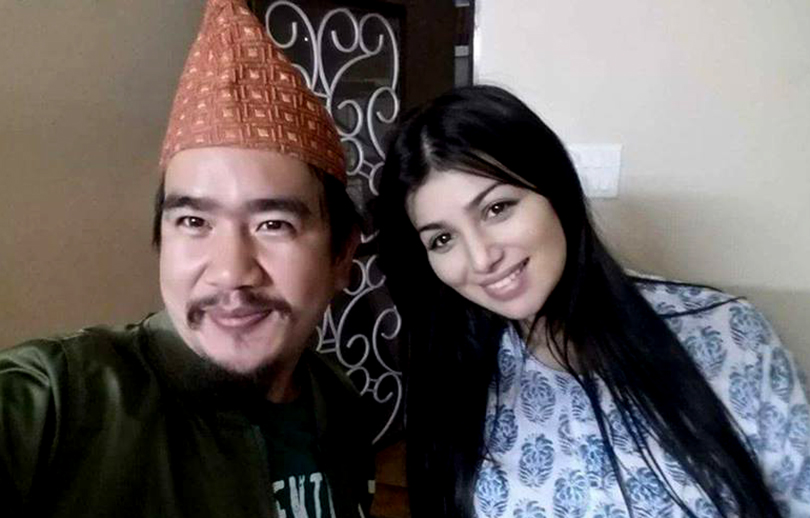 Comedian Wilson Bikram Rai will soon appear in a movie along with actress Ayesha Takia. The movie, the title of which has been kept under wraps, is currently being shot in Pune, Maharastra.
Rai, who is currently in Pune, on a 10-day schedule will be seen alongside Takia for most part of the movie.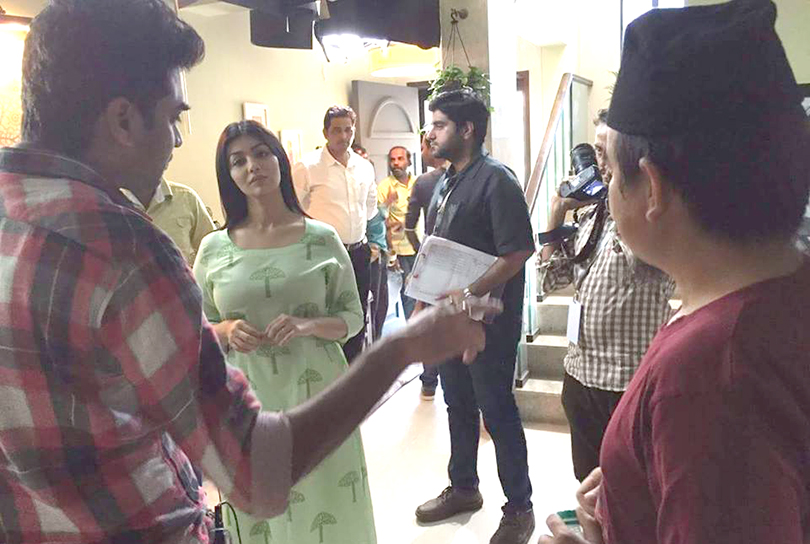 The movie, which is directed by Ashutosh Warang, will also star Marathi actress Supriya Piljankar, Neel Bhopalan and Rajshree Despande among others.