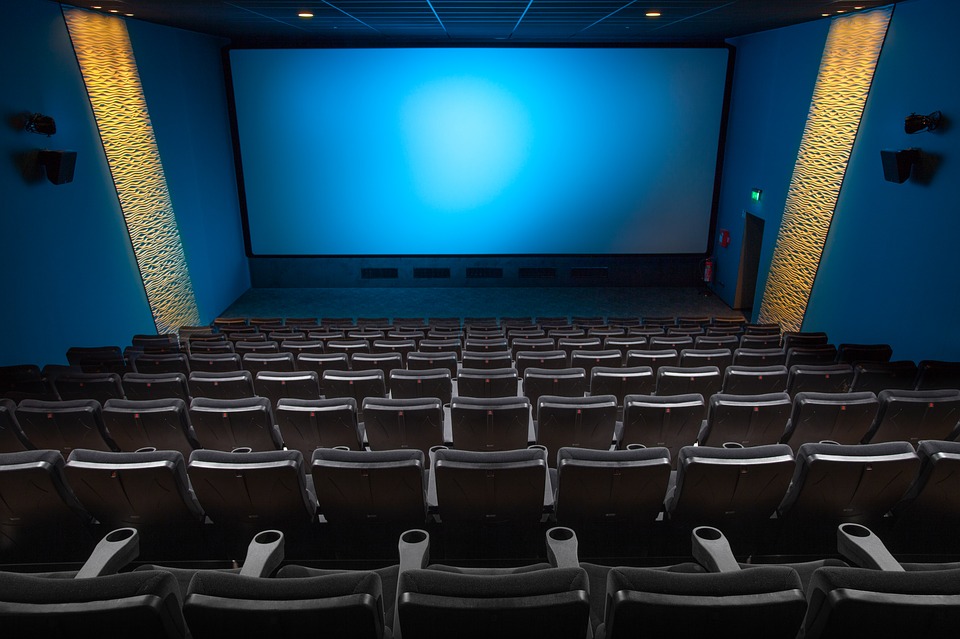 Well, I had never thought I would write about movies someday. All three 'woods' of Kathmandu market are not my concern.
My city's most popular, though not native, Bollywood: nay! A couple of reasons to keep it straight: First, I think films are not my cup of tea; second, believe it or not, despite having attended schools in Kathmandu, I don't understand conversational Hindi. Full stop—no chance that I'd ever go watch a Hindi movie, don't imagine I write about it any day.
It has been more than 12 years since I last watched a Nepali movie thoroughly. The school years indeed deserve an innocent reminiscence: there were friends, friendships and friendliness. I had enough time and mood for (Nepali) movies then. I would watch (almost) every new release at Gopikrishna or Chamunda or Prithvi. But, everything faded away with the passage of years: no friends to go with, no time, no interest.
English movies never turned me on. Though I play with English words from dusk to dawn these days—both my profession and passion—I find myself in difficulty to catch native accents very often (Embarrassing, huh?). Therefore, though I teach films to 'Major English' undergraduates and edit movie reviews written by my colleagues, I never had patience to watch an English release completely, in a single sitting. After all, why should I bother myself to go watch a movie if I don't enjoy it?
But sometimes life surprises you with its own plans that you fail to think of. So happened to me this Saturday.
I was flying from Kathmandu to the Dutch capital of Amsterdam via Istanbul (which I first learned about, as the cultural hub of Byzantium, while reading Yeats' poetry). The first flight was almost exactly eight hours (Have you ever flied so long at once?); the second was intermediate of three hours and 15 minutes.
I had a tentative plan for my time on board. Primarily, I had a book to read, as suggested by my dad. But, that would be just around four hours at most; and I had thought of sleeping for the rest of the time. Yes, sleeping: In the past one week, my sleep was sandwiched between a couple of deadlines, preparatory tasks for the trip and family obligations. So, the long flights would be a perfect solace for me, I was quite confident about that.
But, it didn't work; I mean my schedule. After taking off the Kathmandu airport, I tried to have a sound sleep. Indeed, I had it for nearly 30 minutes. I then thought it was enough and began reading the book. As planned, I completed it in around three hours—meals and drinks (of course vegetarian and soft respectively 😀 ) in between. But, I still had more than four hours.
I began going through different items on the on-board entertainment system (these are screens installed in front of every seat on which you can not only check your flight information, but also listen to music, watch movies and your favourite TV programmes, play games and many more!) For some minutes, I just wished there was the internet connection so that I needed not anything else. (In fact, the internet is available on board these days, but my 'sponsored' trip was an economy class! 🙁 ). Not finding anything of my linking, I was restless—for, say 15 minutes.
Then, I thought, as they say, 'out of the box'. Why not watching a movie if the story is really interesting? Just suppose I am reading a novel, if I feel really hesitant sometimes. So, I browsed through categories and selected 'blockbusters'. I went through the title and intro of every movie. The poster of 'The Fault in Our Stars' attracted me, it was 'romantic'; I read its intro and decided it deserved my two hours and few minutes.
Oh, yes, it did. The title sounded faintly familiar to me, but I was not sure how it fared in the box office after its release. For me, the story of teenage sweethearts, who are fighting with death in their own lives, is so emotionally appealing and intellectually thought-provoking about how one should live one's life and take others'. Therefore, I did not have to pause more than once to complete the movie (excuse me, that too to answer the call of nature 😛 ).
This unexpected fantastic experience encouraged me to challenge my complacency further, on the second flight. Immediately after fastening my seat belts, I began browsing the entertainment system—for a MOVIE, do you believe me?
The second flight was not only shorter than the first one, the aircraft was also smaller, the seats less comfortable, and the entertainment system had fewer items. I failed to find any interesting work in 'blockbuster', 'award-winning' and 'top-rated' categories. Then, I moved to 'world cinemas' category. I had thought the category would offer me movies from outside major cinema industries—with subtitles in English. But, there were just two or three subcategories, Bollywood on the top. It made me think again: so shall I watch a Bollywood movie today?
There were just two films in it: the first had quite a long name which I have already forgotten. I ditched the idea of watching it as it did not have English subtitles options and I was not confident enough in my Hindi.
The second was there, it seems, just for me. 'Noor' had two appeals for me: English subtitles and shorter duration (just around 100 minutes). But, wait, the introduction of its title character made me excited and nervous at once: Noor Roy Chaudhary was a 28-year-old journalist (mind the age and the profession, please!). It could have been my story, more or less, if I was a woman, in India!
The movie begins as a farce; Noor herself says she is more a joker than a journalist. But, the message the movie has at the end is so significant and serious. To be honest, I had never thought that Bollywood has such serious issues to talk about (apologies!).
So the trip was fabulous—majorly because of these two movies. In the beginning, they looked so herculean to me, for which I never thought I had enough energy. But, at the end, they became my friends while I was alone on a 7,500-kilometre trip.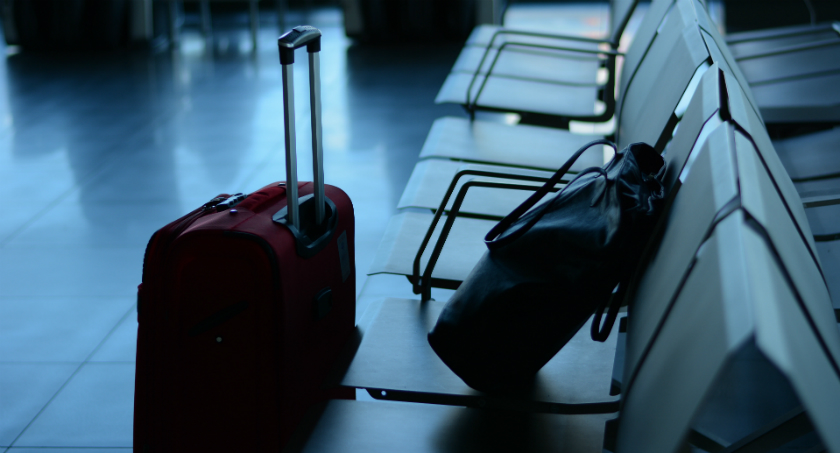 I will be away from my home for next three weeks. My parents have already begun counting the days till I will be back. Their concerns make me like I need to go home right away. I have no one here whom I am seeing for the second time in life. The place is strange, and hence difficult. There are challenges galore; they become tougher for complacent and hesitant people like me.
But, I have just learned it yesterday: break the walls, created by yourself for yourself, if you want to enjoy your life. I am looking forward to more challenging and more rewarding days ahead!