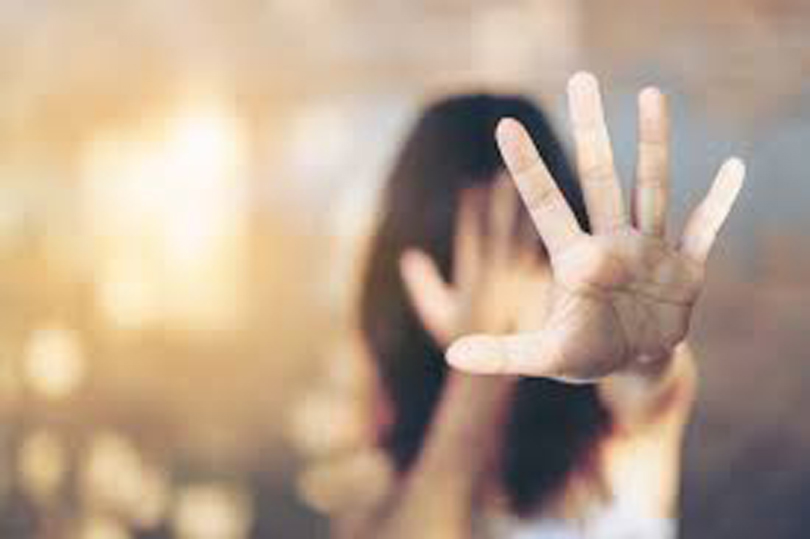 Birgunj, July 9
Police on Thursday arrested three persons for their alleged involvement in a sexual abuse case in the intensive care unit of their hospital, in Birgunj of Parsa.
Earlier, a 19-year-old girl had accused the three staff of Ali Artho and Trauma Hospital of assaulting her, making her change her clothes on Tuesday night. Following the complaint, the law enforcers have arrested them.
The alleged victim was undergoing treatment at the hospital.
DSP Manojit Kunwar of the District Police Office says police are investigating into the case. "Generally, only unconscious patients are kept in the ICU. Hence, we are checking if she accused them out of unconsciousness or it was a real incident."