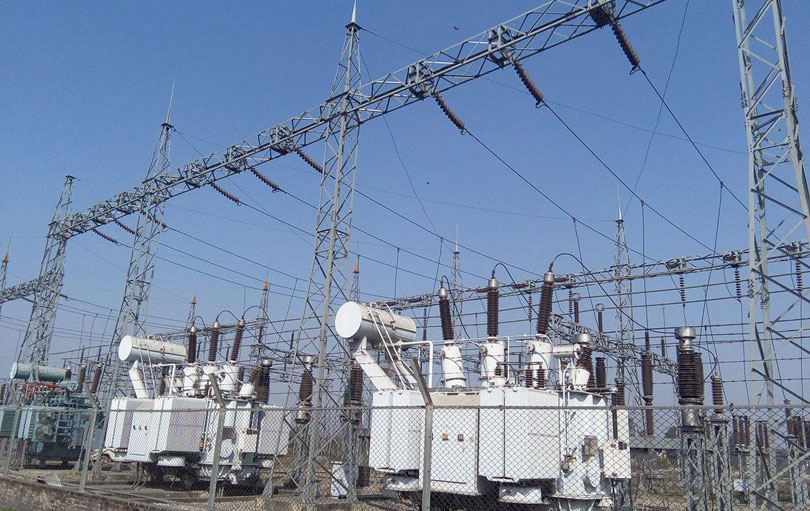 Kathmandu, February 10
Preparations are afoot for the construction of another 400-KV transmission line connecting Nepal and India.
The new Butwal-Gorakhpur intercountry transmission line will enable import-export of up to 2,500 MW.
After charging one circuit of the Dhalkebar-Muzaffarpur transmission line, we are initiating the process for the construction of another intercountry transmission line, a source at the Ministry of Energy said.
Expediting the development of this transmission line will be an agenda of the Nepal-India energy secretary-level meeting beginning in Kathmandu on Wednesday. On Tuesday, Kathmandu will also host a bilateral joint secretary (energy)-level meeting. Nepal and India are said to have signed an agreement on the construction of this transmission line during the India visit of Prime Minister Prachanda, which took place about five months ago. This line has a total length of 115 km. Construction of this transmission line will make it easier for Nepal to export electricity to India. As of now, Nepal has only one intercountry transmission line. It is yet to operate in full capacity.
Nepal and India have jointly prepared and finalised an initial report of the new transmission line. This report, finalised in India on Friday, will be presented at Wednesday's meeting and additional decisions will be taken.
Nepal Electricity Authority plans to construct another substation near the Rohini River for this project. This will enable the export of electricity generated from Budhi Gandaki and Marsyangdi corridors to India.
Both sides are yet to reach an understanding on the modality of construction of this project. India is for establishing a joint venture for the same, whereas Nepal has proposed that the two sides should construct transmission lines in their territories on their own.