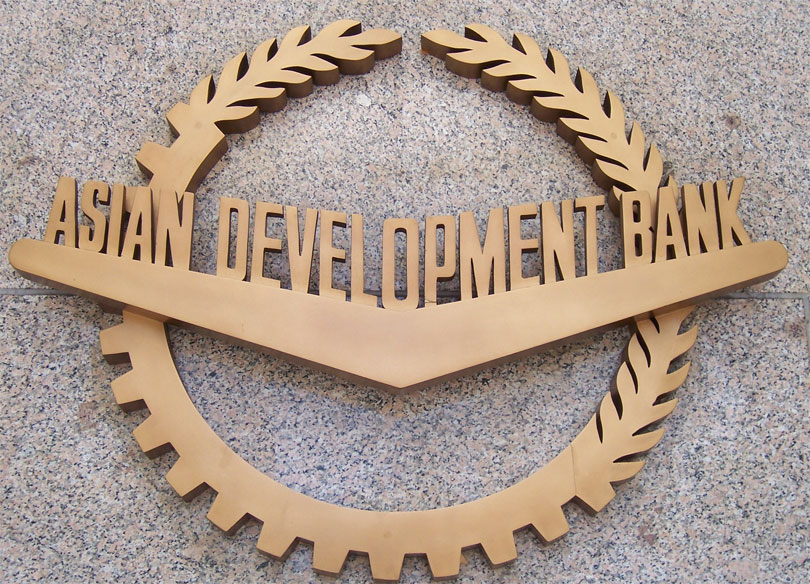 Kathmandu, September 21
The Asian Development Bank (ADB) has projected Nepal's economic growth (gross domestic product growth) rate to be 4.7 per cent for the fiscal year 2022/23.
In its latest update made public on Wednesday, the bank projected the rate much lower than the government's 8 per cent target.
"Downside risks to growth may arise from further stringent measures by the authorities that may be necessary to curb import, which will depress domestic production and consumption, adversely affecting growth," said ADB Country Director for Nepal Arnaud Cauchois. "A resurgence of COVID-19 infections leading to lockdown measures, intensification of dengue fever straining the fragile health system, disasters triggered by natural hazards, and geopolitical turmoil may further dampen growth prospects."
Meanwhile, the bank also comments on the government's budget plan and monetary policy for this fiscal year.
"The government's fiscal policy reflected in the budget speech for 2023 is somewhat expansionary, focused on strengthening agriculture, industry, infrastructure, and social protection. Monetary policy is contractionary, aimed at curbing high credit growth to contain domestic demand, escalating prices, and rising imports."