Kathmandu, July 22
Nepal Rastra Bank announced the new monetary policy for the fiscal year 2022/22 on Friday.
The central bank's Governor Maha Prasad Adhikari launched the new policy in a televised address this afternoon.
Here are key points of the policy that might affect your economic life for the newly begun fiscal year:
1. Inflation to be restricted to 7%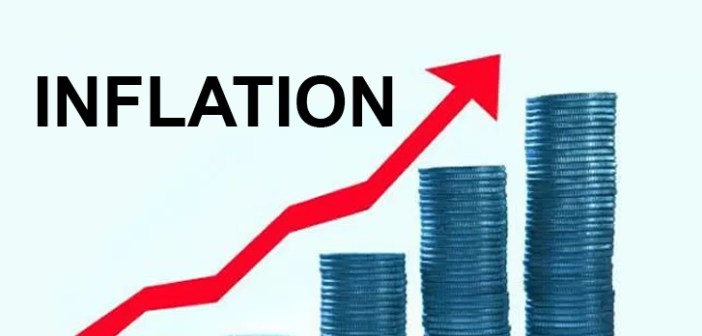 The central bank says it will target restricting the inflation rate at 7 per cent as suggested by the government's annual budget plan.
2. CRR and SLR increased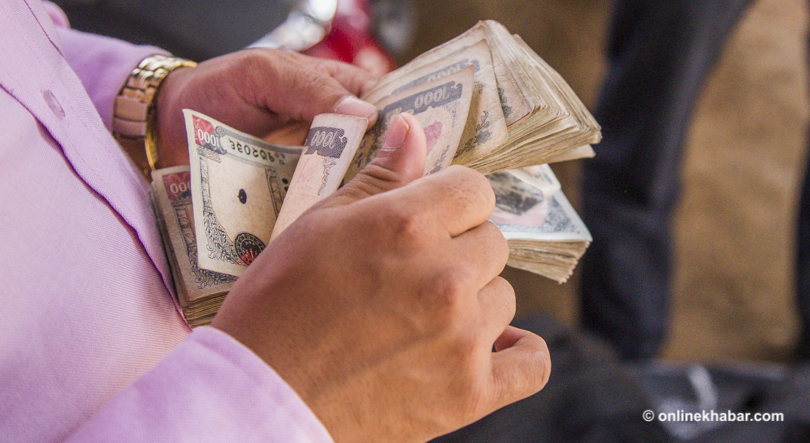 The central bank has increased the cash reserve ratio (CRR) for banks and financial institutions from three to four per cent. Likewise, the statutory liquidity ratio (SLR) for commercial banks, development banks and finance companies has gone up to 12, 10 and 10 per cents respectively from the existing 10, 8 and 7 per cents.
3. Restricted credit expansion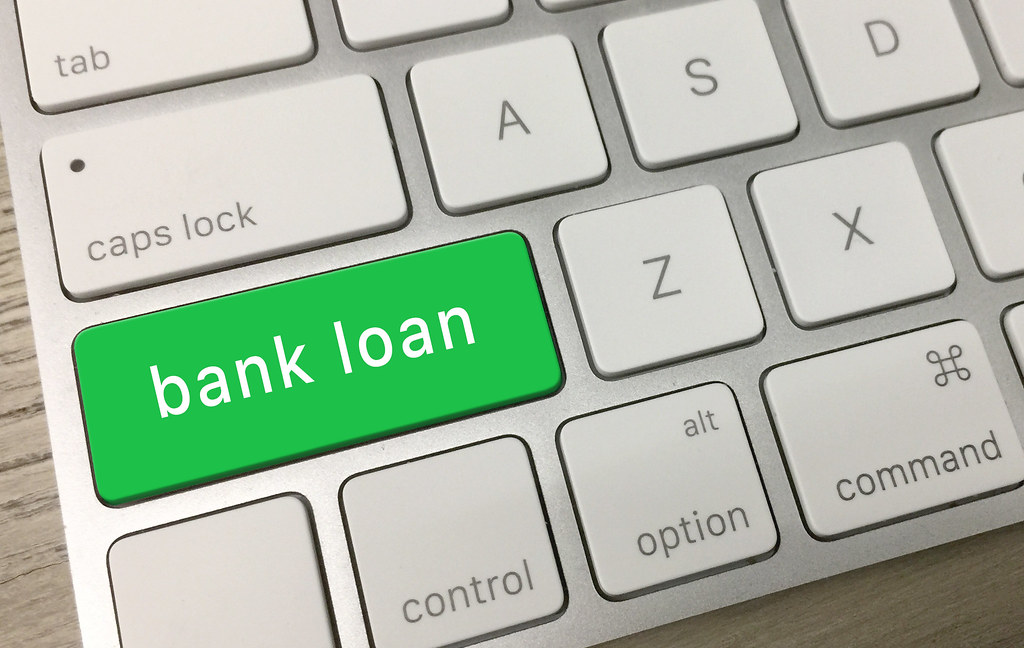 Banks will be allowed to issue loans only up to 12.6 per cent more than the total loans issued currently. Last year, the limit was 19 per cent, but the new monetary policy restricted it further arguing it resulted in the swallowed imports.
4. Additional limit on the margin-nature loans against the collateral of shares removed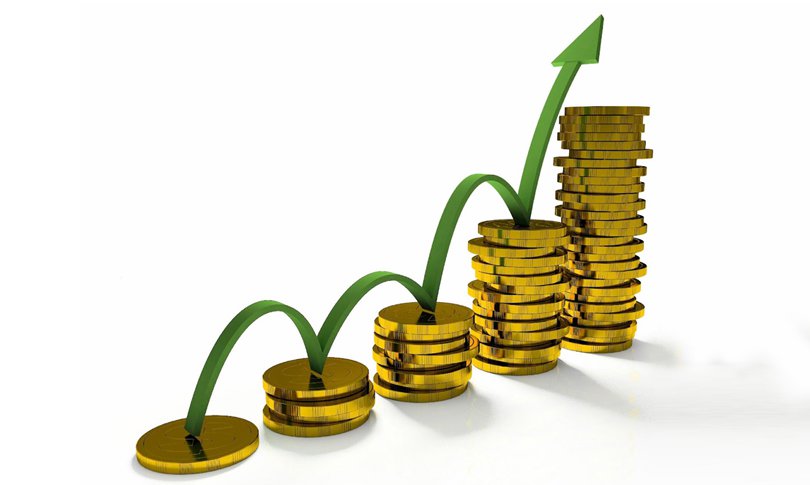 The monetary policy last year introduced an additional limit of Rs 40 million on the margin-nature loans against the collateral of shares. However, the new policy has removed this and kept it at Rs 120 million from the entire financial system instead.
5. No restriction on share transactions of merging banks
If any banks or financial institutions are merging, their share transactions will not be suspended from now onwards, according to the new monetary policy.
6. Compulsory bank account for foreign currency exchange service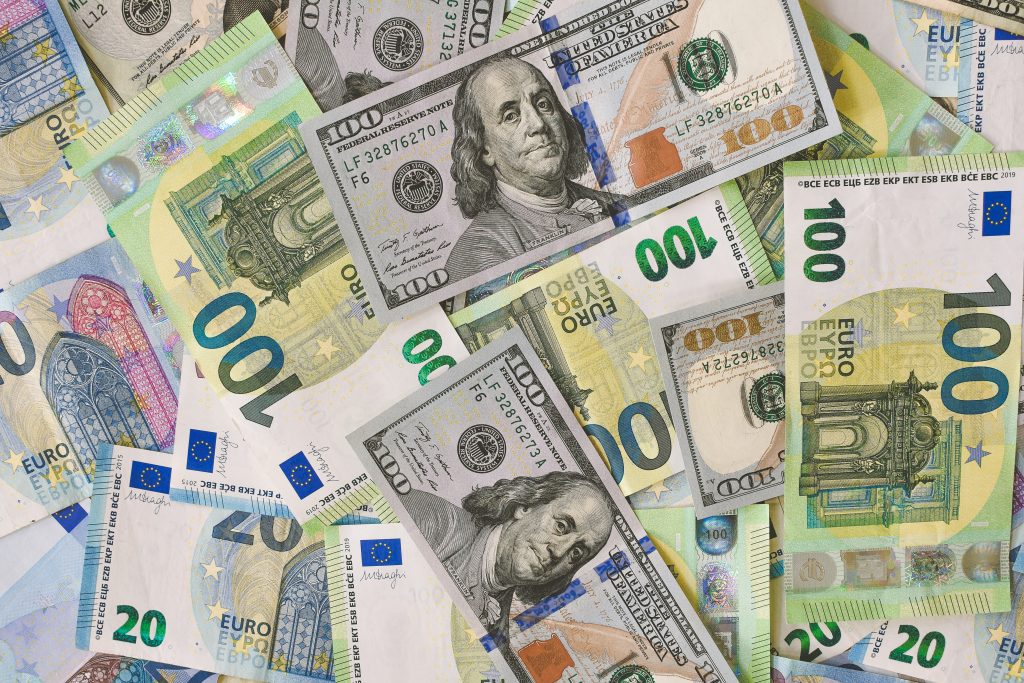 If you want to exchange foreign currencies, from now onwards, you need to have a bank account.
7. Continuity of refinancing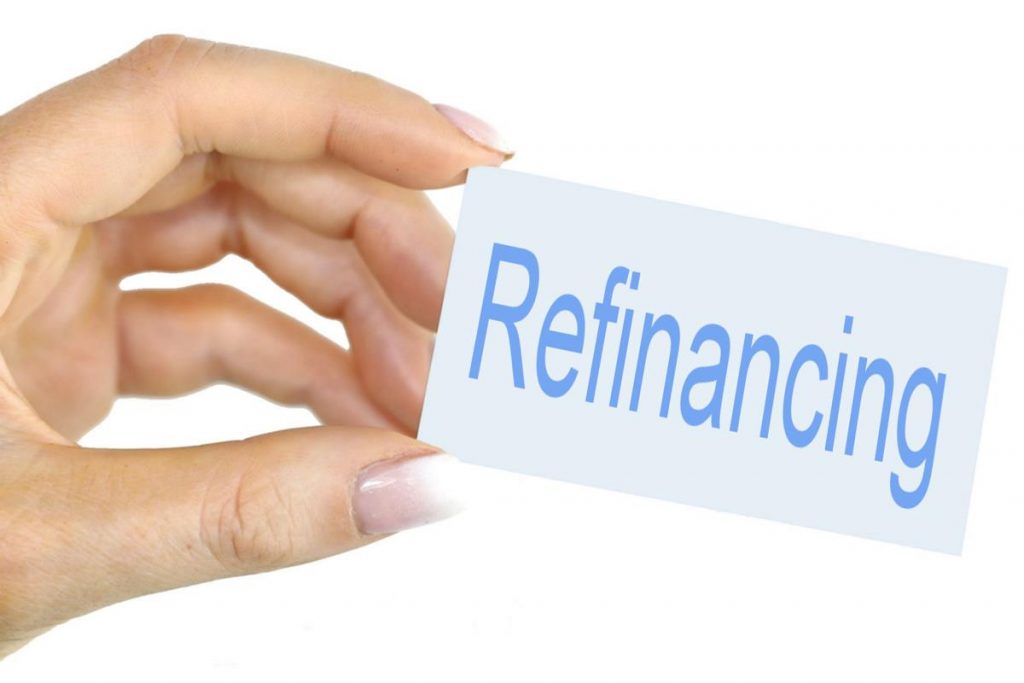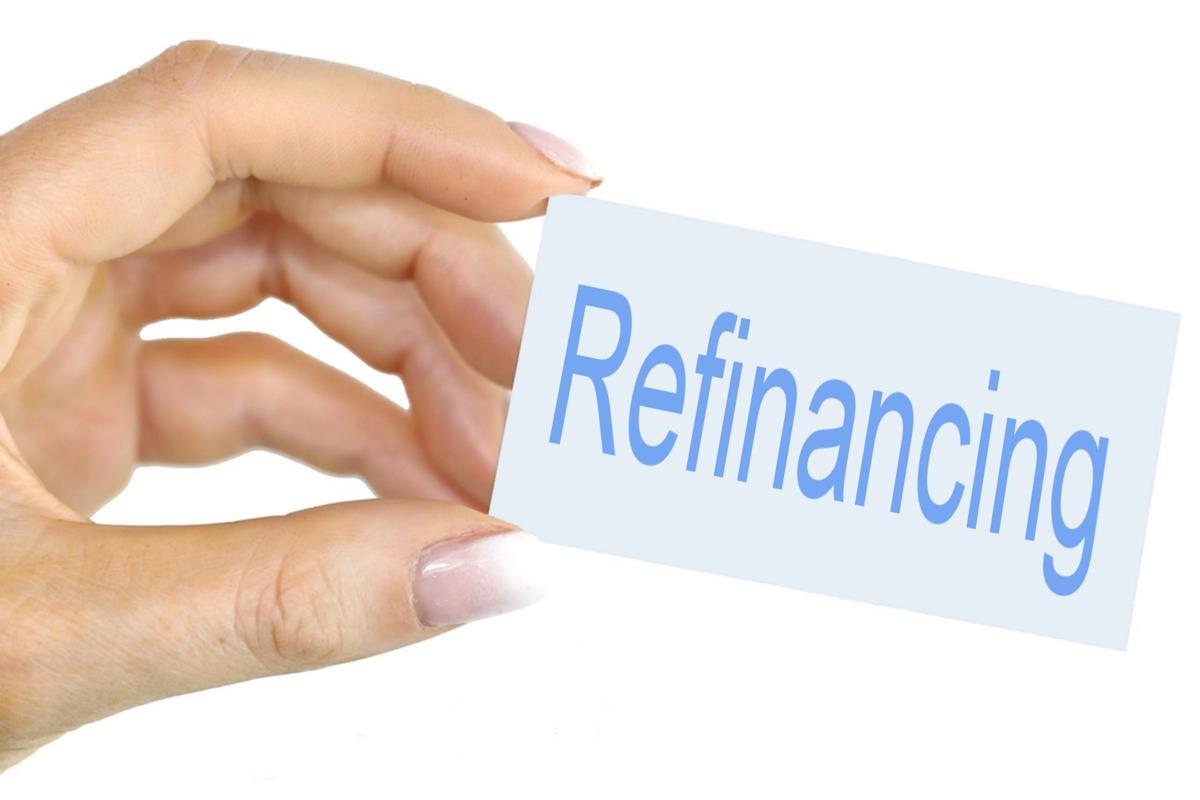 Refinancing for Covid-hit businesses will continue, but the amount will reduce.