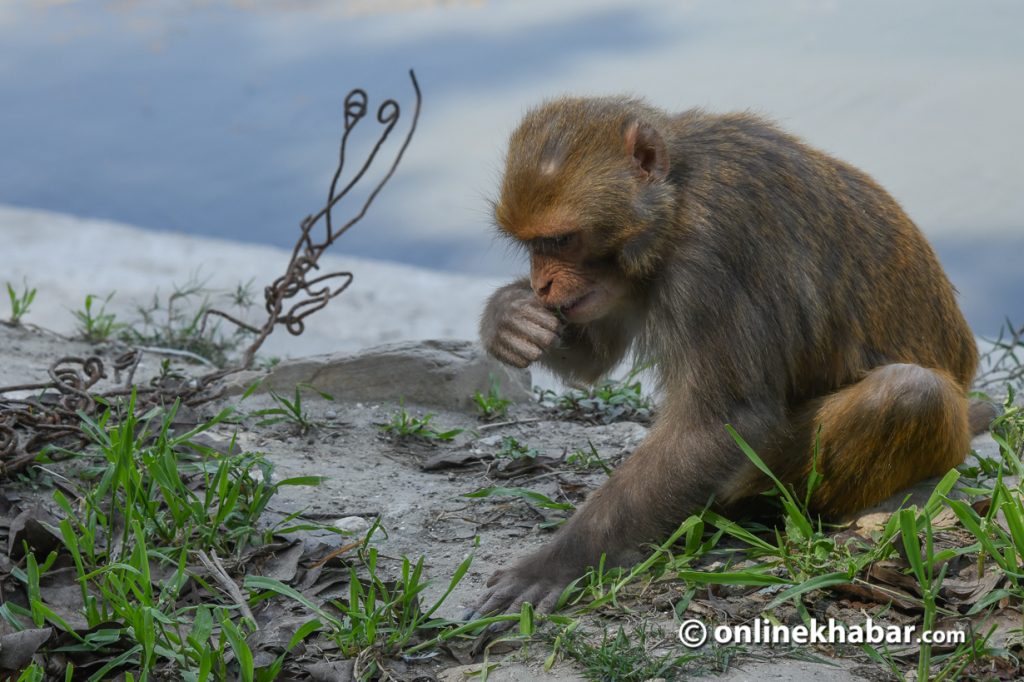 Achham, September 13
Achham locals stay awake throughout the night to protect the corn plants from wild animals.
Farmers have been setting up tents on their farmland and staying awake throughout the night to save ripe corn from wild animals.
"Monkeys destroy corn during the day and wild boars damage it during the night. We cannot let them destroy our effort," said Durga Prasad Dhungana, a farmer of Mangalsen municipality-7.
Farmers have resorted to constructing scarecrows, playing musical instruments and making noises to scare off wild animals.
Achham locals say they have been unable to control monkeys and wild boars from destroying the crops. They argue that local governments need to come up with a proper plan to control wild animals.
Over the course of the last three months, there have been incidents of wild animal attacks resulting in one fatality and two individuals sustaining injuries. Bimal Chand, the forest officer from the Division Forest Office, has announced that the government will offer Rs 1 million in compensation to the deceased person's family, and will also oversee the necessary medical treatment for the injured individuals.
According to Chand, the office has recommended around 118 farmers be provided compensation of Rs 10,000 as their corps were destroyed by wild animals.