(Read Chapter 1)
For the two siblings, the long journey to Kansas City, Missouri, was slated for March 21, 2020. Preeti, to her great satisfaction, had her Lincoln SUV serviced the previous day. A little past 7 am, she prepared to leave after a filling breakfast.
The weather was cold but sunny. Findlay, with only an elevation of 237 m, can surprisingly get one's teeth chattering in winter, the temperature plummeting down from zero to negative seven degrees Celsius with snow five inches thick. Likewise, peak summertime can get sweltering with the temperature shooting up a whopping 30 to 36 degrees Celsius.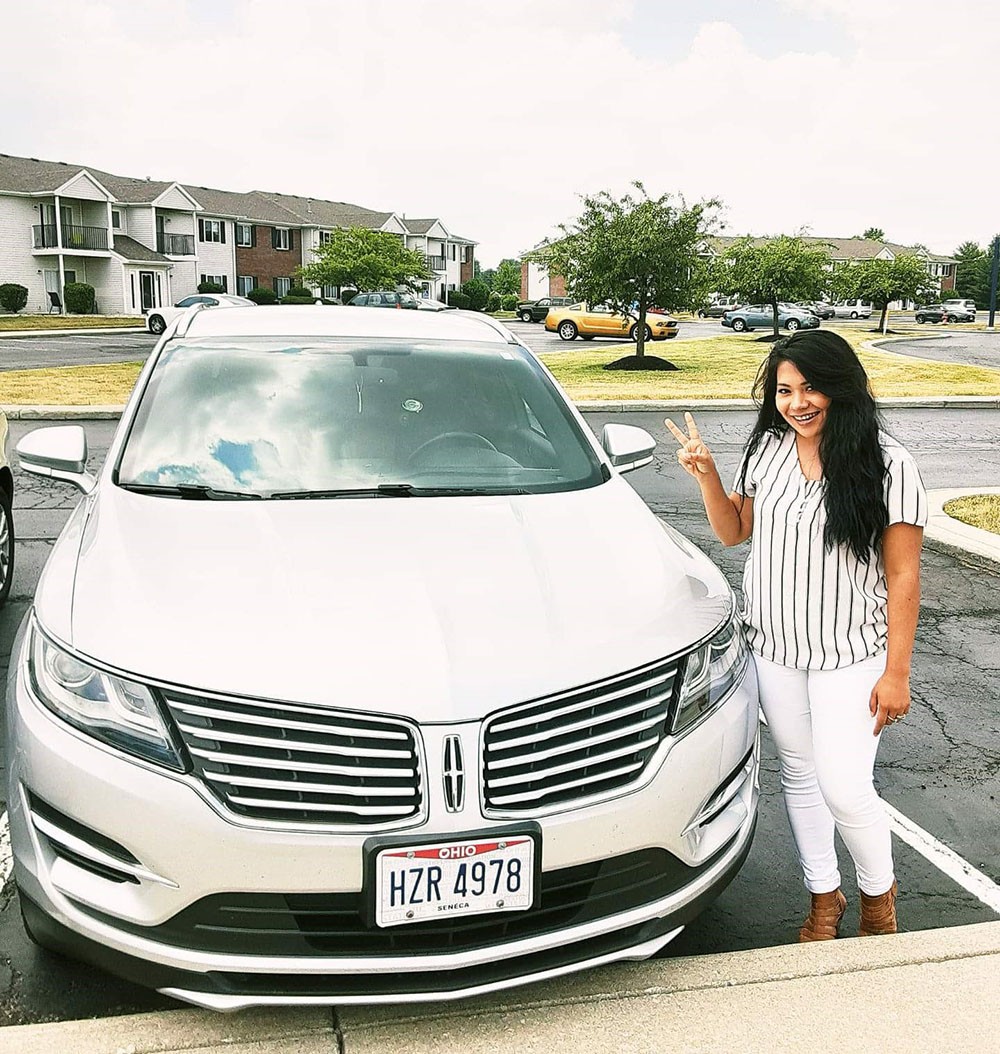 Jay Veer
Jay Veer, her son, only a two-year toddler, still looked groggy from sleep in his dad, Jimmy's arms as Preeti bid them goodbye. She had packed dinner, a biryani for three, she had prepared with the previous night's leftover mutton curry. For lunch, she planned to try a fast-food drive-through. As she pulled out and bid Jay goodbye, he looked a little glum. A flying kiss from his mom cheered him up a bit and he waved back at her.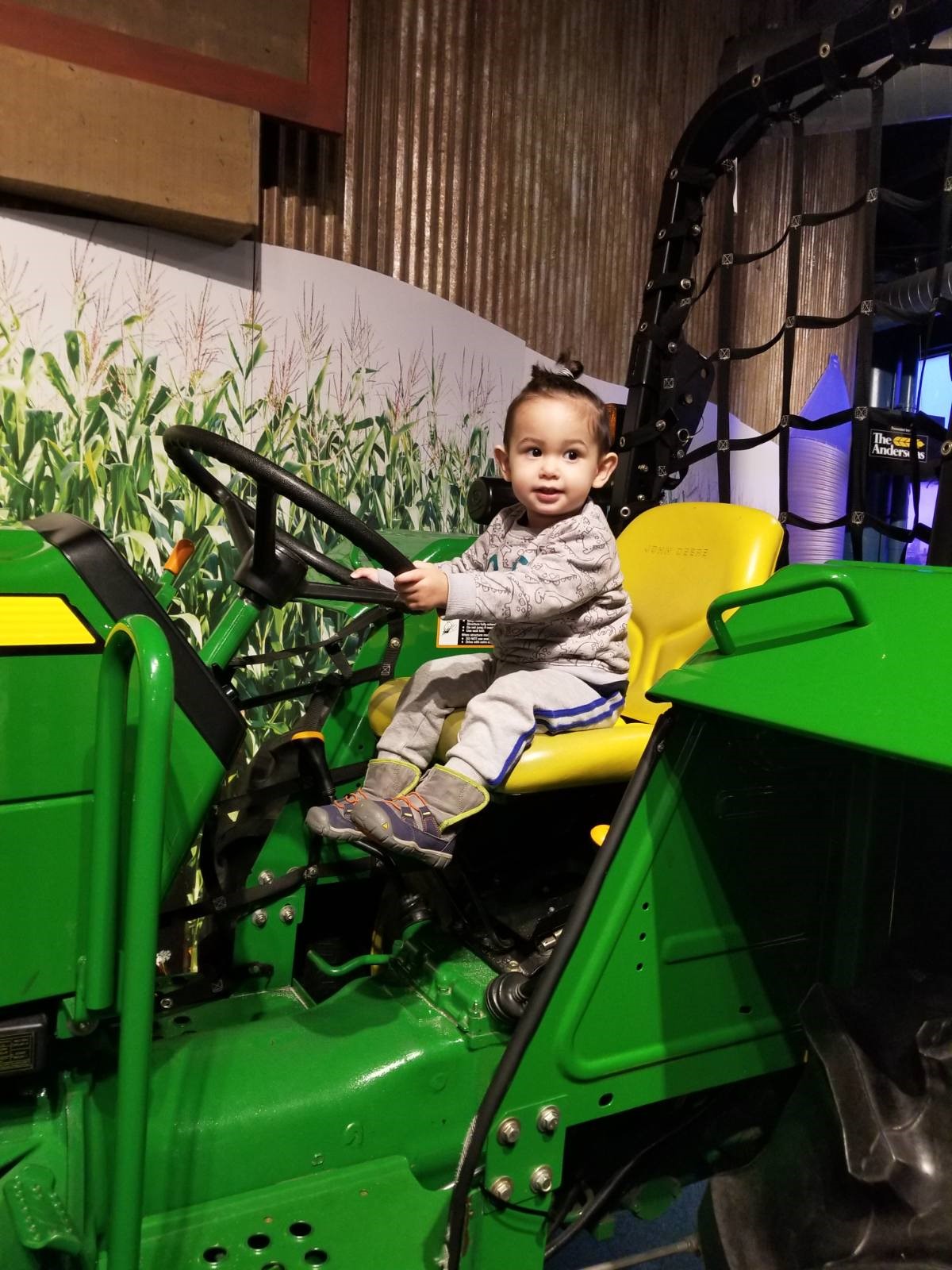 Jay Veer at 24 months had picked up a lot and at times surprised his mama with "word spurts." He even uttered "ha-ba" (grandpa, in Nepali) when Preeti's dad was on Viber. His cute little gestures were enough to win over Radhika, her granny, or "ha-ma." He is nuts about riding his strider bike and gets tickled-pink when his dad takes him for a ride on his ATV.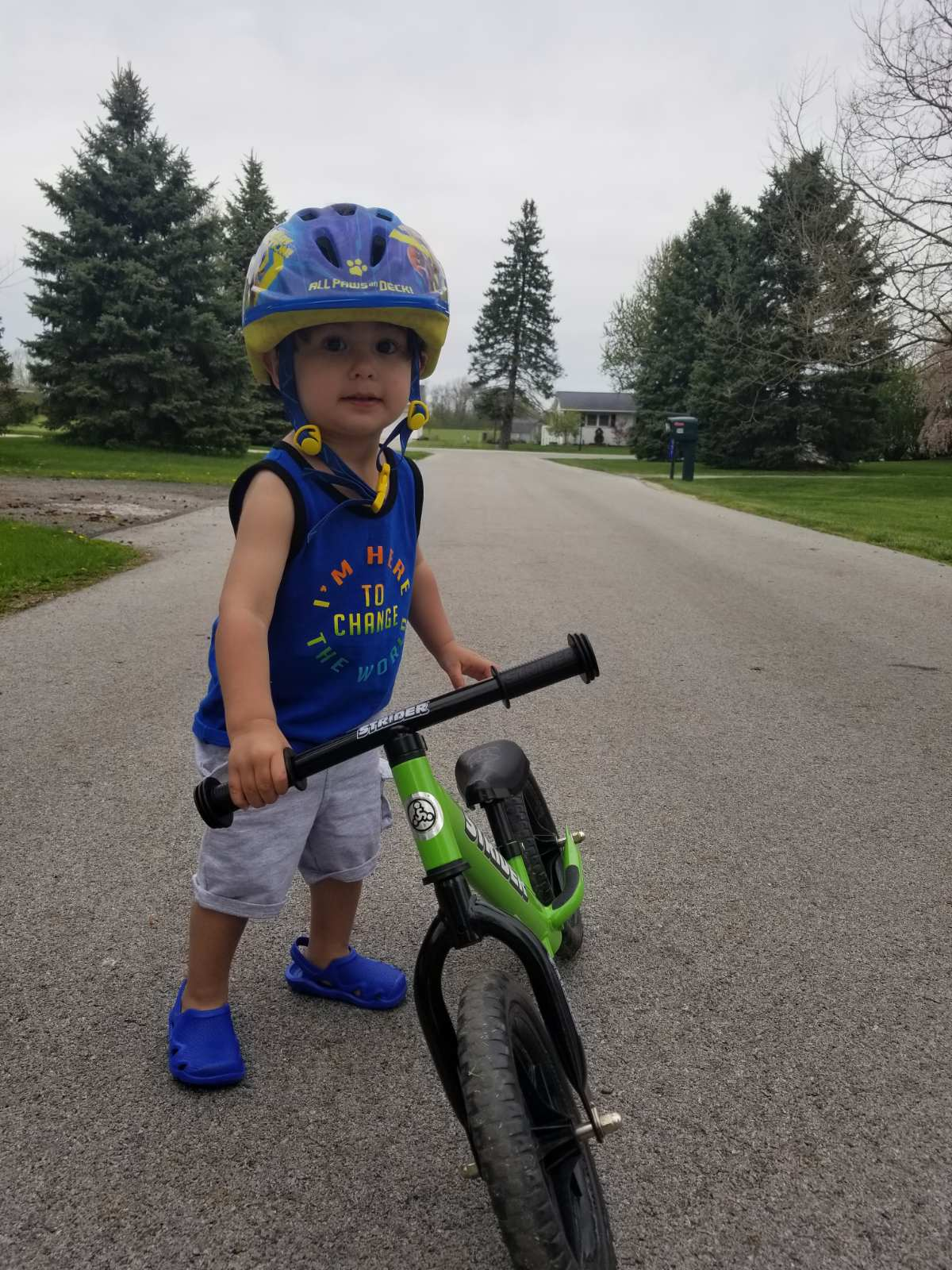 Interstate-70
The early morning traffic was almost reduced to naught as she caught the Interstate-70 highway going west; she saw only a handful of cars but mostly 18-wheeler semi-tractors pulling flatbeds. She tried to shake off the nagging feeling about the long lonesome drive as she hit the gas pedal, trying not to overshoot the mandatory 70 mph (112.6 kph). Interstate 70 (I-70) is a major east-west highway in the United States.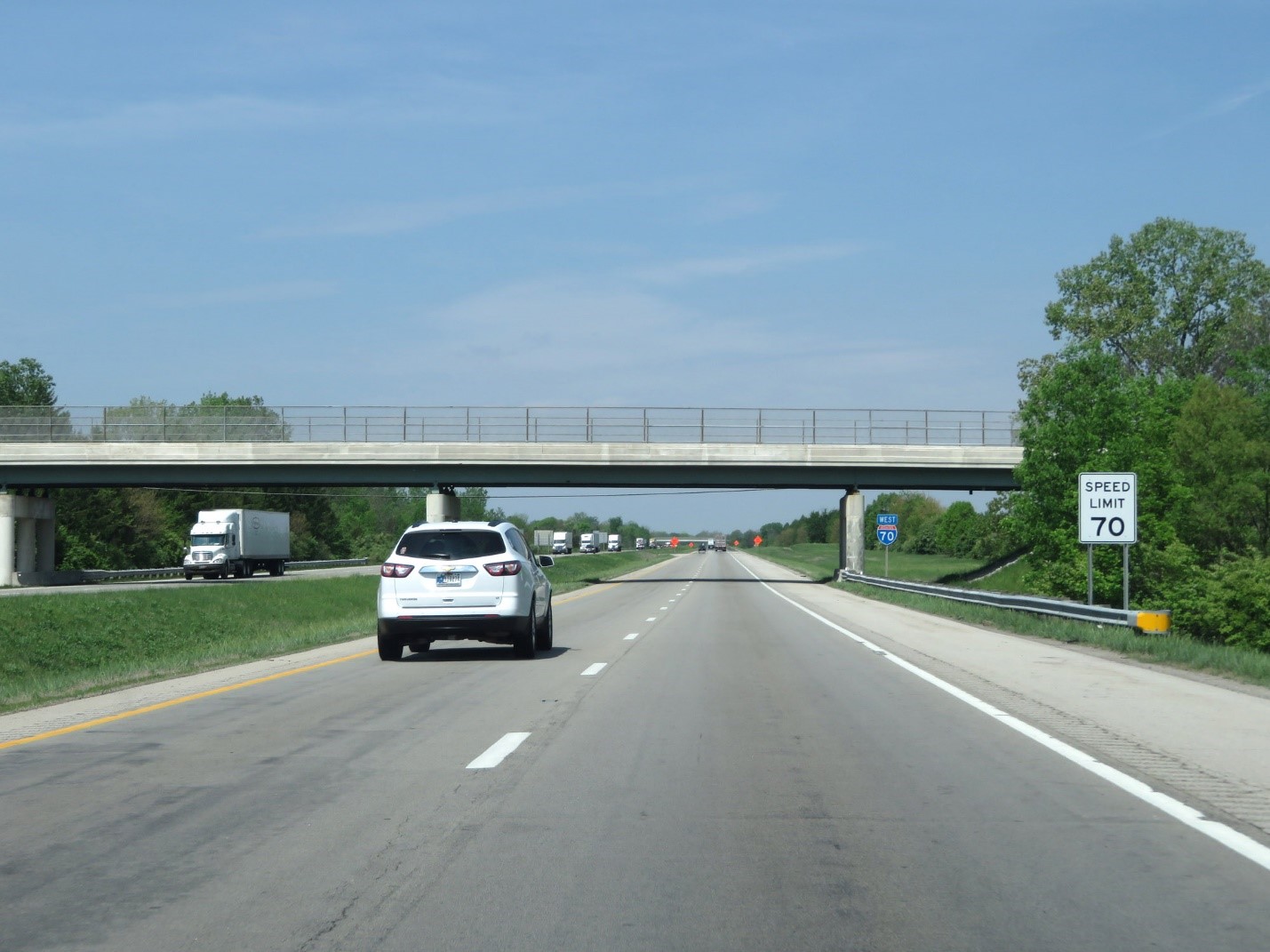 Preeti and her dad began their chat on Viber about 8 am, Ohio time. The time difference was like 10 hours something, so it was close to 6:30 pm in Kathmandu. Her dad had before him the Google map on his PC, which showed the names of the counties, townships, rivers and, bridges on the way.
The highway mostly skirted the city core and ran across open country. As the video too was on, her dad could also get fleeting glances, seemingly nothing but vast swathes of farmlands that flanked the highway.
Colorado Springs
Smriti at the other end had a rather shaky start. She had rented a car, a Hyundai Sonata, as she thought it not wise to put more mileage to her already old Subaru hatchback. It turned out they had a snowstorm the previous night and the snowplough had left a small ditch in the driveway. At 1,840 m, snowfall lasts in Colorado Springs even until March and aggregates up to 7" of snow during peak winter.
Just when she tried to pull out, one of the rear wheels sank into the pit. Tried, she did her best, but it would not budge. Chris came to her rescue and after something like a half-hour freed the wheel.
For Smi, with her home in a mountain-state like Colorado, the journey held nothing but dreary, looking flat farmlands with occasional windmills all throughout the highway to Kansas City. She also took the Interstate-70E, traveling east. Radhika watched the landscape zoom by as she kept Smi company. She had made alu parathas for lunch.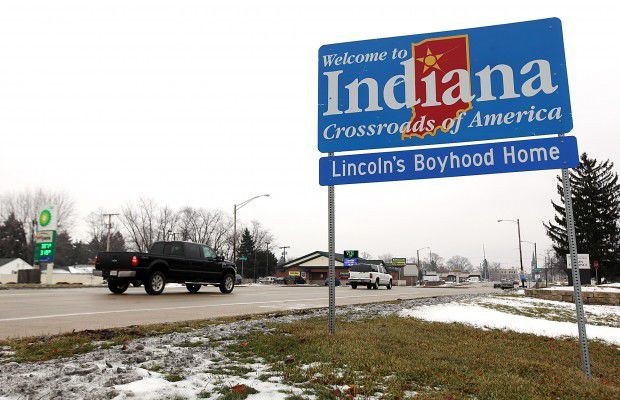 Tête-à-tête
Preeti with her eyes glued on the road chatted with her dad and loved the way he kept feeding her every town, river, township, or county that came next. She, once in a while, put her car into cruise control, too, to ease off her arms. She felt she did not need to look at her GPS the way her dad was navigating.
Her dad, on the other hand, seemed to enjoy doing that. They would take short breaks when Preeti took an exit for the rest area or filling gas. At times, they had brief communication lapses when the network freaked out.
Everything seemed smooth-sailing on the near-empty highway. Once, when driving across the State of Illinois/Missouri, she had to drive smack dab through the city of St Louis, one of the largest in the States. The highway went through the urban area at Indianapolis too.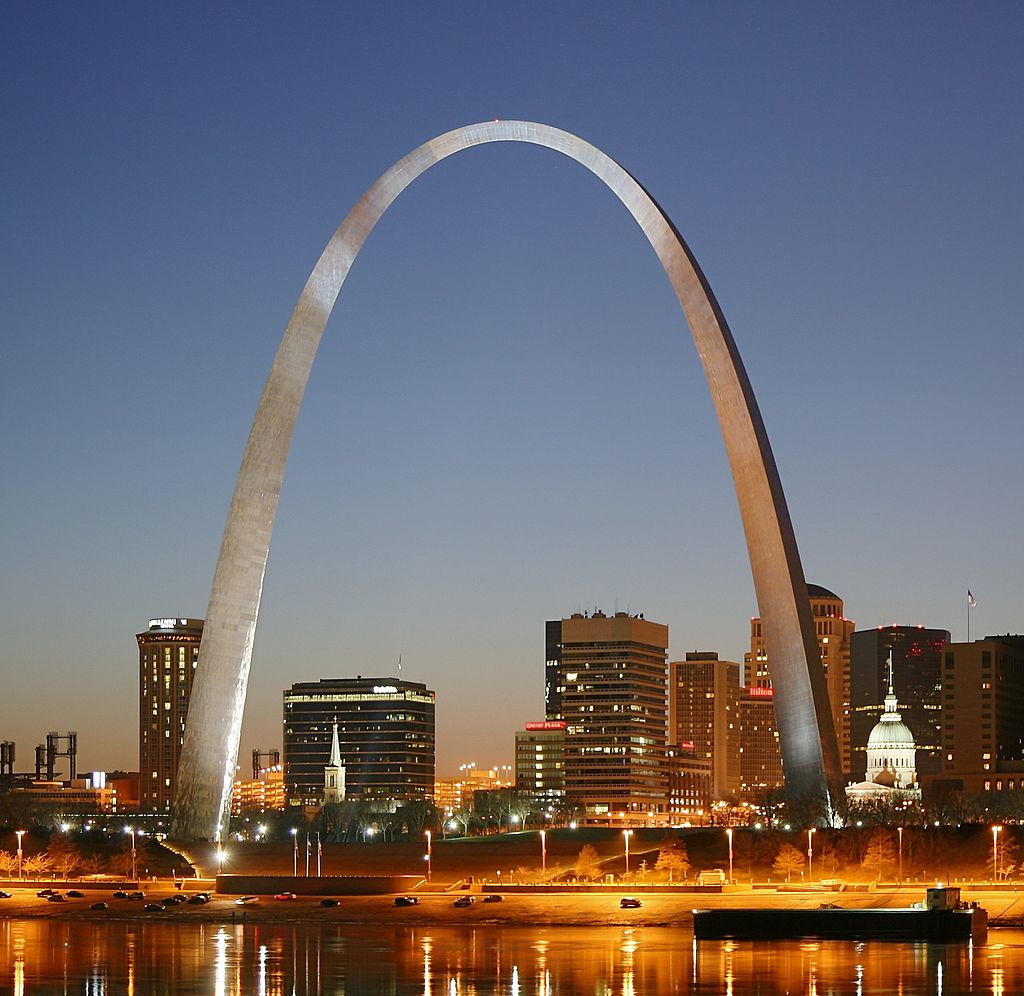 "Ba (dad), look, how deserted the streets are. It's just hard to believe cuz St Louis is supposed to be a mighty busy megalopolis and I read once ranked as the most dangerous in the US with a violent crime rate of 2,000 per 100,000 people as of 2017.
"It is said the night begins in St Louis with the report of gunshots. Look at it now, appears nothing short of a zombie city from a sleazy Hollywood flick," Preeti said and chuckled.
Mississippi
The chat continued—at times about America, and Nepal at others. Time flew by as the car sped on the highway, and by the look of it, she seemed not the least bit lonely. The clock on the instrument cluster showed the time at 4:30 pm, a little past 11 pm in Kathmandu.
Her dad seemed deeply absorbed in the Google map trying to track down the places that would come next. "Have you eaten, ba, must be pretty late, no?" That made her dad catch on it was close to midnight and he had not eaten.  "Hell, no, I haven't, it just skipped my mind." As Preeti had to exit for the rest area, she told him to go eat first. Her dad took the time-out.
Preeti had driven almost nine hours stuck behind the wheel without a respite. She sounded confident and it looked, she had got the hang of driving on the highway. "You're now entering the Missouri State, might take an hour or so," her dad said; barely took him 10 minutes to eat. "I see on the map the two states Illinois and Missouri straddled by a river. Hey, that's the Mississippi!" That seemed to give Preeti a kick. Mississippi is the second-longest river in America after Missouri.
"Wow, I've long since wished to see the Mississippi but never got the opportunity. At long last, after 10 years," She sounded on cloud nine when she said that. In something like an hour, the bridge appeared.
Fascinated, Preeti kept looking over to her side as she drove through. Her dad, too, caught some flying glimpses the speeding car's windows afforded. "My, my, my, the bridge seems never to end," she cried out as she shot past.
Kansas City
"Now, you're in Missouri," announced Preeti's dad. Preeti and Smi had fixed the rendezvous at a small town called Higginsville, a part of the Kansas City metropolitan area, Lafayette County, Missouri. It was way out in the suburbs some 35 minutes from the city hub.
It turned out Preeti had to exit for the rest area. "Ba, I need to take the exit. Darn it, I can't locate the exit." She soon found one. Suddenly, the signal died out, and Preeti and her dad were cut short. That worried her dad.
After an anxious 20 minutes, she was back. It was a little past one o'clock in the morning in Kathmandu. The brief disruption felt like ages to her dad. "I lost the signal, ba," she said. Preeti was on her own now as her dad did not have the local city map at hand. He kept talking, though.
Preeti's GPS showed she was a short distance away from Higginsville, maybe another 35 minutes. She did not need to enter the main city-centre but only the suburbs. "Ba, I'm almost at Higginsville, so reads my GPS. Smi has booked a hotel out there." "Good," her dad replied, relieved. Just then, she spotted a small pack of whitetail deer at a little distance foraging by the roadside.
Whitetails are great to look at but often turn into a nuisance to motorists in the US. In the US alone, an estimated 1.2 million deer-related accidents occur annually, the largest proportion in November, the rut season.
Preeti took her foot off the gas pedal fearing they might decide to bolt across the road—they, more often than not, do that at the last moment.  And, that was the last thing she wanted. She had a nasty experience only a few months ago when a deer collided into her car when she was on her way to office at 6:30 in the morning—still predawn dark. She had to replace her car as it was badly written-off.
The time was something like 4:30 pm as Preeti got closer to her destination, almost 1:30 am in the morning—the next day, in Kathmandu. Suddenly, her fuel gauge showed the car was running low on gas and needed filling up as she would be moving out to Findlay with mom first thing at daybreak the next day. The GPS helped her find a gas station.
Lost
Lo and behold, after filling her car up, her GPS freaked out and she could not find the exit to double back to I-70 and head for Higginsville. The maze of streets looked the same everywhere and caused more confusion. That threw her off and led to driving around aimlessly. "Ba, I seemed to have lost the way; my GPS has stopped working, reads low battery."
That seemed to worry her dad, too, since he knew it was not like Kathmandu where you can stop by people or a shop on the street and ask.  Small wonder, many Americans ever so get lost in a new city if the GPS fails. "Keep on trying," was all her dad could suggest. After some 20 minutes, the GPS miraculously regained life and Preeti shot her car back towards Higginsville. Both daughter and father sounded relieved as they kept talking.
End of the line: Higginsville
Preeti had figured it right; she arrived at the hotel right off the Highway I-70.  "Ba, I'm at the hotel. Whoa, it took me 10-and-a-half-hours from Findlay! I'll have to hang up now. I'll catch up with you later," she said into the phone. The time in Kathmandu was 1:30 am. "Okay, it's late for my bed too. Call me tomorrow on your way back," her dad sounded relaxed and happy.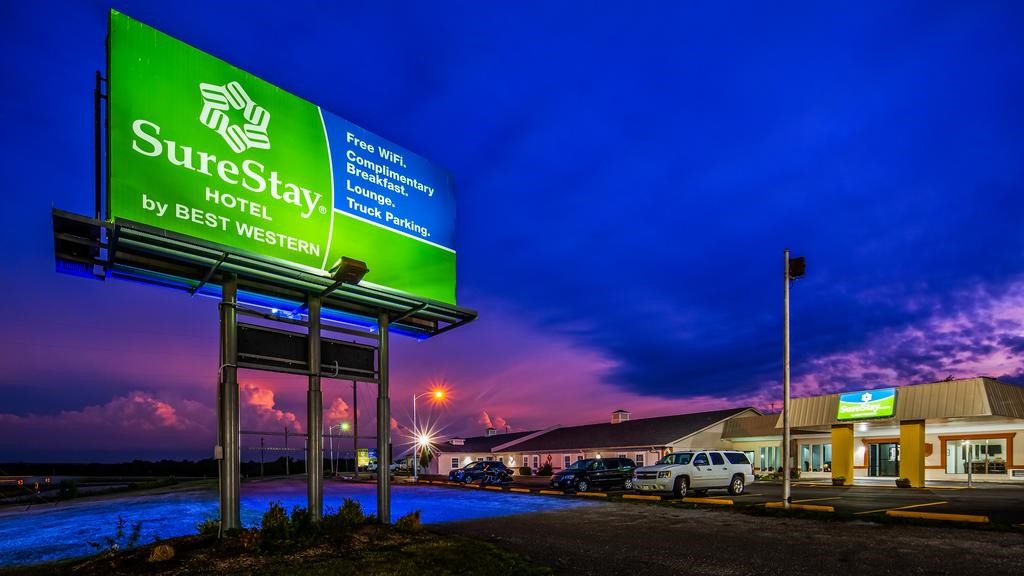 The place had just one hotel (looked more like a motel to Preeti) and a gas station close by. Smi and Radhika had arrived almost an hour ago. The hotel seemed deserted except for a few cars parked outside. As she checked in and entered an empty hallway, she could not miss out on the overwhelming smell of Indian curry that hit her nose even under her mask.
It was as plain as the nose on one's face the hotel was owned by an Indian, most likely, a Gujarati family as they are mostly into the hospitality business in the USA. Preeti was right on the mark.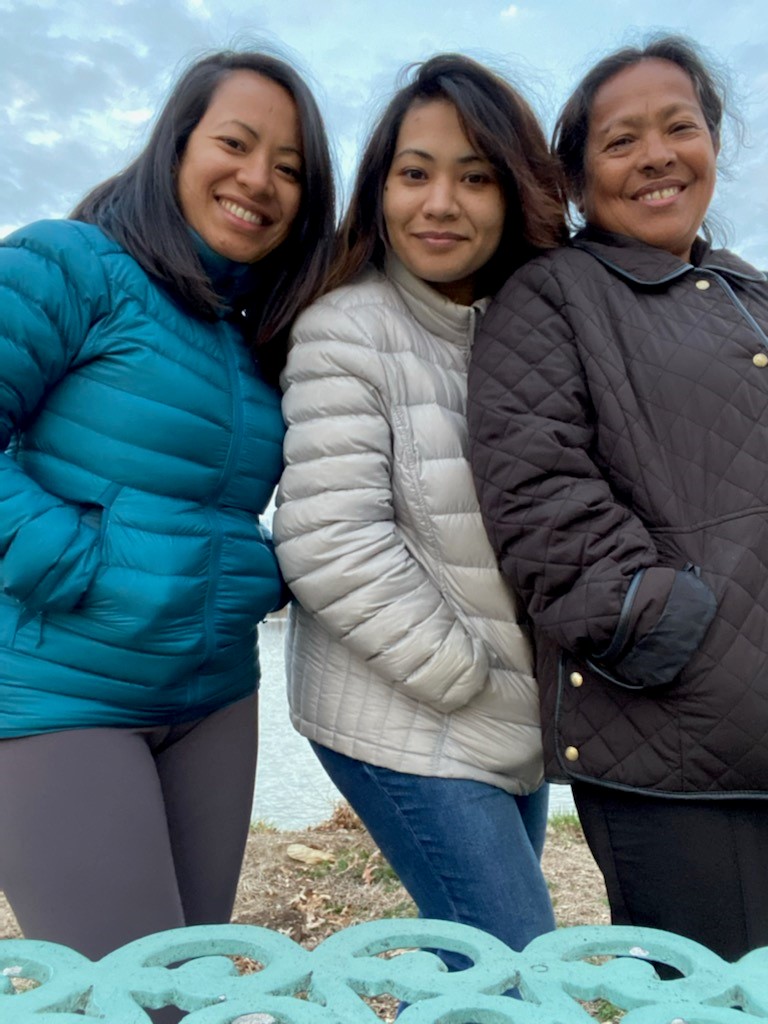 It goes without saying what followed next—a stage set for a happy reunion for the siblings and their mother. Radhika was beaming her radiance, grinning wide from ear to ear. She sprayed the room with a disinfectant and changed the sheets into fresh ones she had brought from home, the first thing they entered the hotel room. The trio chatted until almost midnight before retiring to their beds.
Epilogue
All's well that ends well. Preeti and Radhika were safely back the next day to Findlay. The weather that day, though, turned foul with rain, snow, wind, and sleet. The traffic was virtually reduced, at some sections, to a crawl at 35 mph when they normally did 70-80 mph. Preeti learned an indefinite lockdown was implemented in Ohio when she was back. Smi had left Colorado for Higginsville during the lockdown.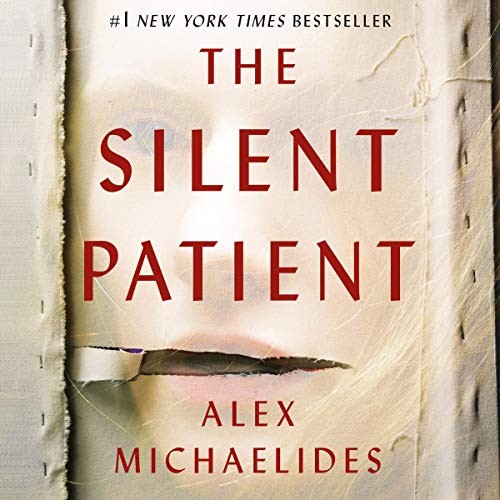 Smi also made it back safely to Colorado Springs. Since she would be driving alone, her dad offered to keep her company.  "Nah, I'm good. I've downloaded an audiobook called The Silent Patient, a psychological whodunit, which recently shot to New York Times bestseller and is soon coming to the big screen. I can't wait to listen to it."
Sort of a curt-like reply, eh? That's like Smi and her dad and Radhika knew well. She has been that way right from her childhood—uninhibited, upfront, and straight-shooting—never cared if that rubbed someone off—including her mom or dad.