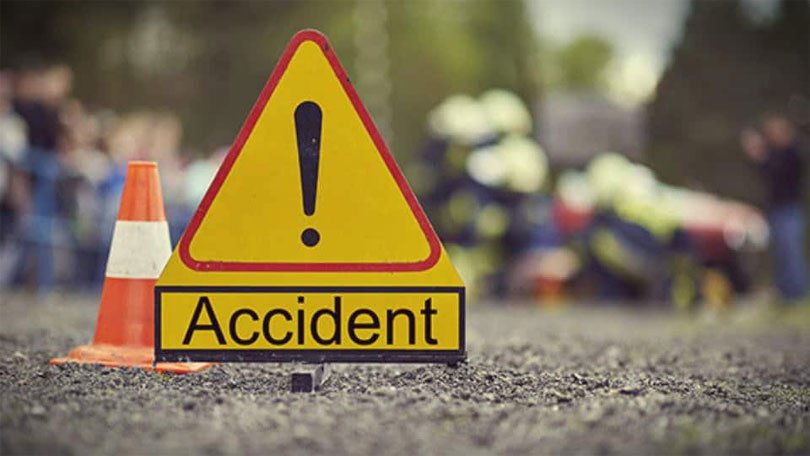 Pokhara, July 6
At least 15 persons were killed and 17 others were injured when a tipper they were travelling on fell some 60 metres down the Bhena-Jhite road in Damodar Kunda Rural Municipality-3 in Upper Mustang this afternoon.
The tipper (Ba 2 Ka 2219) was heading towards Tama Khola from Syangboche carrying labourers working on the Kali Gandaki Corridor when it lost balance and met with the accident at 2:00 pm on Friday.
According to police constable Krishna Bahadur Pariyar, four women and eleven men were killed in the accident.
They were on their way to Tama Khola after having the meal in Synagboche when the incident occurred, added police. An Air Dynasty chopper has already taken off from Kathmandu to rescue the workers.
A police team led by Inspector Rajendra Regmi is on its way to the incident site.
(Updated)