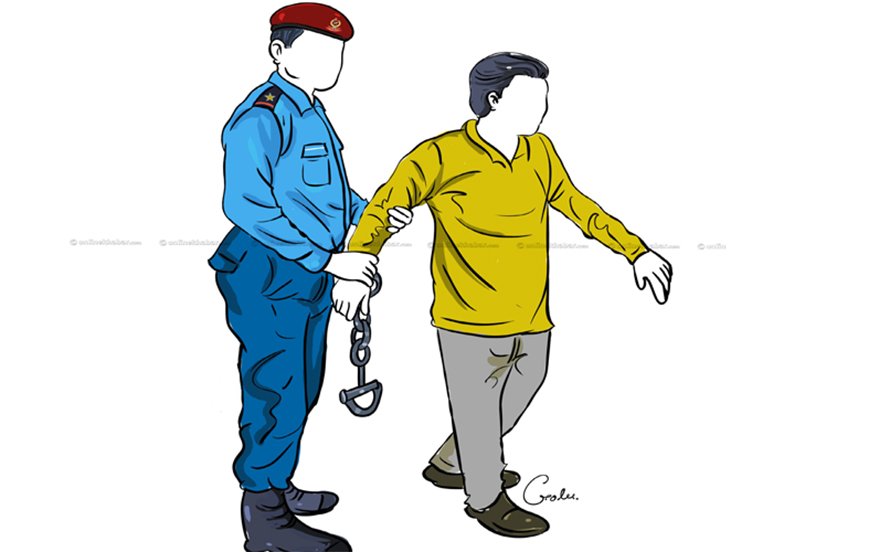 Kathmandu, May 21
Two foreigners were arrested in Kathmandu on charges of fraud.
The two foreigners were advertising on TikTok they would take people to Poland for foreign employment.
Following their advertisement, many people reached Marriott Hotel for interviews on Saturday. But when the two declined to take interviews, chaos ensued at the hotel.
Police then arrested the two, one from Poland and one from the UAE, on charges of fraud, informed SP Sitaram Rijal.
Since this incident is related to foreign employment, the Department of Foreign Employment has been informed.
Investigations are ongoing, said Rijal.