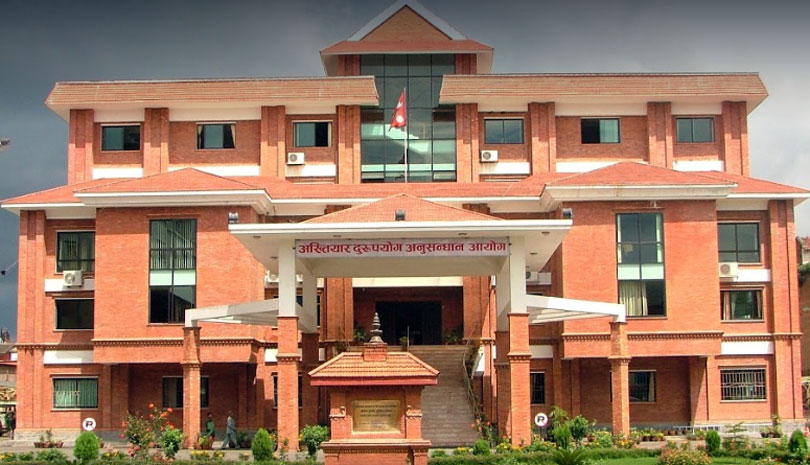 Kathmandu, August 4
As many as 15 staff of the Commission for the Investigation of Abuse of Authority central office in Kathmandu have tested positive for the coronavirus.
On Sunday, 182 staff had given their swab samples to lab officials for the tests, and today, 15 tested positive, according to CIAA sources. Most of them are police personnel.
Earlier, the anti-corruption constitutional body had sent a mission to Khotang for an operation. One of the police officials involved in the mission had tested positive. Following that, the official's contacts had been traced for the tests.