Major Nepali and English broadsheet dailies published from Kathmandu on Tuesday have given priority to a host of issues from sociocultural, political and economic affairs. A jeep accident in Dolpa district of Karnali province has become the headline on the front pages as it killed 10 persons. Likewise, an aerial monitoring of the construction site of Nijgadh international airport by a parliamentary team has also been featured on the front pages.
Meanwhile, Prime Minister KP Sharma Oli has been advised against attending public events for last few days as he is taking rest after getting discharged from the hospital; and newspapers have published this report also on their front pages.
Important
10 killed in Dolpa road mishap
When a Bolero jeep carrying passengers plunged into the Bheri River in Kaligaunda, Thuli Bheri Munivipality of Dolpa district on Monday afternoon, 10 persons died on the spot, according to Gorkhapatra lead story. Annapurna Post says it was the biggest accident in the district ever.
Meanwhile, Naya Patrika lead story informs that around 20,000 persons died in around 91,000 road accidents in past 11 years.
PM not to leave Baluwatar for next few days
Kantipur and The Himalayan Times report that Prime Minister Oli has decided not to go anywhere from his official residence in Baluwatar for next few days as he is taking rest after being discharged from the hospital on Friday.
The THT report quotes Dr Arun Sayami, a member of Oli's treatment team at the TU Teaching Hospital last week, to inform that doctors have advised him to pay sufficient attention to his health now.
Authorities don't care about Tihar black marketing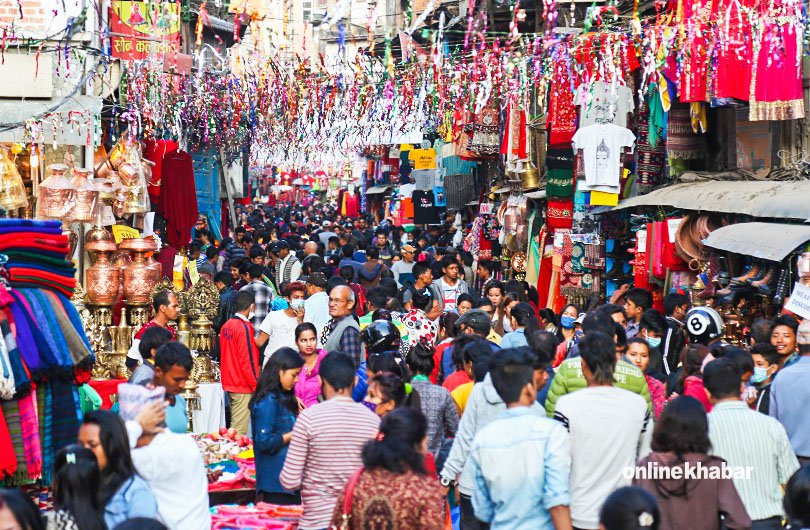 As Nepalis are celebrating their 'second greatest festival' of Tihar, market activities have significantly risen. However, the Department of Supply Management has mobilised only one monitoring team targeting Tihar markets, The Kathmandu Post reports in its lead story.
The delay in mobilising other monitoring teams is due to the lack of regulations, officials have told the newspaper.
Ignored
Lalbabu Pandit 'misusing' govt vehicles
Minister for Federal Affairs and General Administration Lalbabu Pandit mentioned in his property detail submitted to the government that he had only one bicycle as a vehicle some months ago. However, he has now been found misusing government vehicles as he has provided the facilities to his wife, personal secretaries and even cadres, Kantipur reports in a brief story.
Gachhadar to be elevated as Congress Vice President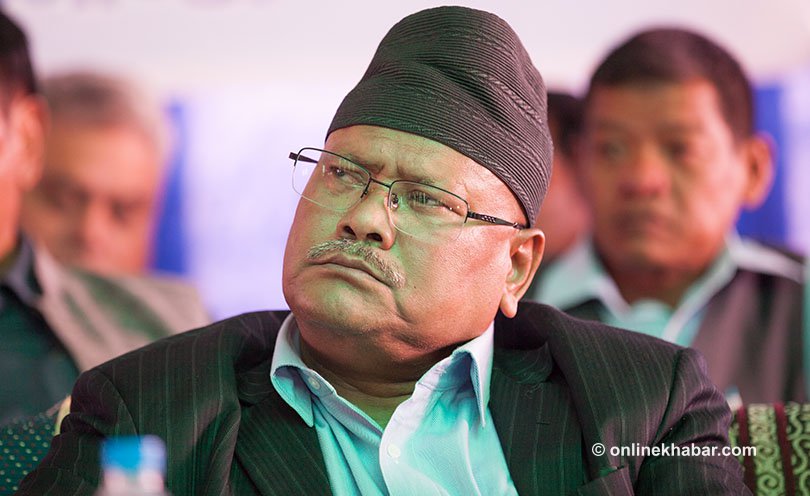 A four column story in Rajdhani says Nepali Congress President Sher Bahadur Deuba is preparing to appoint Bijay Kumar Gachhadar as the party's new vice president. Earlier, Deuba had assured the position to Gachhadar when Gachhadar merged his Nepal Democratic Forum with the Congress last year, according to the report.
The report claims Gachhadar will be made the vice president from the Central Working Committee meeting to begin in Kathmandu today.
Meanwhile, a brief story in Naya Patrika says leaders close to Ram Chandra Paudel have put a precondition to support the establishment's proposal about restructuring the party's Central Working Committee.
Free visa free ticket scheme largely ineffective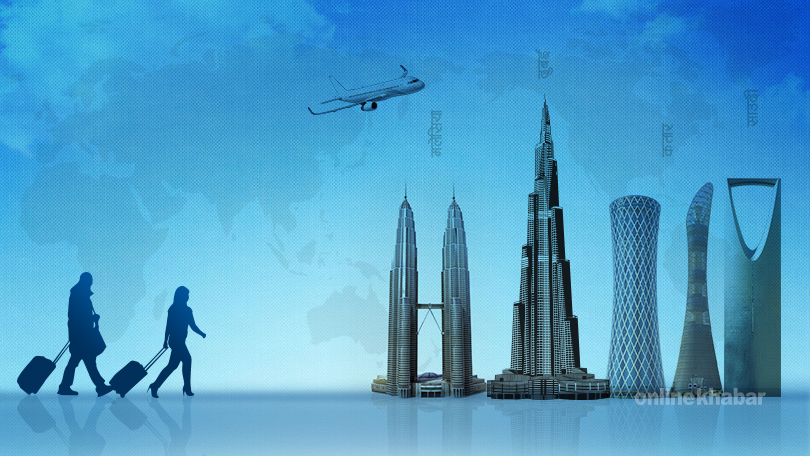 It has been more than three years since the government introduced free visa and free ticket scheme in foreign employment in a bid to give an end to rampant cheating of migrant workers by recruitment agencies. However, the scheme has turned ineffective due to administrative hassles and the government's failure to take destination countries into confidence, Republica reports in a three column story.
Interesting
NEA to open 20 charging stations for evehicles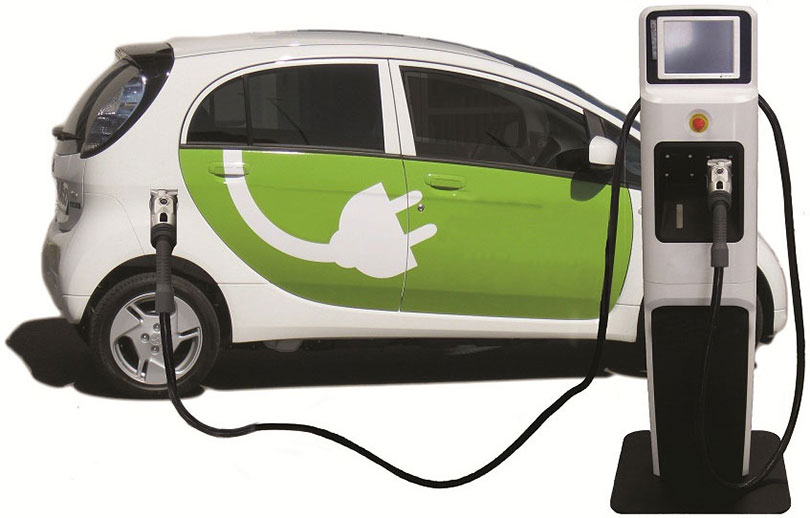 In a bid to help the government achieve the target of increasing the number of electric vehicles upto 20 per cent of the total in next five years, Nepal Electricity Authority is planning to establish five charging stations in various parts of the country, according to Karobar.
The Authority is currently preparing documents to call for the tender for the task, the report informs.
Nepal becomes first South Asian country to criminalise corporal punishment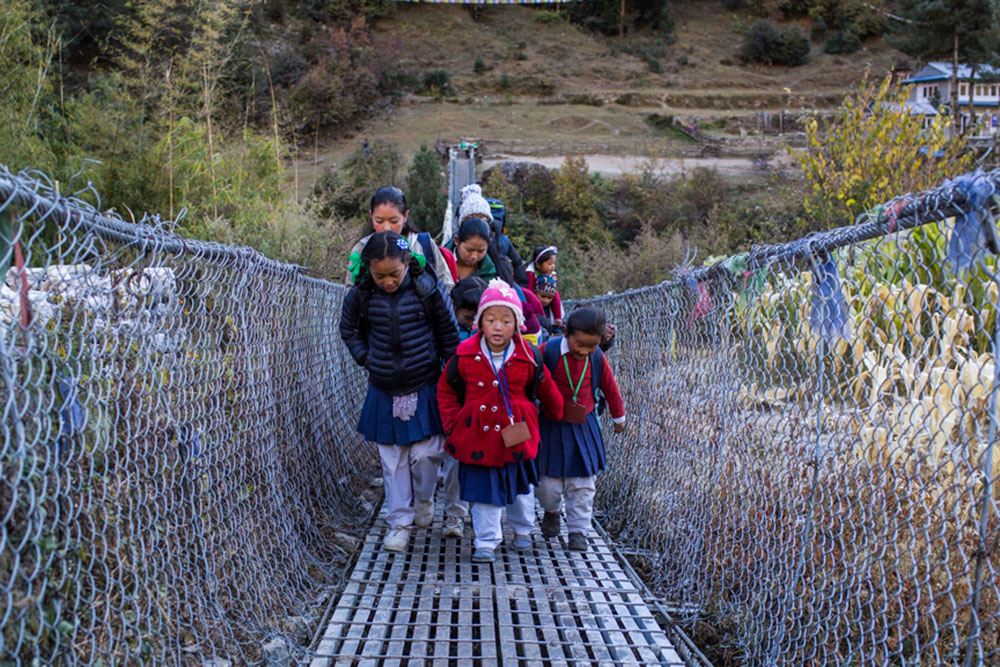 The new Children's Act mentions that physical and mental torture and degrading treatment of children at home, school or other places is a crime.
Some activists, however, have pointed out there are still a number of shortcomings in the new law.
---
Published on November 6th, Tuesday, 2018 10:07 AM
---
Download Onlinekhabar App. Android click here & IOS click here . Keep in touch with us on Facebook, Twitter & YouTube.