All major Nepali and English broadsheet dailies published from Kathmandu on Tuesday have given the topmost attention to a seven-point agreement signed between CPN-UML and CPN-Maoist Centre to unify their parties into the single one. The two parties were trying to unify the parties for last five months and the Monday agreement has been taken as the concluding point of the campaign, according to reports.
Other contemporary political, economic and socio-cultural issues have also received prominent spaces on the front pages of Kathmandu newspapers today.
Important
UML, Maoist Centre united to form Communist Party of Nepal
UML Chairman KP Sharma Oli and Maoist Centre Chairman Pushpa Kamal Dahal signed a seven-point agreement some minutes before Monday midnight to unify their parties into the Communist Party of Nepal (CPN), according to the newspaper reports. Promising their unification, the two parties had contested last year's provincial and federal parliamentary polls together and they now command a comfortable majority in the Federal Parliament as well as six of seven provincial legislatures.
Naya Patrika says the two parties have reached an understanding about ideologies of the party as it will be Marxism and Leninism. However, there are few organisational issues yet to be settled and the unification will be formally announced after ironing out them, according to the report.
Republica says the next general convention of unified party will finalise the party's new political line, if necessary.
Gorkhapatra claims the two parties were in a bid for unification for last five years though it got momentum just few months ago.
The meeting of the two-party Party Unification Coordination Committee also formed two task forces to draft the unified party's political document and an interim statute, reports Annapurna Post. The panels have 10 members each, according to Gorkhapatra.
The Kathmandu Post hopes that the merger will ensure political stability for at least next five years in the country.
Meanwhile, Federal Socialist Forum-Nepal Chairman Upendra Yadav also went to the PM's residence in Baluwatar yesterday where the top leaders of two parties were holding the unification talk. On the occasion, Oli and Dahal requested Yadav to join the government, The Himalayan Times informs. The paper, however, does not share what Yadav's answer was.
Supreme Court orders govt to provide non-tourist visa to same-sex couple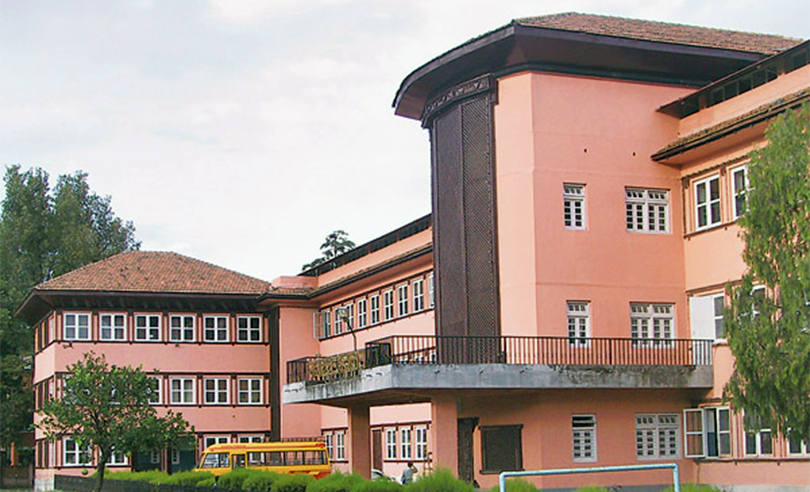 Nagarik and Gorkhapatra report that the Supreme Court has ordered the government to provide non-tourist visa to people belonging to the sexual minority after they marry Nepali citizens. In response to a writ filed by Suman Panta, who has done a same-sex marriage with an American citizen, a division bench of justices Ananda Mohan Bhattarai and Tanka Bahadur Moktan issued the verdict that the government should not discriminate against anyone on the basis of gender in providing visa.
The apex court also explained that it would be wrong to deprive same-sex couple of any form of visa as Nepal has already begun issuing citizenship certificates and passports to members of sexual minority recognising their sexual orientation.
Ignored
Congress youth leaders launch reformation campaign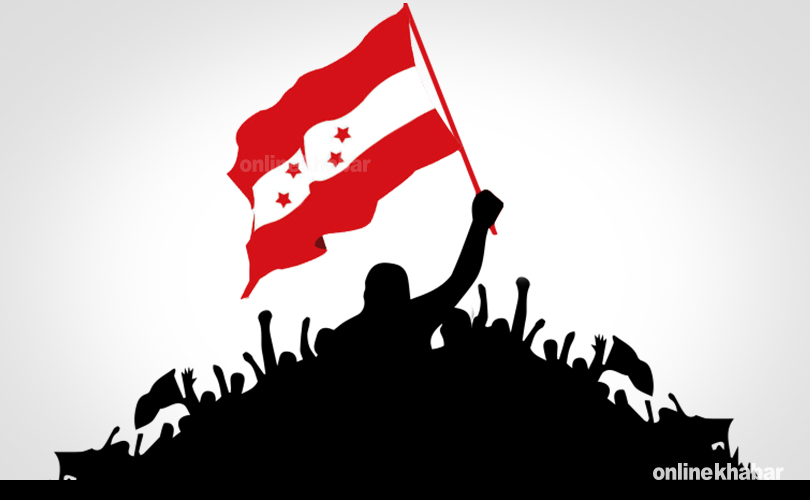 A group of youth leaders in Nepali Congress have launched a campaign which according to them will reform the party in the wake of its historic debacle in recent provincial and federal parliamentary elections, reports Rajdhani. The leaders including Gagan Thapa, Dhanaraj Gurung, Pradip Poudel and Ram Hari Khatiwada aims at making the party the biggest political force again within next five years, according to the report.
Govt to fire disobeying staff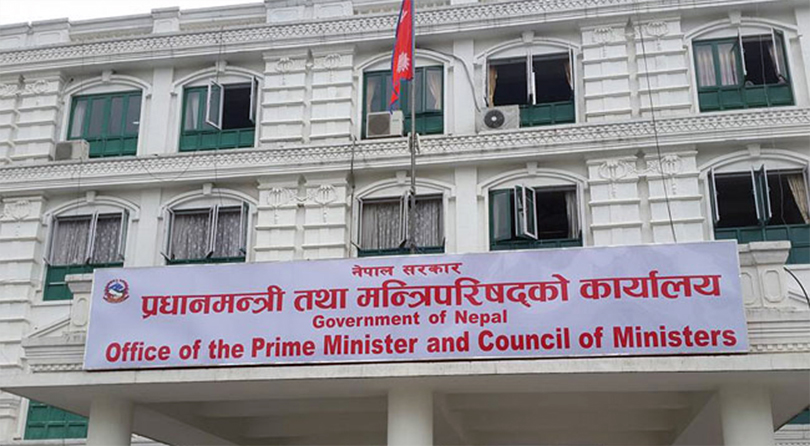 The federal government is planning to remove civil servants from services if they do not obey the government order to get deployed at provincial and local levels, according to Naya Patrika. The preparations follow reported reluctance in many staff to leave the capital and other cities where they are working currently to cooperate with the new federal structure of the country.
Provincial bureaucrats confused about roles and responsibilities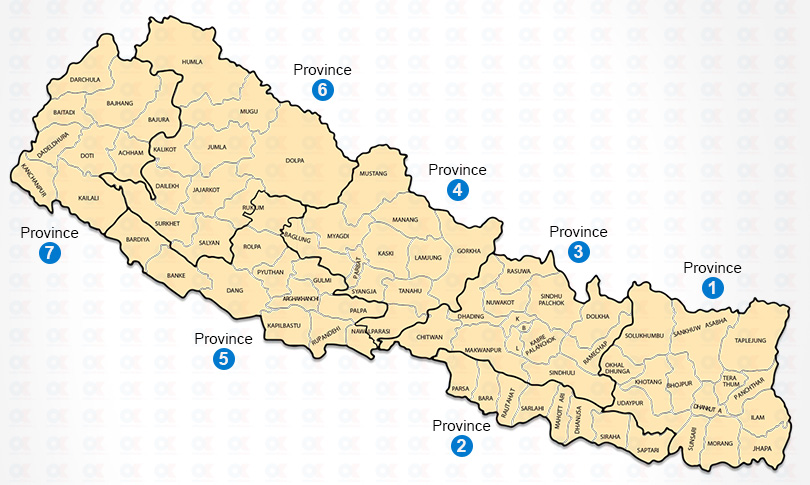 The Himalayan Times reports that bureaucrats deployed at provincial government offices are very much confused about roles and responsibilities of provincial governments as well as their staff as specific laws are yet to be drafted to regulate the governments.
Quoting Principal Secretary of Province 1, Yubaraj Koirala, the report says current laws state that the federal government can partner with provincial and local governments on development projects, but there is no clarity as to which government — federal, provincial or local — will build which project and what will be the upper limit of their contributions.
Interesting
All local govts will produce electricity on their own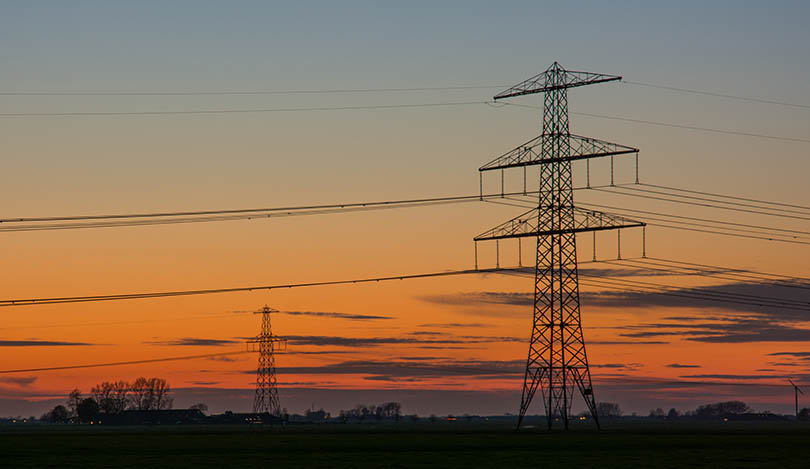 Each of total 753 local government units of the country have a possibility of generating electricity within next five years, Abhiyan reports on the front page today quoting report of a recent study carried out by the National Planning Commission. Total 221 local units can produce hydropower, 481 solar energy, 50 biomas and one wind energy, according to the report.
A local unit can produce 500 kilowatt to one megawatt power and in total it will be around 700 megawatt, according to the Commission's member Arabinda Kumar Mishra.
---
Published on February 20th, Tuesday, 2018 10:10 AM
---
Download Onlinekhabar App. Android click here & IOS click here . Keep in touch with us on Facebook, Twitter & YouTube.