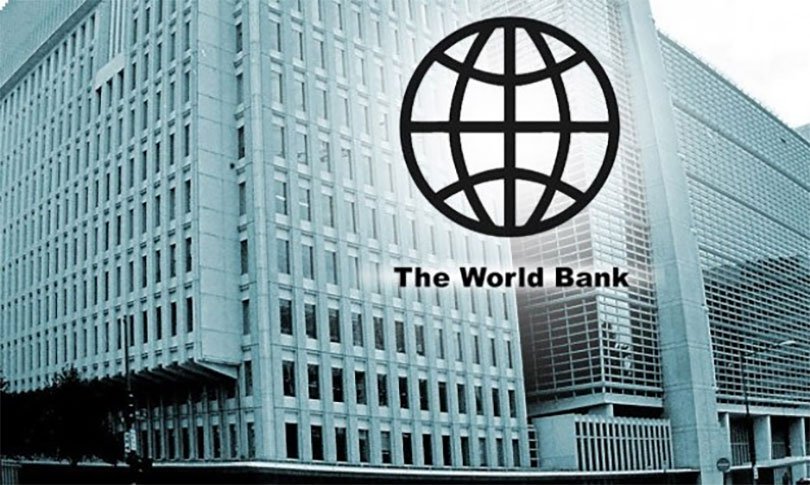 Kathmandu, January 11
The World Bank has projected Nepal's economic growth (gross domestic product growth) rate to be 5.1 per cent for the fiscal year 2022/23.
In its latest update made public on Wednesday, the bank projected the rate much lower than the government's 8 per cent target. However, it is a bit higher than the Asian Development Bank's forecast of 4.7 per cent.
While there are significant comments about Nepal's economy in the World Bank report, it says, "South Asia continues to be adversely affected by spillovers from the invasion of Ukraine, rising global interest rates, and weakening growth in key trading partners. Regional growth is estimated to have slowed to 6.1 per cent in 2022 and is projected to slow further to 5.5 per cent in 2023."
In South Asia, the Maldives, India and Bangladesh have higher growth forecasts than Nepal (8.2, 6.9 and 5.2 per cent respectively) whereas Bhutan and Pakistan are below Nepal at 4.1 and 2.0 per cent respectively. Sri Lanka is projected to have a negative growth rate of -4.2 per cent.