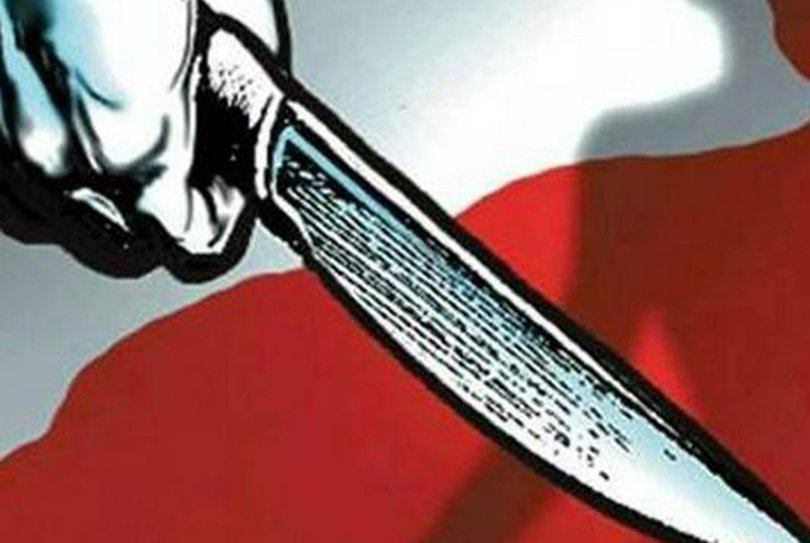 Janakpurdham, December 12
A woman was brutally stabbed while sleeping at her home in Dhanusha.
Rita Devi Yadav, 27, wife of Virendra Yadav of Shantipur, was killed after being stabbed by a sharp object around 11 pm on Sunday, informed the police.
Seriously injured, Rita Devi was rushed to Kavya Hospital in Janakpur for treatment. But the wounds were very serious and she died during treatment, informs inspector Bechan Yadav of the area police office.
At the time of Rita Devi's murder, her husband Virendra was sleeping in another house. Before the murder, police said, the electricity of the house was cut off.
The police said that they are investigating the incident.