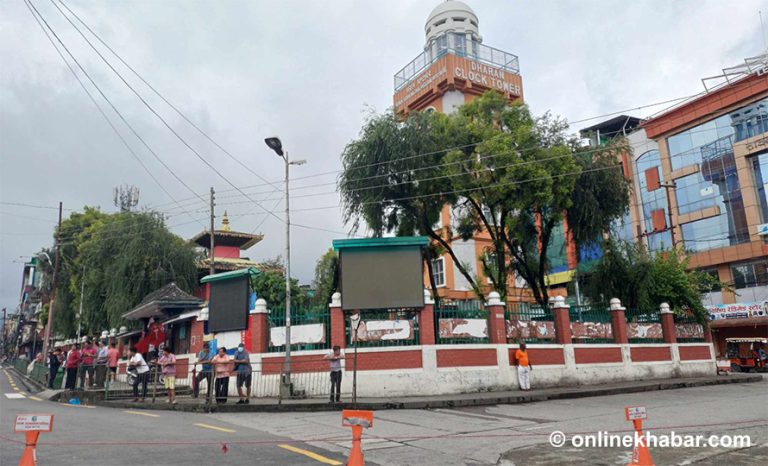 In recent days, the Dharan sub-metropolitan city in eastern Nepal has become the focal point of discussions. An incident involving the killing of a bull in the city for consumption by an indigenous community has ignited a widespread conversation on social media and the tea shops around the country.
This has caused a split in public opinion with almost everyone having other take on the issue. The point of view varies from one individual to another but the issue has escalated to the point that the city had to issue prohibitory orders to ensure a communal clash did not take place in the city.
Last weekend was frantic. The posts on social media are evidence of that. However, there have been many misleading and fake posts connecting to the Dharan incident that are making the rounds. This misinformation is causing confusion and fear among people, leading to further distress.
Amidst the ongoing confusion among people about the events in Dharan, we have tried to explain what actually happened and how the incident escalated in Dharan to a point where security forces had to be put on high alert in the city.
Inception
Last week some locals of Dharan were seen eating bull's meat in a feast that was live-streamed on social media. The feast was organised after two locals from Dharan, who were arrested for slaughtering a bull, were released from police custody. The feast was marked to celebrate their release. Not many were watching the stream. However, soon it became viral.
The video incited a wave of public outrage, particularly among Hindus, who were deeply angered by its content. What angered the Hindus is how one man in the video claimed that there would be no restriction on eating a bull's meat. The video offended their sentiments due to their devotion to cows and bulls. Demanding action against those who killed a bull, these people started protesting against those who live-streamed the video.
While physical protests were taking place on small scales, a debate ensued on social media whether or not Nepalis could consume a bull. This led many prominent people from both sides to stir up the issue through hateful comments and posts. Some of these individuals have also faced allegations of actively encouraging others to generate and spread these divisive posts, instigating a climate of animosity among people.
In response to it, people from various Hindu organisations on August 24 decided to organise a protest in Dharan on Saturday (August 26) under the slogan "Bhadra Nau Dharan Jau," which means Let us go to Dharan on Bhadra 9.
What happened in the protest?
After the protest was announced the District Security Committee of Sunsari, issued a notice imposing prohibitory orders in the sub-metropolitan city amidst fear of communal violence taking place in the city. The prohibitory order remained in effect until midnight on Sunday which meant the protestors never got into Dharan.
The majority of them were halted at the city's outskirts, specifically at entry points. According to the police, approximately 1,000 protestors from Jhapa, Morang, Saptari, and Siraha were prevented from progressing at Tarahara alone.
To ensure the safety of the situation, the city deployed about 1,000 security personnel, positioning them in Tarahara and Itahari, along with an additional 500 personnel stationed at other entry points of Dharan.
Despite scares of communal violence, Dharan has remained peaceful so far.
Fake information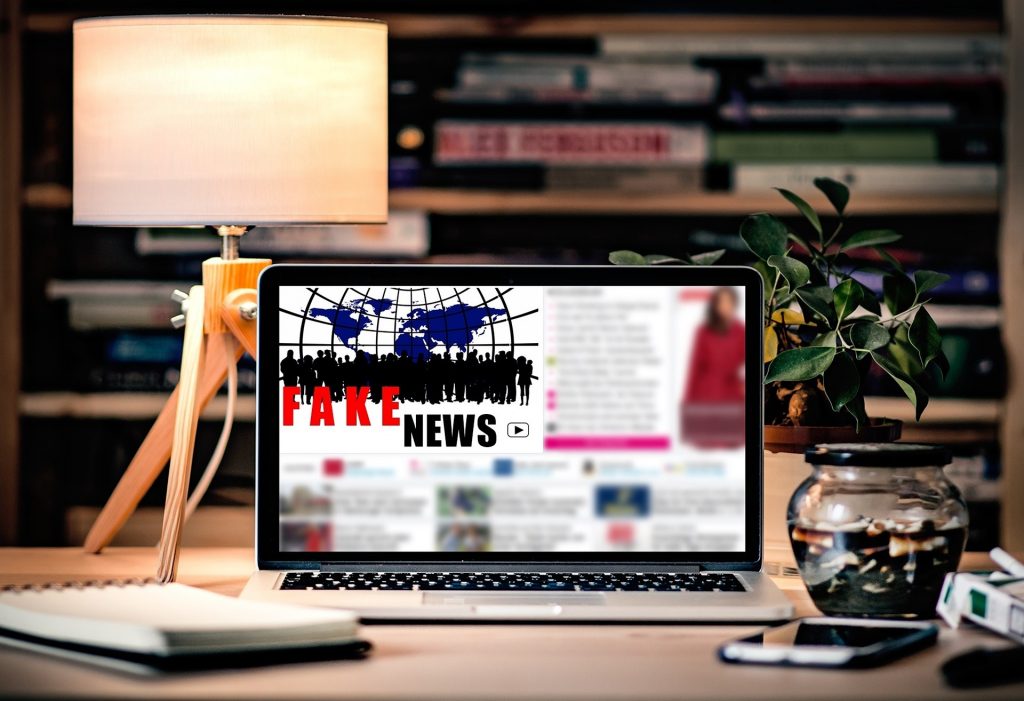 Much like various other instances of protest, the demonstration on August 26 was also marred by the spread of false information. Photographs depicting a large crowd of people who were not actually associated with the protest organised by Hindu organisations rapidly circulated on social media platforms.
A photograph went viral claiming Hindu supporters heading towards Dharan. However, Nepal Fact Check, a fact-checking platform, revealed that a photograph was, in fact, an image from Birgunj taken two months prior.
Over the past few days, a video showing a woman consuming meat from a large bone has viral too. Claims emerged that this video originated from Dharan as well. However, Nepal Fact Check once more debunked the video, clarifying that the meat in question was not sourced from a bull and that the video was recorded in Chitwan in 2022.
The dissemination of false photos and videos not only misled individuals but also instilled a sense of fear and unease among them.
Who said what?
Concerning the incident, numerous notable figures, including Prime Minister Pushpa Kamal Dahal and Dharan sub-metropolitan Mayor Harka Sampang Rai, have shared their views on the matter.
Issuing a statement on August 26, Dahal condemned comments made by protestors and the indigenous community and asked for calm amidst fear of communal violence being instigated in the city.
"All kinds of problems, disagreements and challenges can be overcome through dialogues, understanding and cooperation," reads the release.
Mayor Sampang has also been accused of creating a conflict among the people however, through his social media, he has clarified that he does not have any involvement to incite the conflict. Netizens, however, have pointed out that Sampang's silence regarding the case, coupled with his lack of action, contributed to the escalation of the conflict.
"Regarding the killing of bulls, I do not have any involvement in it. If the incident is illegal, I will also help in the investigation," reads his social media post and adds, "No one should do politics under the guise of religion."
Any chances of a clash?
As of now, everything is under control. Unlike some Hindu organisations, the indigenous community have not made any official statement nor have they tried to instigate any protest.
Certain individuals have expressed their disappointment over the neglect of the faiths and traditions of indigenous communities once more. However, the current situation appears peaceful, and any potential aftermath of the August 26 protest that did not occur seems to have diminished.
What does Nepal's law say?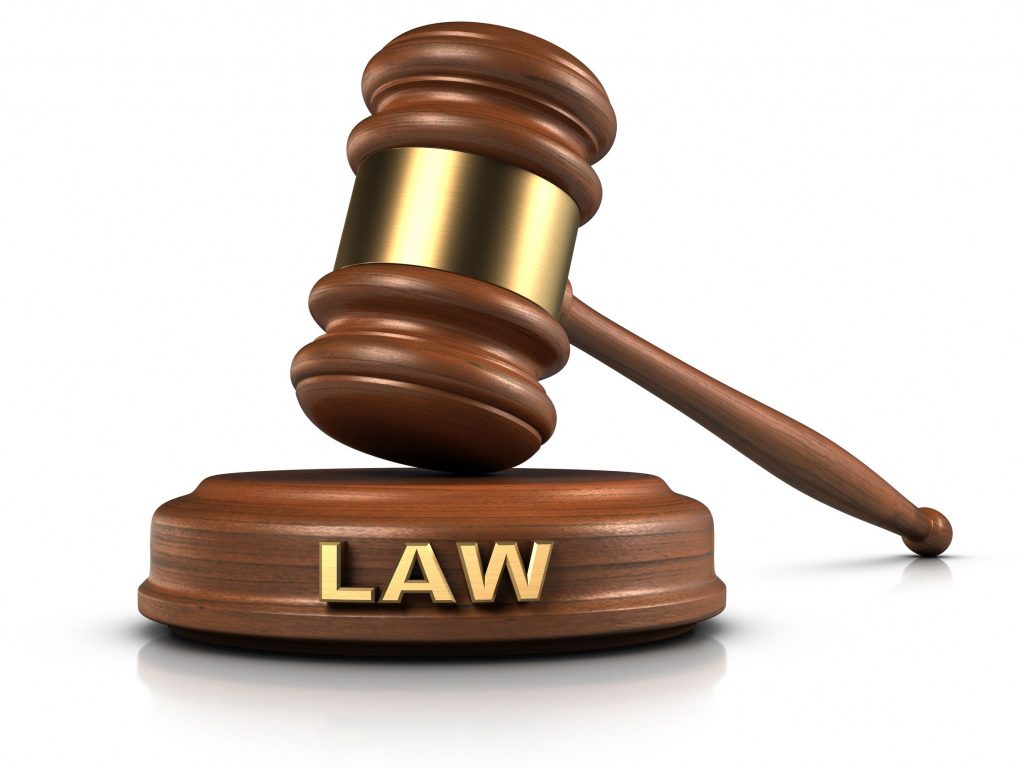 While Indigenous communities may have historically engaged in the consumption of bulls, it is important to note that Nepal's laws deem the slaughter of cows or bulls as illegal.
Article 289 of the National Civil Code prohibits the killing of cows or bulls. As stated in the article, individuals who are proven guilty of cow or bull slaughter could be subjected to a maximum imprisonment of three years along with a fine of up to Rs 50,000.
That said, times have changed and it will be interesting to see what happens in Nepal. Cow vigilantism has been a pressing issue in India. The government and all parties concerned do not want that to happen in Nepal and if they want to avoid any communal violence, security forces must be on high alert as they were on Saturday.