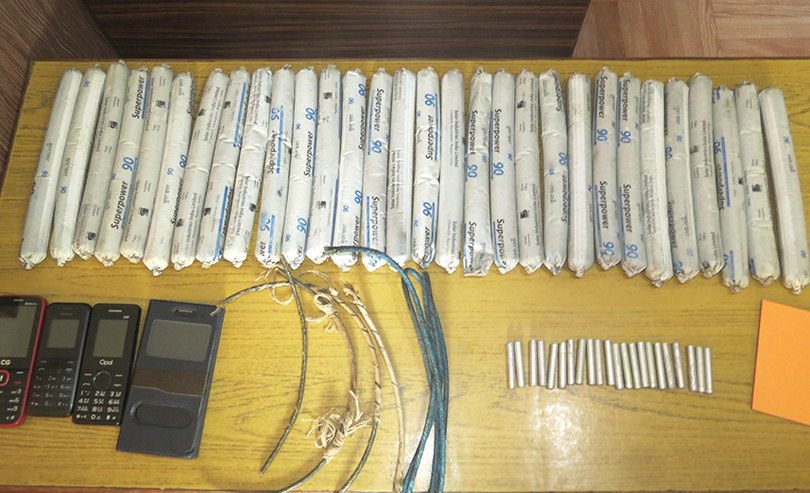 Nuwakot, November 22
Two improvised explosive devices found at the house of ward member of Shivapuri Rural Municipality-4 of Nuwakot and Nepali Congress leader, Uddhav Thapa, have been defused today.
A bomb disposal team of the Nepal Army from Shreenath Battalio in Devighat deactivated the IEDs, said Deputy Superintendent of Police at the District Police Office, Madhukar Jung Bista.
It has been suspected that the IEDs might have been planted with an objective of disrupting the election programme, where NC leader and candidate for the House of Representatives from Nuwakot-1, Ram Sharan Mahat was scheduled to address it.
Police suspect involvement of Biplav-led Nepal Communist Party in this connection.
On Friday, five NC cadres had sustained injuries after a vehicle used by Mahat for election campaign was ambushed.
RSS