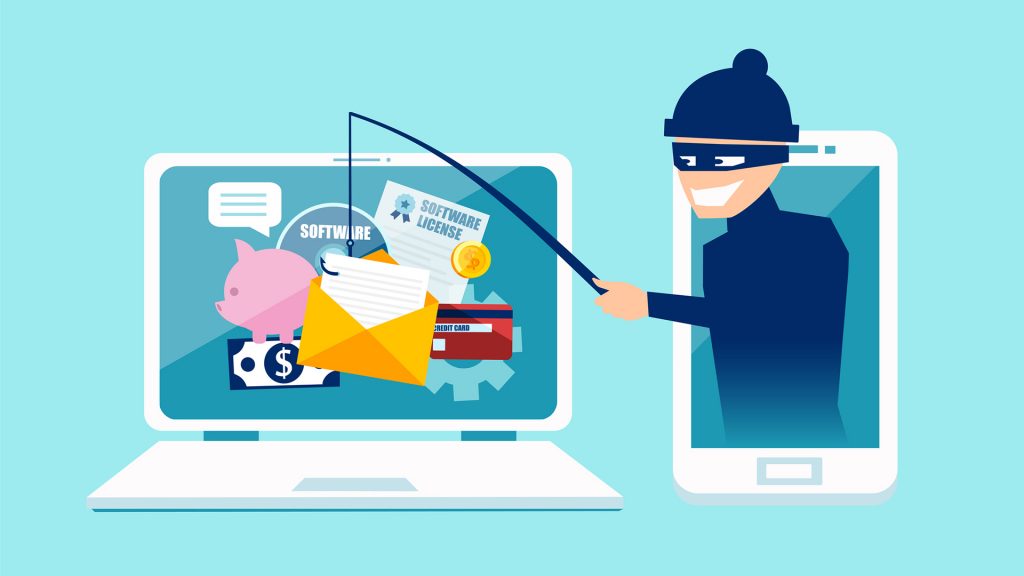 Kathmandu, June 10
The Nepal Police's Cyber Bureau, in collaboration with the Nepal Tourism Board, has started notifying service providers to prevent them from falling prey to hackers who have been targeting the sale of air tickets.
The bureau sent a letter to the NTB, asking for coordination in efforts to inform and alert service providers.
Furthermore, the bureau also urged the NTB to collaborate with the relevant airlines and software companies to share essential information in the specified format during the ongoing investigation.
In response, the NTB has intensified its efforts, including the launch of an awareness campaign. Maniraj Lamichhane, the Director at the Board, said service-provider agencies involved have been instructed to prioritise confidentiality when handling information and to conduct transactions only after proper verification.
Recently, there have been incidents where hackers infiltrated the ticket sales system of Nepali travel and tour operators, resulting in the issuance of tickets worth millions of rupees.
Hackers used phishing methods to gain unauthorised access to the login credentials and passwords of the targeted companies. Through this technique, they were able to issue international air tickets worth millions of rupees.