The world is fighting hard to eliminate the Covid-19 pandemic. However, as climate change is a relatively slow onset but an inevitable longer-term problem, it should not be undermined. Rather, it also requires continuous and massive efforts at all levels. So what should Nepal do to implement its previous commitments?
Nepal's climate commitments
Despite its negligible contribution to global anthropogenic greenhouse gas emission, Nepal is amongst the countries in the forefronts with the highest level of vulnerability to climate change impacts. The vulnerability context and the efforts of the government of Nepal to promulgate policy and institutional frameworks with special emphasis on local adaptation have made it outstanding for grasping international support. Various programmes and projects dedicated to local adaptation plans for action are evidence of the recognition and priority Nepal has gained internationally.
Adapting to the federal restructuring, the country has already updated its policy frameworks, complying with new development in the United Nation's Framework Convention on Climate Change (UNFCCC) processes like preparation of National Adaptation Plan (NAP) (ongoing). Similarly, as a part of its initiatives to respond to climate change, Nepal has submitted its enhanced second Nationally Determined Contribution (NDC) to the UNFCCC in December 2020. One of the key adaptation goals of the NDC is to prepare and implement a climate-resilient and gender-responsive adaptation plan in 753 (all) of the local governments by 2030.
Commitments alone are worthless unless they are translated into real action. Hence, Nepal should capitalise on its pioneering and decade-long experience in the Local Adaptation Plans for Action (LAPA) process to effectively implement and achieve ambitious commitments of the NDC in action. It should institutionalise the achievements and make improvements as per the lessons learnt from the efforts made in the past.
Actions required
This article suggests the following four key priorities that Nepal can take forward for an effective translation of adaptation commitments as per the NDC in action.
1. Institutional arrangement
Institutional arrangement and leadership are analogous to the vehicle and driver respectively. Effective leadership and institutional arrangement are a must to own, lead and take concrete actions on the agenda. Though institutional arrangement at the province level is just initiated, there are already various institutional arrangements at the federal level.
Contrary to high focus and long experience, there is a vacuum of legitimate institutional arrangement for climate change at the local level. As a result of this, different projects and programmes have formed or mobilised different institutions as per their comfort. There is a high risk of losing adaptation gains and future efforts gradually with the formal exit of respective programmes/projects. Elected local governments and political will are crucial to drive the agenda, but given the multi-sectoral nature of climate change, it demands an institution with the inclusive engagement of concerned multiple stakeholders.
Likewise, there is a need for integrated but dedicated legitimate institutions to avoid the low level of effectiveness and efficiency attributed to multiple parallel institutions for similar nature of activities like climate change, disaster and environment. The gap shall also be filled thereby expanding the Local Disaster Risk Management Committee and its mandate as per the provision of the Disaster Risk Reduction and Management Act and Regulation.
2. Capacity building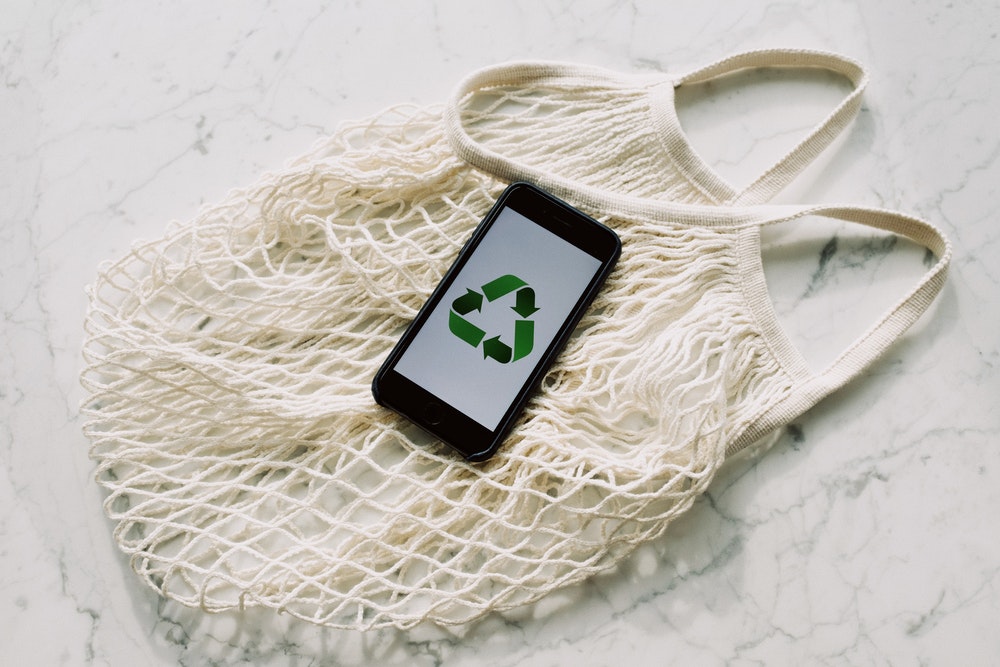 Capacity building is imperative to ensure the effective performance of the institutional mechanism. In order to scale out adaptation initiatives across the country as per the NDC and ensure their sustainability, it is better to build the capacity of government and facilitators at the local level. An enabled institution at the local level can lead to effective awareness and capacity building of individuals and communities for responding to climate change impacts through behavioural change, climate proofing and mainstreaming of climate change adaptation in the regular development process.
3. Simple and integrated plan
Based on the experience so far, though all adaptation plans basically rely on the LAPA Framework, some tools and practices as per the interest of respective project/programmes have been added. Such addition of tools and information without proper analysis or interpretation have made some plans complex.
So, while integrating local and scientific knowledge for evidence and future scenario development as well as successful and innovative practices are necessary, local ownership and effective implementation demands a plan which is simpler for them to understand and implement. It can be ensured through their inclusive participation in the process of preparing and prioritising specific activities for specific vulnerable communities and sites.
Likewise, neither the making of an ambitious plan enlisting of all activities that come nor making the plan too narrow keeping only what a project/programme prioritises is good. Rather, screening or prioritisation of only those activities which are climate-friendly and locally appropriate as per the thematic areas of the LAPA, those that support in preparing practical and achievable plans.
Climate change has affected all, so everybody should be covered in the effort for adaptation. However, the most vulnerable individuals, households and communities must get extra and specific support to build their resilience, addressing not only the immediate impacts or risk but also their underlying causes of vulnerability. By including both adaptation and mitigation activities, integrated plans can effectively localise most of the NDC commitments.
4. Mandatory and significant budget
In order to effectively achieve the goal of the NDC for adaptation planning and implementation in each of the local governments, mandatory and significant allocation of budget and assurance for its proper utilisation (equity and good governance) is indispensable. As Nepal is not responsible for its cause but suffering from the extra burden of climate change, seeking international climate financing is both an obligation and a matter of right or justice.
By keeping with moral responsibility, complying with commitments and defining key areas for external support, Nepal can make a trustworthy foundation to attract additional funding. As Nepal is preparing a roadmap for the NDC implementation, strategy for climate finance, and budget for the next fiscal year, it is the right time for mandatory budget allocation particularly at the local level and seeking leverage from donors or development partners on the same.