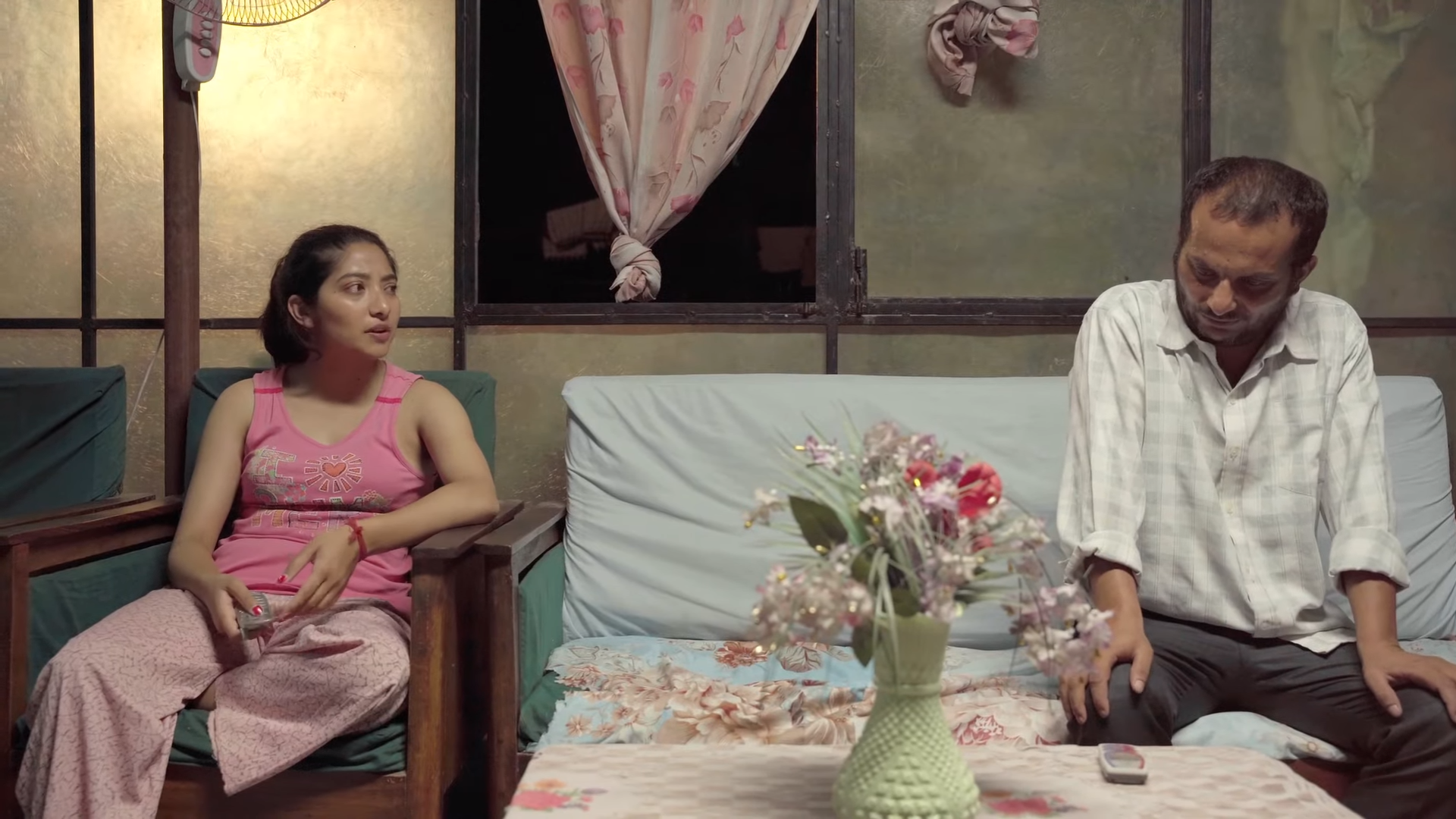 Kathmandu November 5
Tuna Muna Production released the trailer of their web series Sano Sansar on November 3 on their official YouTube channel. Written by Simanta Pudasaini and Sarisma Khatri, the web series depicts the story of a middle-class family.
Directed by Siddhartha Pudasaini, the web series will feature seven episodes which will be released weekly on Tuna Muna Production's YouTube channel. 
Sano Sansar casts actors like Anu Daha,l Sita Devi Timalsena, Raj Pangeni Sharma, Anjasha Rijal, Jiban Gautam and Aayush Shrestha.
Watch the trailer