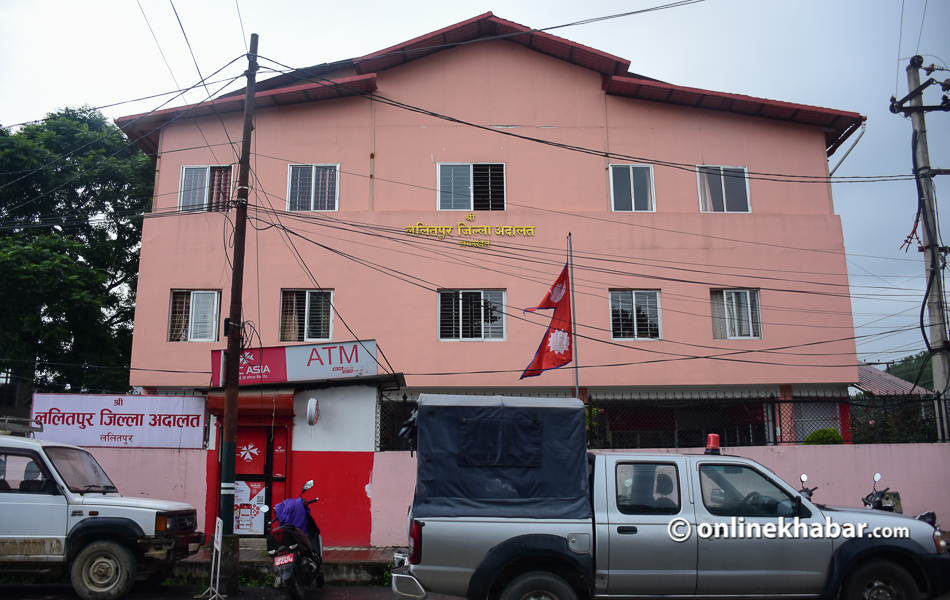 Kathmandu, April 11
The Lalitpur District Court has convicted Sushil Chataut, an influential businessperson, of rape and sentenced him to prison for 18 years and one month.
Chataut is convicted of raping a 14-year-old domestic worker by a bench of Judge Sita Sharma Adhikari.
Likewise, the bench ordered that the convict pay the survivor Rs 800,000 as compensation.
Last year, the Sushil Chataut case came into the limelight as Chataut used his nexus with the then attorney general Khamma Bahadur Khati to pressure the government attorneys to dismiss his prosecution.
The Attorney General's Office had even tried to take action against Sangita Thokar, the government attorney looking after the case. But Khati resigned after the end of Prime Minister Sher Bahadur Deuba's term then, thereby failing the plan.