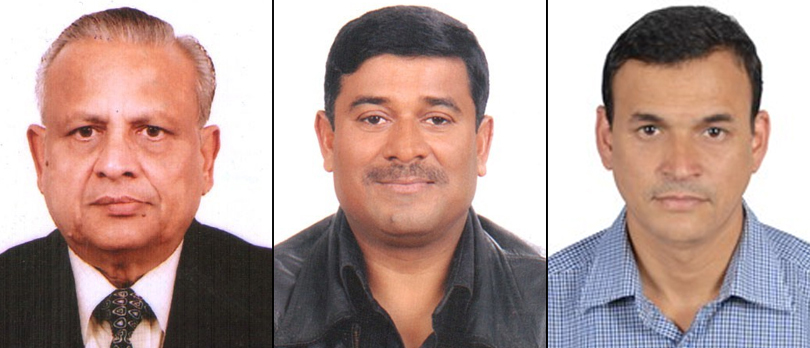 Kathmandu, April 23
The Supreme Court on Sunday upheld the decision of Ministry of Energy to remove three members of the Nepal Electricity Authority Board of Directors.
Earlier in December last year, the government had removed Laxman Prasad Agrawal, Manoj Kumar Mishra and Suraj Lamichhane from the NEA BoD accusing them of non-cooperation in the power monopoly's efforts to end load-shedding.
The trio had moved the court against the government. However, a division bench of Chief Justice Sushila Karki and Justice Purushottam Bhandari quashed the petition today.
Earlier, a single bench of Justice Prakash Man Singh Raut had issued an interim order not to implement the decision of removal. Later, a division bench of CJ Karki and Justice Jagadish Sharma Paudyal had decided not to give continuity to the interim order.