Super Soco TS Street Hunter is the latest addition to the electric bike segment from premium electric two-wheelers company, Super Soco. Super Soco has been offering a wide variety of electric two-wheelers in Nepal. While most electric two-wheeler companies focus on releasing an electric scooter, Super Soco focuses on both scooters and bikes. The launch of TS means Super Soco now has launched its fourth electric bike under its name in Nepal.
Super Soco TS Street Hunter offers a good design focusing mainly on riding on the street. The new electric motorbike also offers a lot of handy features for the riders. Let's get into the details of the Super Soco TS to know what more it is offering.
Specifications
Dimensions
Length: 1,898mm
Height: 1,059mm
Width: 703mm
Ground clearance: 184mm
Seat height: 770mm
Wheelbase: 1320mm
Motor power
3500W
Motor
Bosch
Max torque
180N.m
Battery type
Lithium (18650 cells)
Battery capacity
60V26Ah
Charging time
3to 3.5 hours
Range
From 100 km to 200 km
Top speed
Up to 85kmph
Braking type
Combi Braking System
Brakes
Front: Disc
Rear: Disc
Suspension
Front: Inverted hydraulic
Rear: Centralised hydraulic
Tyre size
Front: 70/100-17, tubeless
Rear: 110/70-17, tubeless
Instrument display
LCD
Speedometer
Digital
Rated max loading capacity
150 kg
Colours
Black, azurite, white, and grey
Price
Rs 379,900 for the 100 km range variant
Rs 479,900 for the 200 km range variant
Design and ergonomics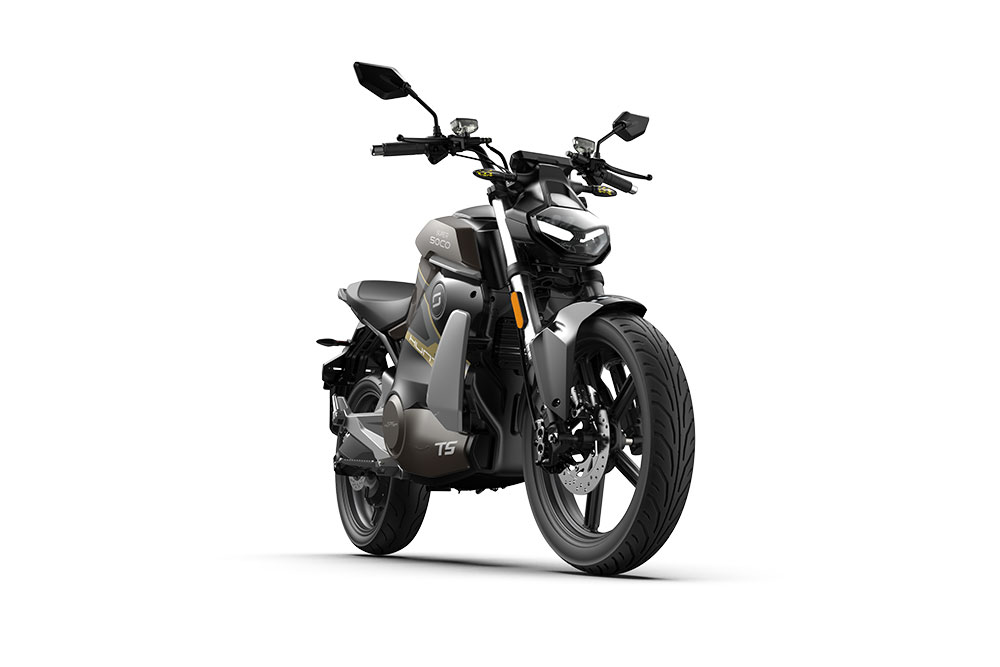 Super Soco TS Street Hunter shares a similar design to the already available TSx. This electric bike comes with a high level of modern finishes, with a determined and practical style. The vehicle has a racing-level separated frame. The vehicle is also equipped with a super bright LED and has a digital display, on which the brightness adapts automatically. The digital display is also waterproof and is said to provide the information in high clarity. The electric bike also features an intelligent light-sensing technology that is adaptive to various day and night road situations.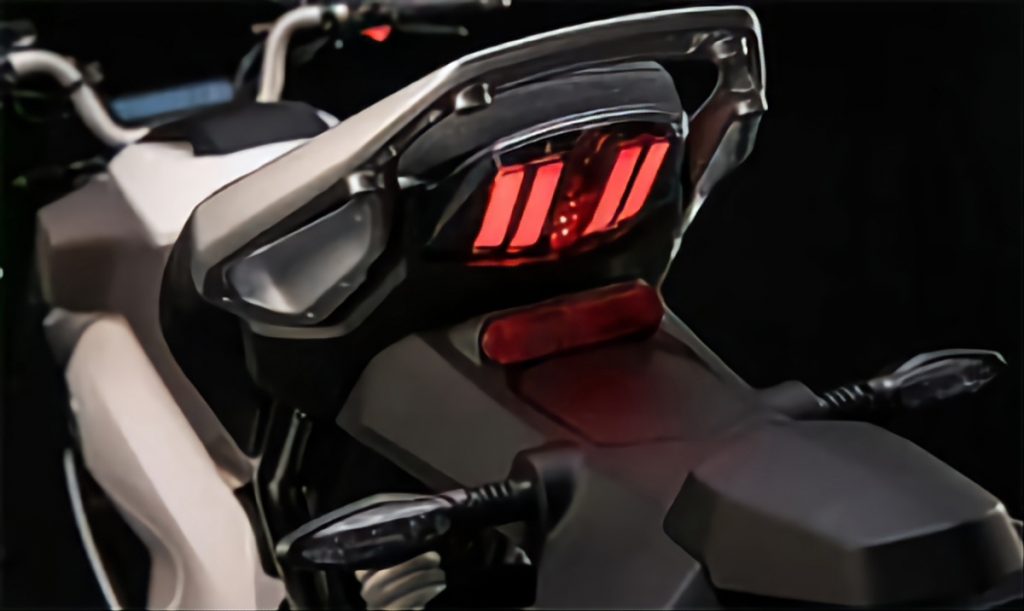 At the back, Super Soco TS Street Hunter features an integrated wraparound LED tail light which is said to have a visual range of more than 270 ensuring high safety for the riders. The bike also features 17-inch sporty tubeless tyres with a bionic bird head tread pattern, which is said to have increased ground grip performance by 10%. Furthermore, the bike is also equipped with a high-precision speed control feature for controlled throttling.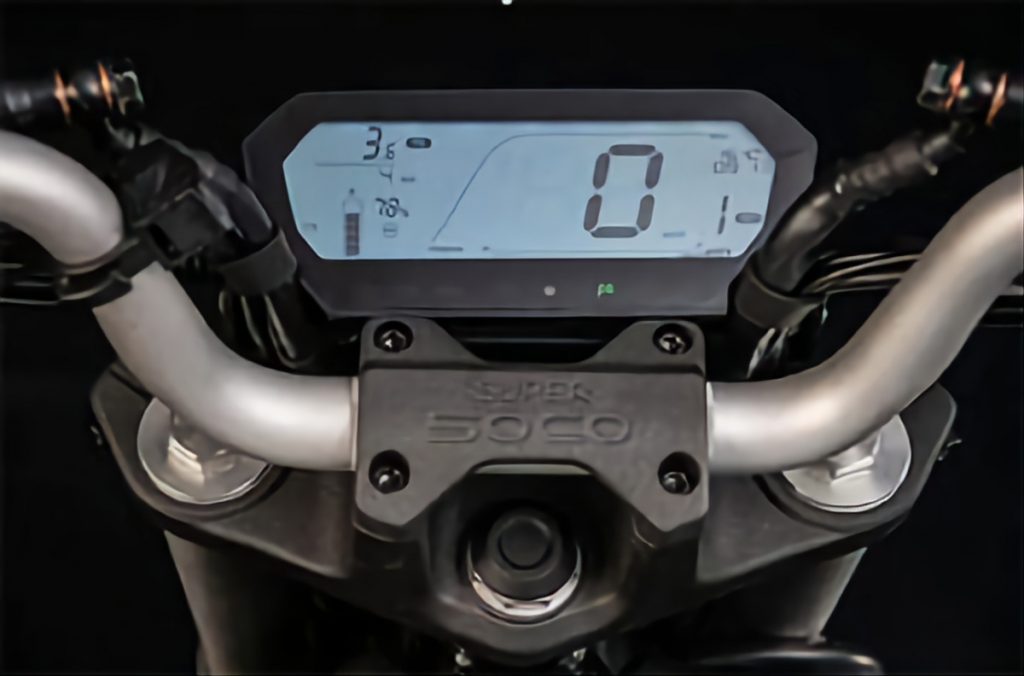 Super Soco TS Street Hunter has a ground clearance of 184mm which can be really beneficial, especially around the streets of the valley. The bike also features a wider handlebar designed for a sporty riding position. The bike also offers a new sporty seat said to enhance riding comfort with its triple density padding.
Performance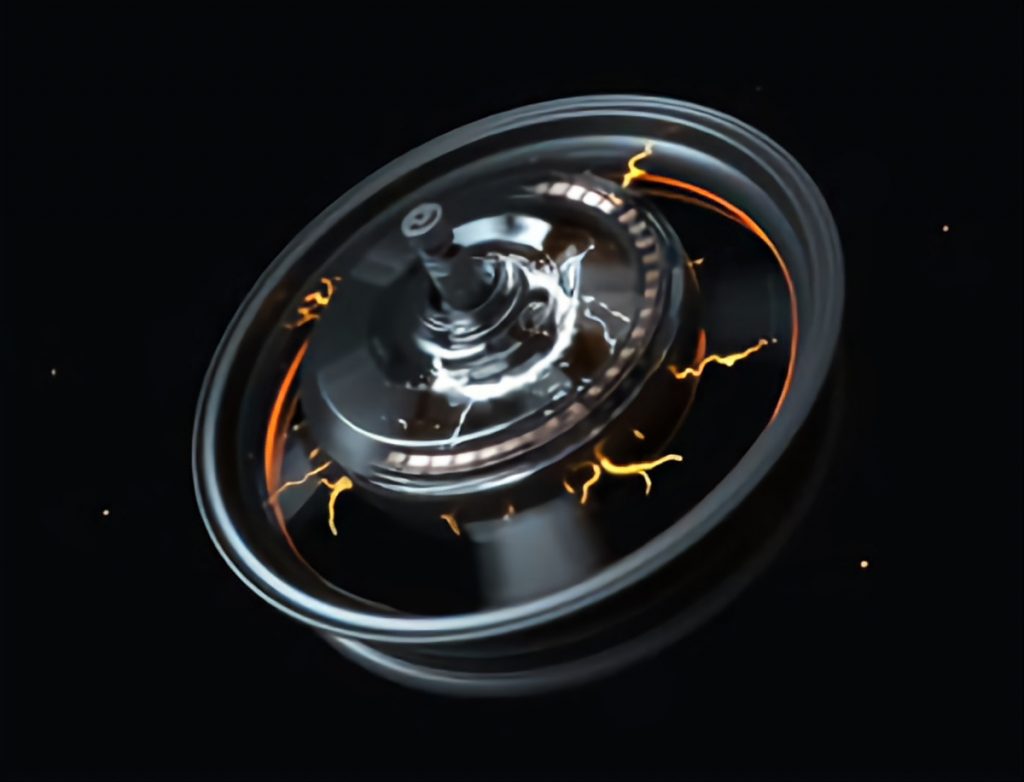 Super Soco TS Street Hunter is powered by a 3500W Bosch motor and has a 60V26Ah lithium-ion battery. It can achieve a maximum torque of 180 Nm that provides an instant acceleration. The rider has an option to choose from three different riding modes and the throttle response adapts to it. The maximum speed the bike can achieve is up to 75 kmph.
Super Soco TS Street Hunter comes in either a single battery or double battery variants. The single battery variant can provide a range of up to 100 km on a single charge while the double battery variant can provide a range of up to 200 km. The charging time can take up anywhere from 3 to 3.5 hours.
There is a BMS smart battery management system on the vehicle, which offers:
Under discharge protection
Overcharging protection
Over-current protection
Short circuit protection
Temperature protection
Battery balancer
Brakes, tyres and suspension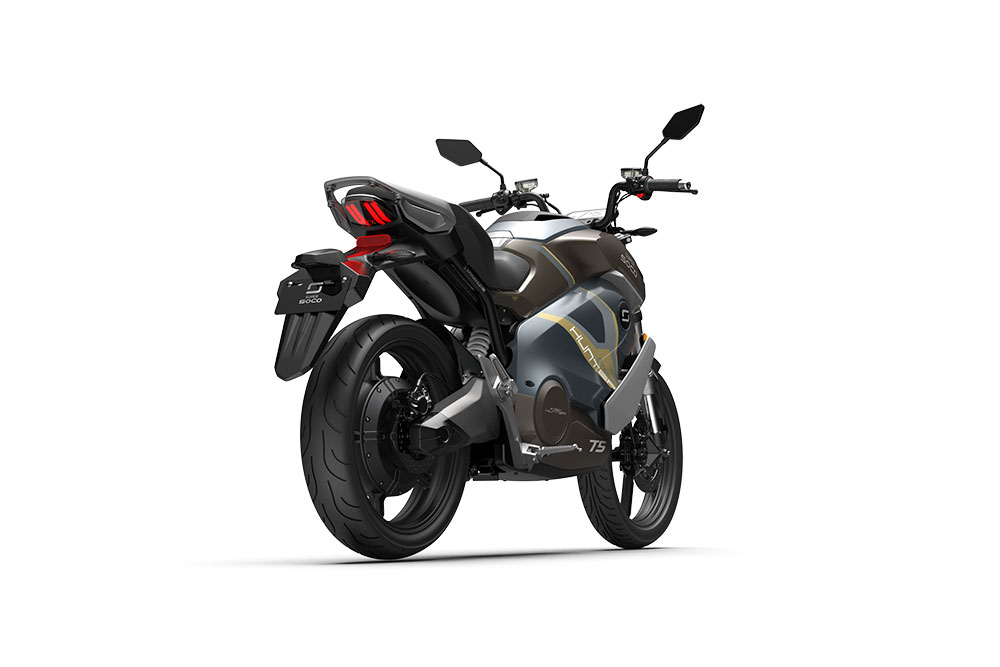 Super Soco TS Street Hunter comes with a combi braking system with hydraulic disc brakes at both the front and the rear. It also features an electronic braking system (EBS) which allows the bike to regenerate the power while braking.
The bike features 17-inch wheels with 70/100-17 (front) and 110/70-17 (rear) tyre sizes. The big tyre size can ensure a safe ride regardless of any weather or road surface conditions.
Super Soco TS Street provides inverted hydraulic shock absorbers at the front and an adjustable mono-shock at the rear.
The price of Super Soco TS Street Hunter is Rs 379,900 for the 100 km range and Rs 479,900 for the 200 km range variants.