In the present society, the person-to-person communication locales, for example, Facebook and Twitter, have a gigantic influence on our lives. These sites are fabulous for speaking with loved ones that we do not frequently see. They are an incredible platform for associating with new individuals who have similar interests as you. They are, additionally, an incredible method to make new companions or discover old ones. But, these sites, in any case, are not for youngsters and with innovation getting progressively simpler to get to, kids are getting sucked into these locales, which should be discouraged.
Apparent harms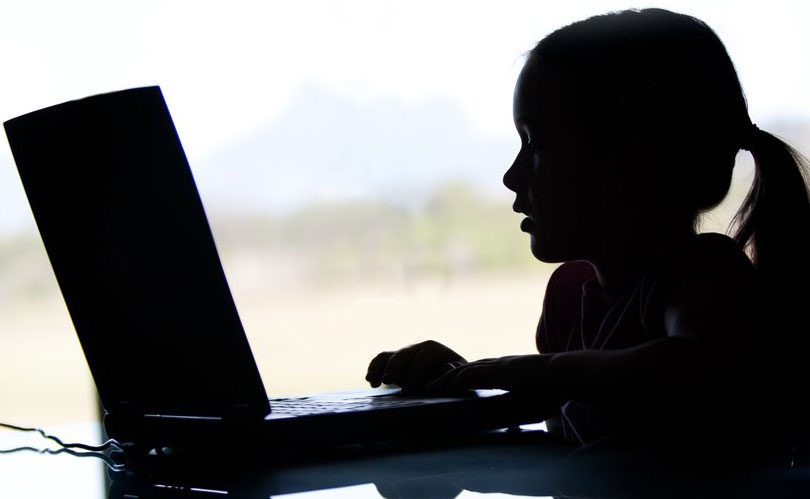 Studies show that youngsters via online media locales give indications of conduct issues. Kids who are on Facebook end up being more narcissistic, introverted and forceful than those not on the site. These sites are likewise referred to influence their social abilities as most children would prefer text or instant messaging to a face-to-face discussion.
Noblewoman Susan Greenfields, an Oxford neuroscientist, said, "Children are reduced figuring out how to impart in reality. There are reports from instructors that informal communication is influencing children's appreciation levels. Additionally, if kids convey basically through the screen, they don't gain proficiency with the nuances of genuine correspondence, for example, non-verbal communication, manner of speaking… ".
There are numerous reasons why online media sites have age limitations and assuming this is what it intellectually means for youngsters, I for one feel they ought to be enforced.
Nepal's case
Another explanation, seemingly the most significant, is about the threats kids face while being on the web. Protection is a primary worry to anybody on the web and youngsters regularly do not comprehend the dangers implied with giving out a lot of individual data. A new occurrence demonstrates precisely this.
Police in Nepal are examining reports after a man reached a school and professed to be a little youngster's parent in an evident snatching bid. The police are investigating whether the young lady was targeted after she posted subtleties on an interpersonal organisation site. More established kids and grown-ups realise not to put individual subtleties on their profiles, for example, what school you go to and where you reside. However, little youngsters are frequently focused on in view of their guiltlessness.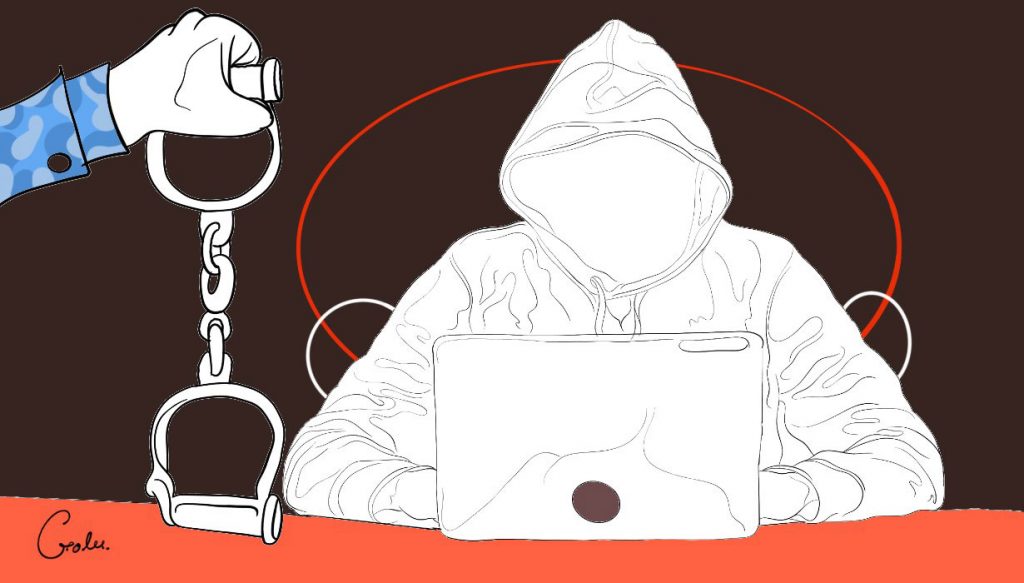 Kids are not as fit for seeing and understanding the results of their activities. Their naivety is one of the primary reasons they are focused as they will regularly acknowledge any old companion solicitation, regardless of whether they know them, on the premise that they have an amusing profile picture. Actually, I accept this is the fundamental explanation regarding why little youngsters should not be offered admittance to long-range interpersonal communication destinations.
Concerns about the 'contact age'
In this 'contact age', personal digital assistants (PDAs) and tablets are turning into the most recent 'absolute necessities' for some, more youthful, youngsters. A few kids take on an alternate persona when they get behind the screen and digital tormenting is maybe the most widely recognised type of harassing these days. Although harassments at schools could have been effectively controlled in the past, with online media it is difficult to get away.
As indicated by a cyber-harassing research centre, "youngsters have encountered some type of digital tormenting, and 10 to 20 per cent experience it routinely." Numerous youngsters need to manage at-school harassing just as at home. They are compelled to see the reports and pernicious remarks about them spread around the web. Tragically, the ascent in digital harassing has additionally seen the ascent in the number of suicides and attempted suicides in kids as indicated by the Bully Statistics site.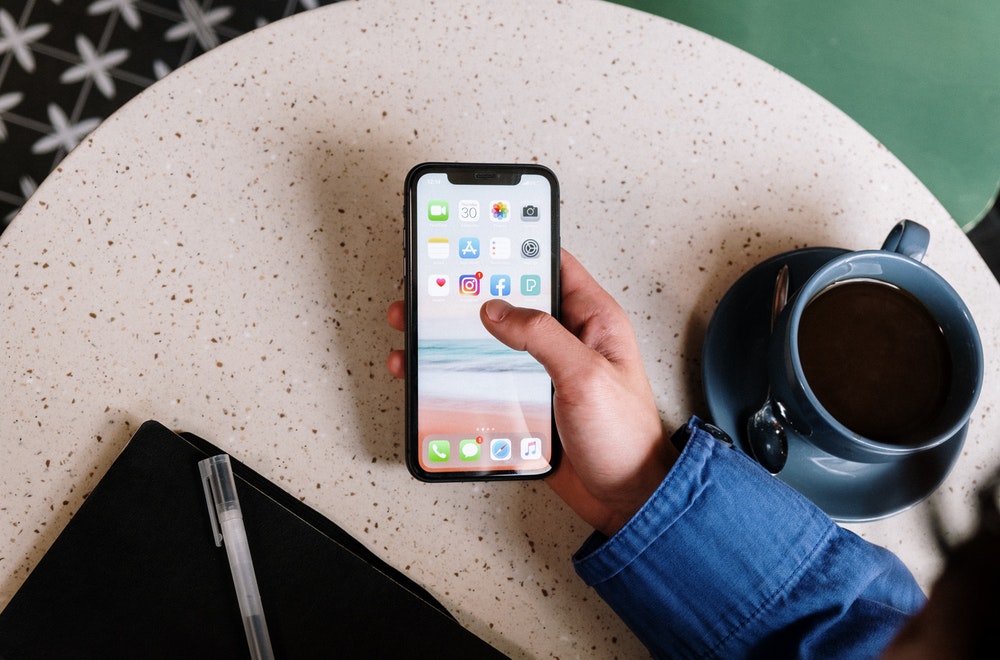 The insights on harassment and self-destruction are disturbing. "Self-destruction is the third driving reason for death among youngsters, coming about in around 4,400 passing each year… For each self-destruction among youngsters, there are at any rate 100 self-destruction endeavours." Individuals need to comprehend and see the association between web-based media destinations and tormenting and understand that it can get so terrible that youngsters as youthful as nine will end their own life to stop their affliction. This is another critical explanation regarding why little youngsters ought not to be permitted via web-based media locales.
Interpersonal interaction locales like Facebook and Twitter have an immense impact on our lives, with practically 1.4 billion of us utilising them every day. There are numerous reasons regarding why I accept small kids ought not be permitted on these locales. They can be intellectually influenced because of the absence of social abilities and connection. Youngsters face numerous risks online, for example, preparing by paedophiles whom they cannot shield themselves from. Digital bullying is, additionally, another factor behind why youngsters should avoid these destinations. We are compelled to grow up promptly nowadays and I accept youngsters should not need to stress over the previously mentioned things; they ought to have the option to simply be kids.
Mahat is a Kathmandu University School of Management student.