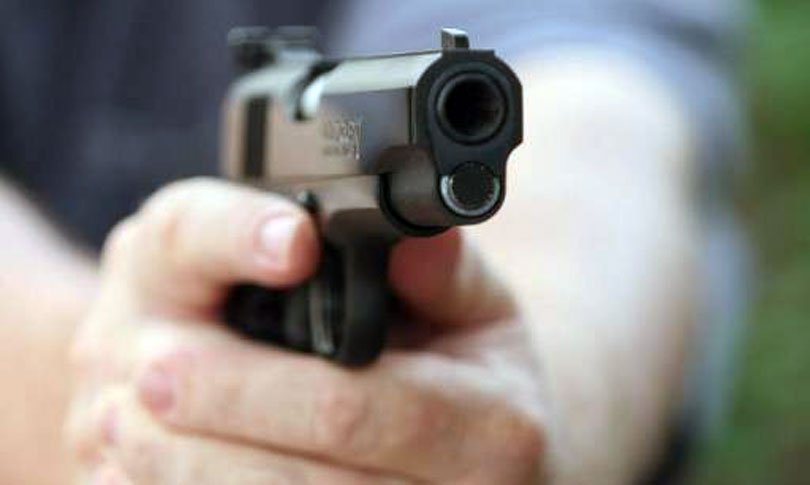 Birgunj, October 19
A cooperative staffer has been shot at in Bagmati municipality of the Sarlahi district in southern Nepal, in broad daylight.
The survivor has been identified as Sajan Karki (30), a resident of Jutpani, Lalbandi municipality-2 of the district.
The District Police Office says Karki has received bullets in his right arm, right thigh and ribs on both left and right rights.
After first aid at Saraswati Primary Hospital in Hariwan of the district, he has been airlifted to Kathmandu, according to DSP Bijaya Yadav, the spokesperson of the Sarlahi District Police Office.
The attackers, motorbike-borne, are not identified. Preliminary investigations suggest the shooters have come from India and police have launched an investigation.
Karki was attacked while he was on duty at a service centre of the Sagun Saving and Credit Cooperative.