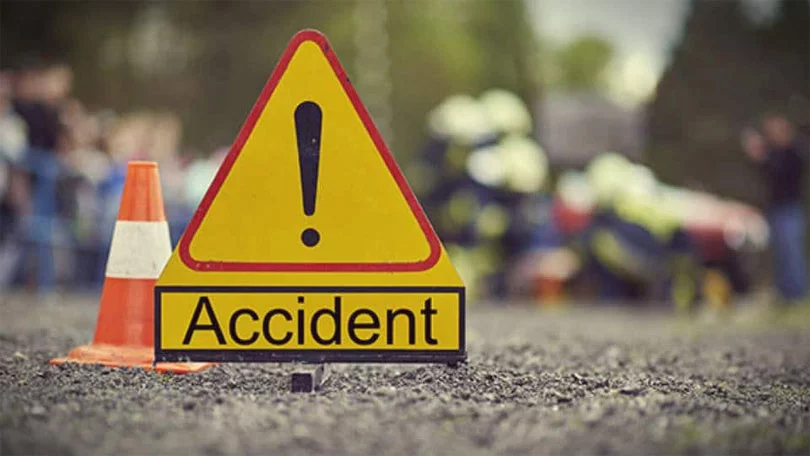 Kathmandu, September 3
One person died in a road accident in the Pepsicola-Kadaghari road section on Sunday. Around 14 people have been injured in the accident.
The accident occurred at 7.30 am on Sunday morning when a bus (Ba 3 Kha 4848) en route to Pepsicola from Jadibuti collided with an SUV (Ba 6 Cha 5342) coming from the opposite direction.
A scooter and a motorcycle were also impacted by the collision between the bus and the SUV.
The motorbike rider, Raj Bhattarai, has been identified as the deceased. Two women on scooters are injured in the accident.