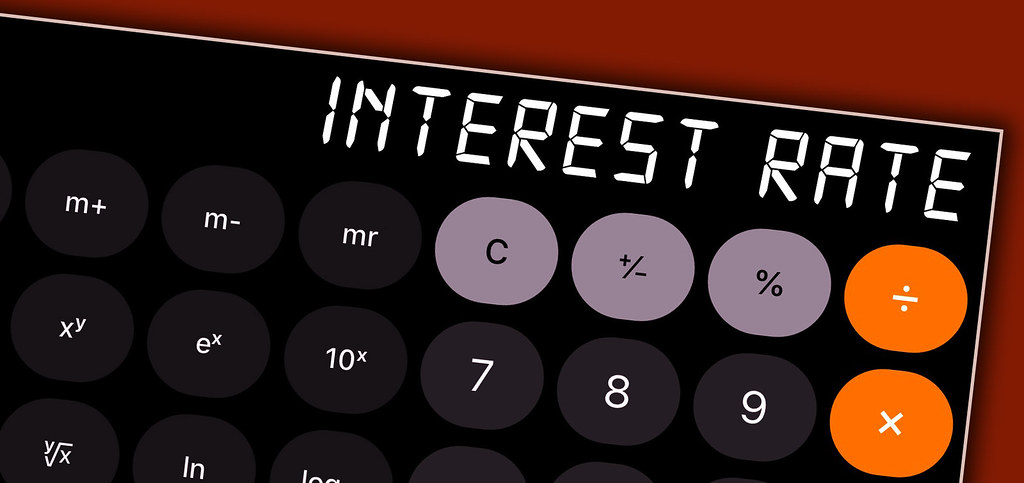 Kathmandu, January 12
Nepal Bankers' Association, an organisation of managers of commercial banks, has decided to reduce interest rates on deposits beginning from coming Sunday.
A recent meeting of the association decided to lower the rates within the limits set by the Nepal Rastra Bank, informs the association's president Sunil KC.
So far, the banks have been giving interest at a maximum rate of 12.13 per cent on individual deposits and of 10.13 per cent on institutional interests. Now, in effect from next week, they will go down.
Whereas the rates of interest on deposits will go down immediately, it will take three months to reduce rates of interest on loans, according to the association.