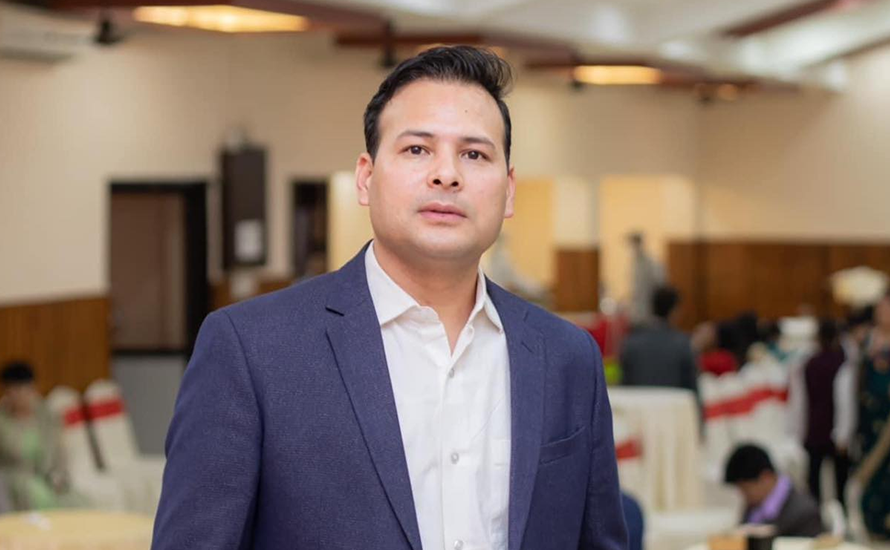 Kathmandu, August 30
Rahul Mahara, the son of the vice-chairman of the Maoist Center, Krishna Bahadur Mahara, has been arrested for investigation in the case of gold smuggling using electronic cigarettes (vape).
Superintendent of Police (SP) Nawaraj Adhikari informed that Rahul was taken into custody by the Central Investigation Bureau (CIB) of the police on Wednesday afternoon.
The CIB's investigation revealed that Rahul was in frequent telephone contact with Dawa, a Chinese businessman, who was involved in the gold smuggling case using vape, last year. But the District Government Attorney's office did not prosecute him in that case.
Despite evidence suggesting that Maoist vice-chairman Krishna Bahadur and his son Rahul had ongoing telephone exchanges with individuals involved in smuggling, there was public outcry regarding the lack of an investigation into their actions.