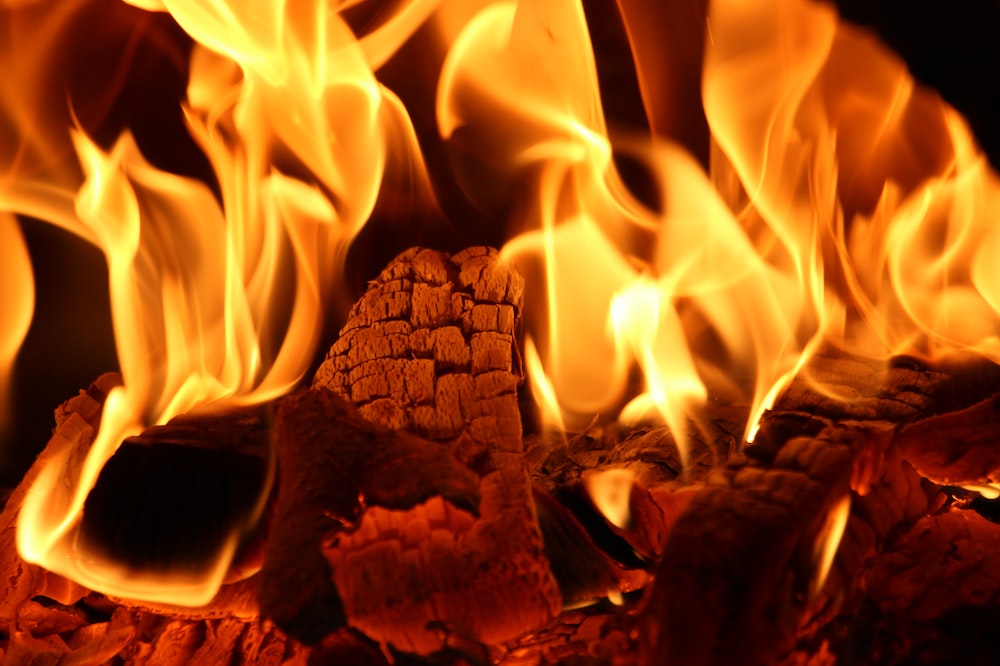 Pokhara, January 29
Two people have sustained burn injuries in an apparent self-immolation attempt in Pokhara, the Gandaki provincial capital.
Krishna Bahadur Chhetri, who would operate a stionery shop at Kanhukhola, Pokhara-13, and his house owner Sangita Sapkota are undergoing treatment at Western Regional Hospital.
The hospital says Sapkota, who went to save Chhetri from immolation, is more injured than Chhetri.
"The woman has 85 per cent of her body burnt. She is critical and is undergoing treatment in the emergency ward," the hospital director Bharat Khatri says, "The man's only 25 per cent of the body is burnt, and we have shifted him to a general surgery ward from the emergency."
A police officer investigating the case says Chhetri resorted in self-immolation as he was in depression. Reportedly, he is also telling doctors to not make any efforts in his treatment.
---
Suicide prevention is possible. Read here what you need to do to prevent your loved ones from killing themselves by suicide.