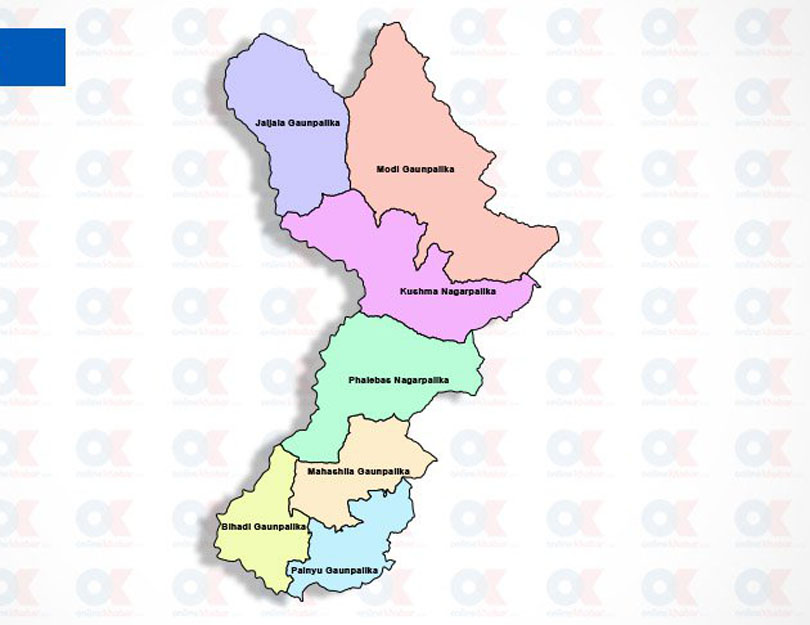 Parbat, July 18
A person died when a landslide triggered by incessant rainfall buried his house in Lasti Berneta of Jaljala Rural Municipality-8 of Parbat district on Wednesday.
Bikas Pariyar (16) died as his single storey house was buried by the landslip, according to Chief District Officer Guru Datta Dhakal.
Meanwhile, five persons were initially missing in the incident; but they have come to contact now.
Total 16 houses have been affected due to the landslide, Dhakal says, adding efforts are underway to shift them to a safer location and provide relief.
In another landslide case, three persons sustained injuries in Dhairing Baskota, Jaljala-7. They are undergoing treatment at Dhawalagiri Zonal Hospital.
The District Police Office says a police team has been sent to the site for rescue and relief operations.