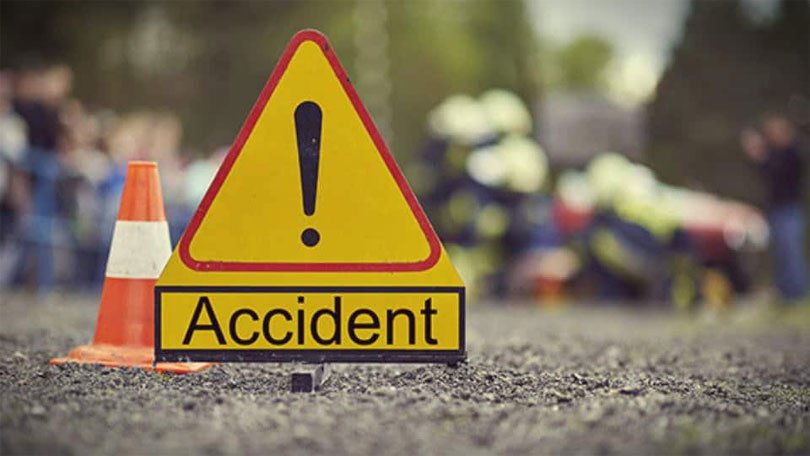 Nuwakot, August 15
A person died whereas 58 others have sustained injuries when a passenger bus fell off the road in Lamatar, Bidur Municipality-9 of Nuwakot district, north of Kathmandu, on Wednesday afternoon.
The deceased has been identified as Moti Maya Tamang (56) from Tupche, Bidur-7. She had breathed last while undergoing treatment at Kathmandu-based Grande International Hospital, according to DSP Bhim Lal Bhattarai. Critically injured in the accident, she was airlifted to Kathmandu.
Meanwhile, eight of 58 persons, who are more serious than others, are undergoing treatment at various health facilities of the capital. Others have been admitted to Trishuli Hospital in the district.
The bus (Ba 2 Kha 2804) heading to Kathmandu from Bungtang, Myagang Rural Municipality-2 of the district, had fell around 40 metres down the road while it was giving its way to a minitruck on the opposite direction.