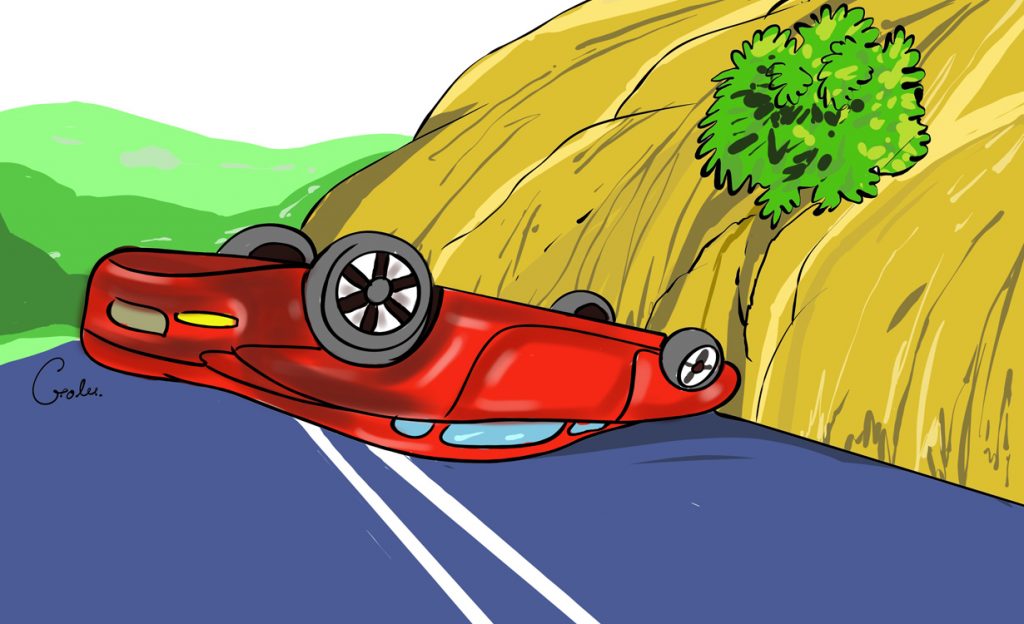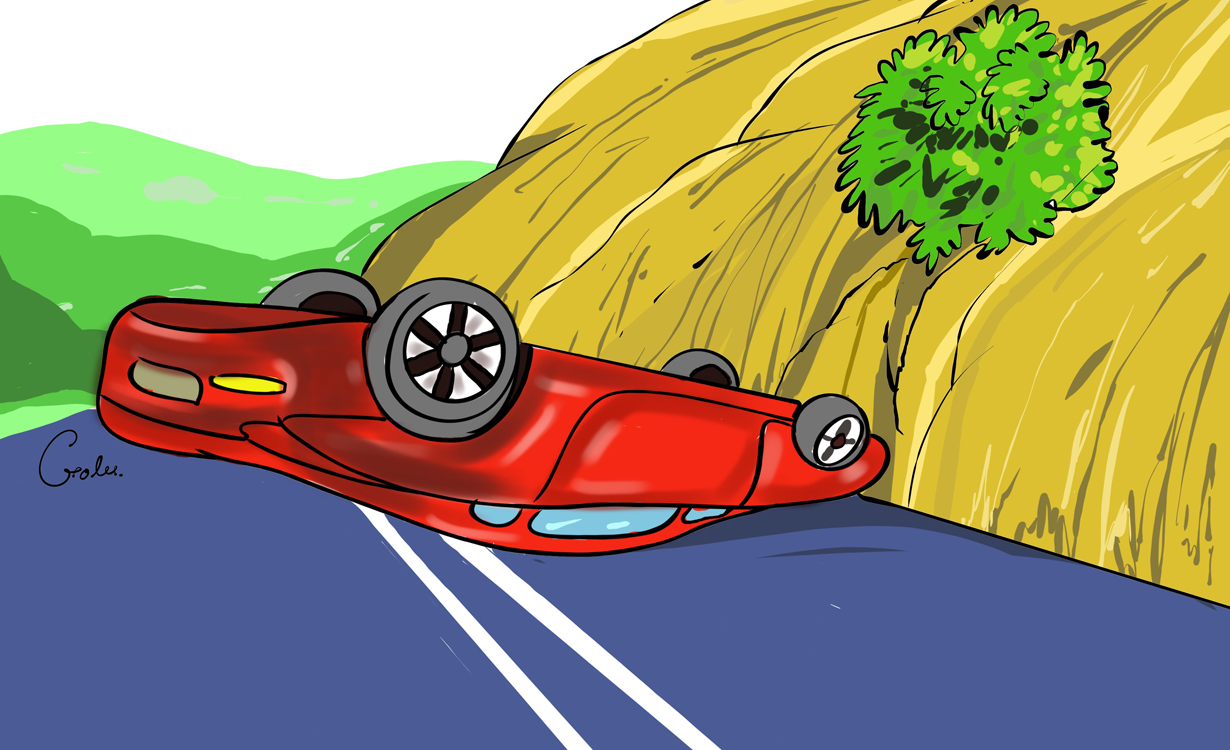 Kathmandu, March 5
Two persons died when an SUV fell off the road in Diyale, Chishankhugadhi rural municipality-3 of the Okhaldhunga district of eastern Nepal on Sunday morning.
The vehicle (Na 1 Ja) fell off the road, killing Min Bahadur Shrestha and Bhakta Bahadur Thapa, residents of Chishankhugadhi-3, on the spot.
Four others have sustained critical injuries in the accident. They have been airlifted to Kathmandu for further treatment.