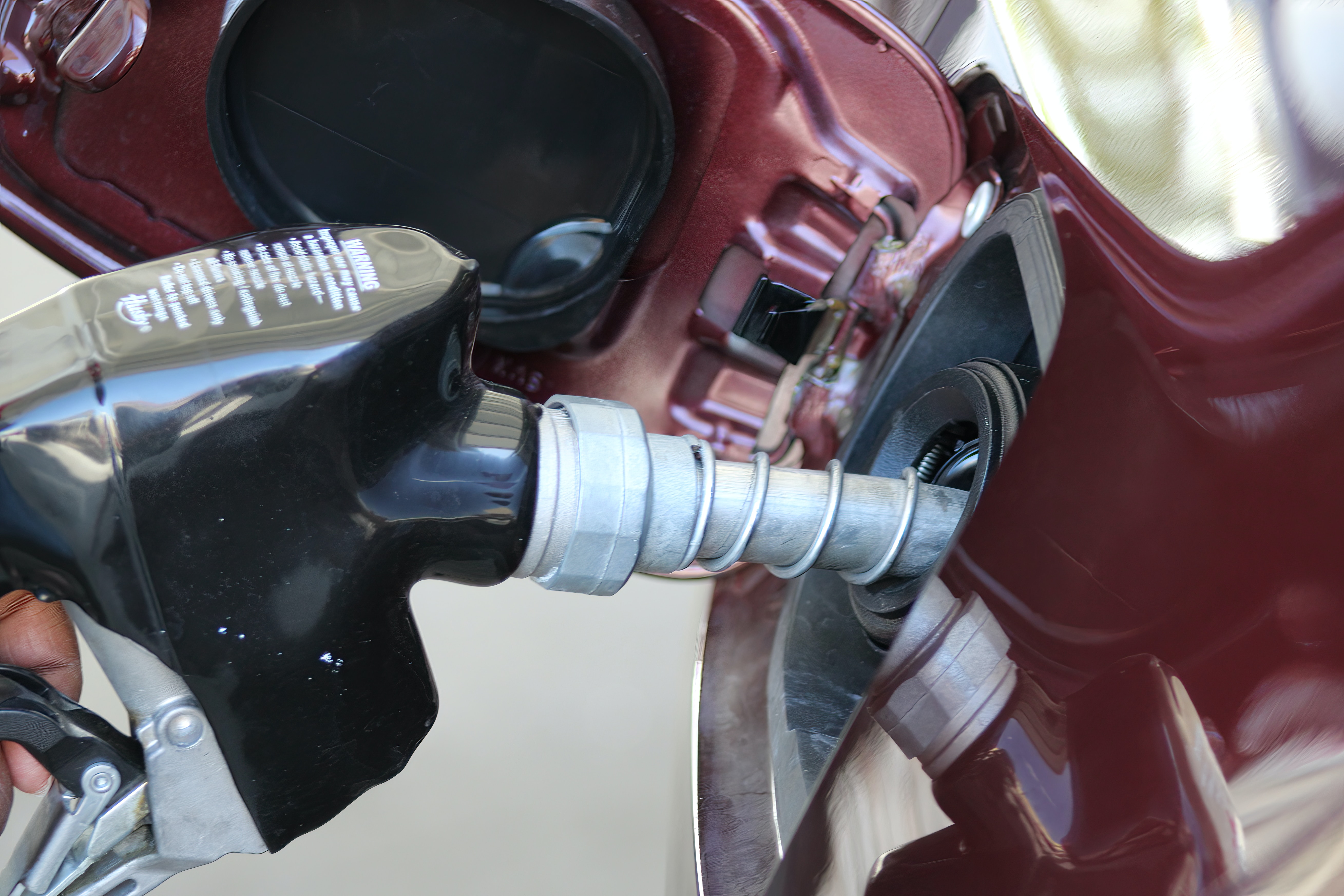 Kathmandu, November 20
Nepal Oil Corporation (NOC) has opted not to reduce the price of diesel, even though it was purchased at a Rs 7 lower rate from the Indian Oil Corporation (IOC). The revised rates for petroleum products were communicated by the IOC on November 15.
Sources say the price of petrol, kerosene and aviation fuel has also gone down in the new rates but the NOC has decided not to adjust the prices.
Upon receiving information, petrol pumps have chosen not to buy and sell small quantities of diesel, suspecting a potential price reduction by the NOC shortly. Consequently, there is a partial shortage of fuel in areas such as Kailali, Pokhara, Dhading, Nuwakot, and others. In the absence of a price adjustment, consumers are compelled to purchase fuel at elevated prices.