It is not every day that you dine in at a 150-year-old building looking through its neo-classical windows. Nimboo offers you just that. It is rustic and raw yet modern and chic. The restaurant, located at Hadigaun of Kathmandu, has more to offer than just its old rustic décor. The place offers its patrons the flavours of Darjeeling.
Its USP is 17 varieties of momo. Famous at Nimboo is its 'matka momo' which is creamy, juicy, tender, and incredibly unique. Served in a clay pot, the momo, which comes in chicken and vegetarian options, is full of flavour. The clay pot gives the item an earthiness and makes the dish stand out.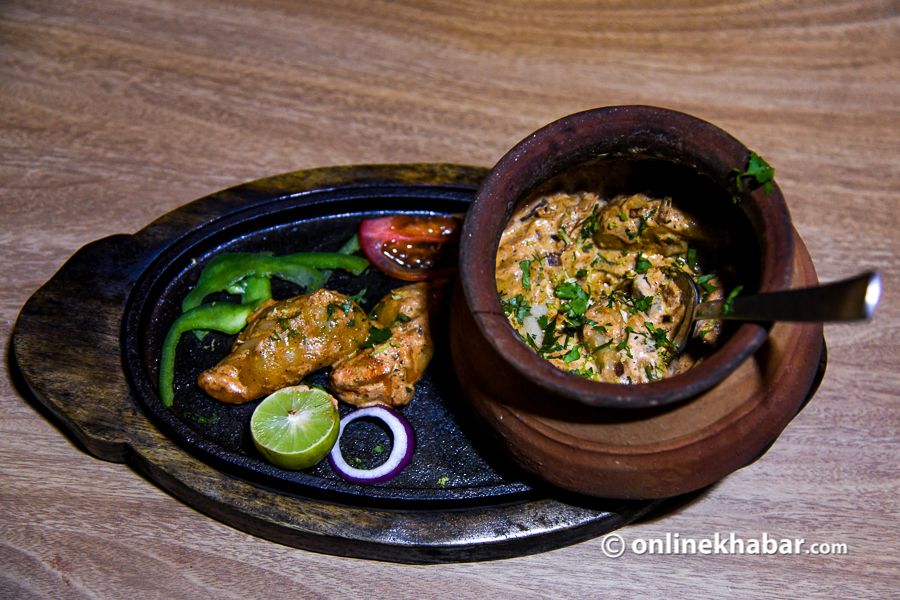 Along with the Matka momo, a signature dish at Nimboo is 'jhaneko momo'. Jhaneko momo is available at various places in the valley and is an ideal dish during the winter. Tempered in a sauce of garlic and thyme, the dish is rich in flavour and very healthy.
Like the makta momo, the janeko momo also has a certain earthiness to it thanks to the thyme. It is a dish you have to try, especially right now when the weather demands it. Your body is sure to heat up thanks to the akbare chilli brought all the way from Ilam. It is also a good substitute for the jol or soup momo lovers.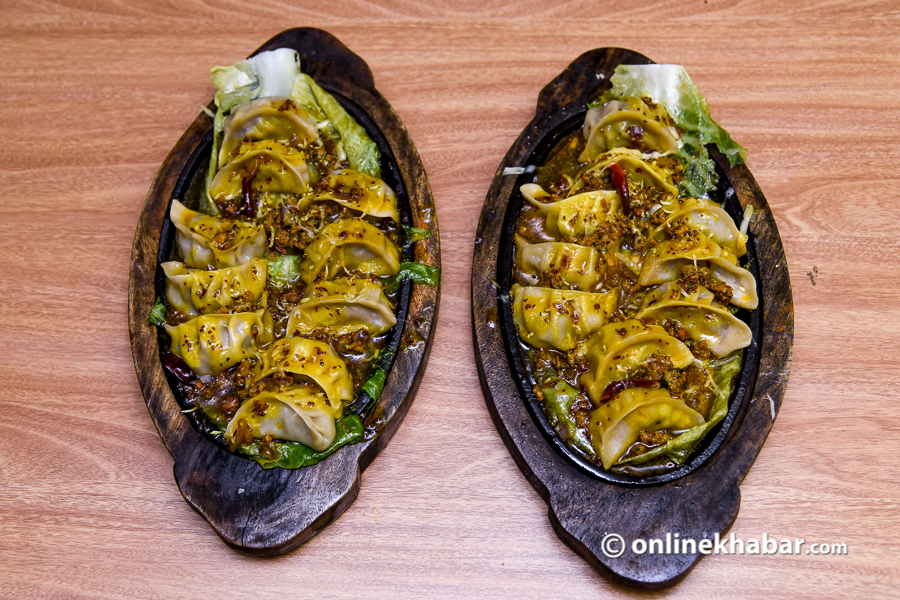 There is a momo for dessert too; the restaurant offers you chocolate momo. It is a dish that is a hit with kids.
Other momo options include crunchy momo and tandoori momo, which is a hit among teenagers.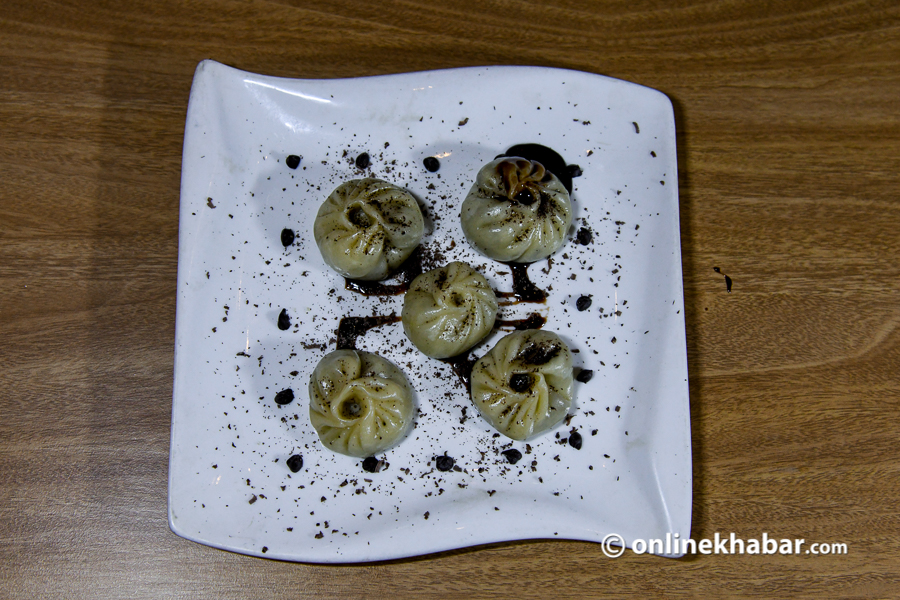 Even though the place's staple food is its momo cooked in Darjeeling style, the place offers other food too. It offers dishes from South India to tropical dishes from coastal areas. Whether you want to have a biryani or a jellyfish, that is up to you.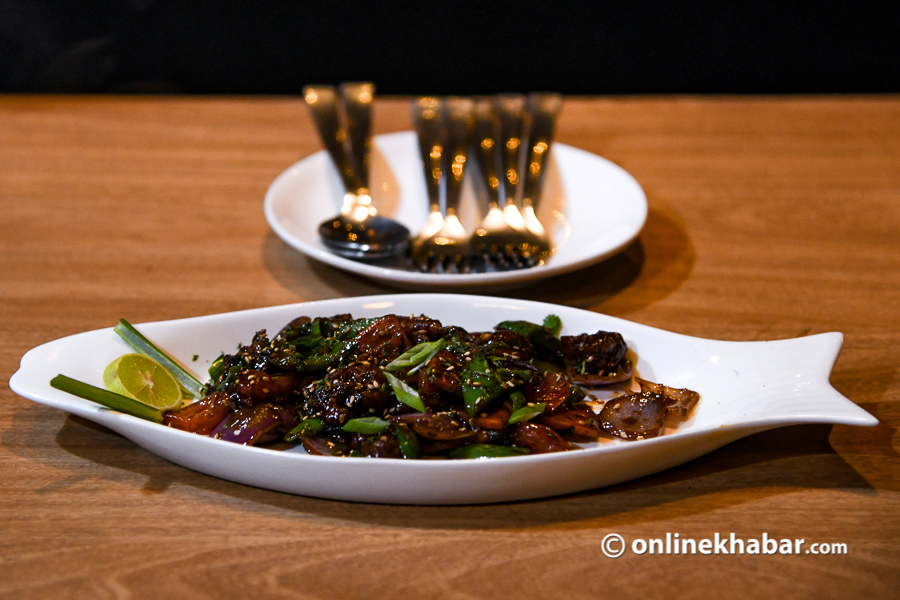 You also have the option to try a wide range of teas from Ilam basking in the sun at its open space near the restaurant's entrance.
The restaurant is open from 6 am to 10 pm.