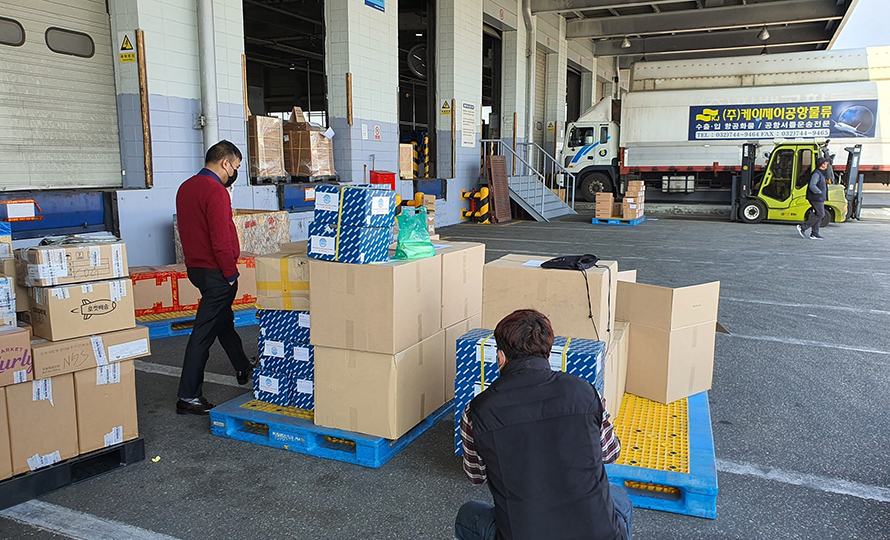 Seoul, April 10
Nepalis working in South Korea have sent various medical supplies including 4,000 coronavirus testing kits to their home country.
The supplies worth Rs 8 million is expected to arrive in Kathmandu on Friday afternoon. Under a call of the Non-resident Nepalis Association (NRNA), the workers had launched a campaign to collect funds for the purchase a few days ago.
Then, the NRNA had signed an agreement with a Korean company to purchase the kits and other equipment.
Symbolically, the NRNA handed over a section of the equipment to be supplied to Nepal, to Nepal's acting ambassador to South Korea, Ram Singh Thapa, in Seoul on Thursday.
It has been learned that the kits they have sent can detect infection results in three hours.