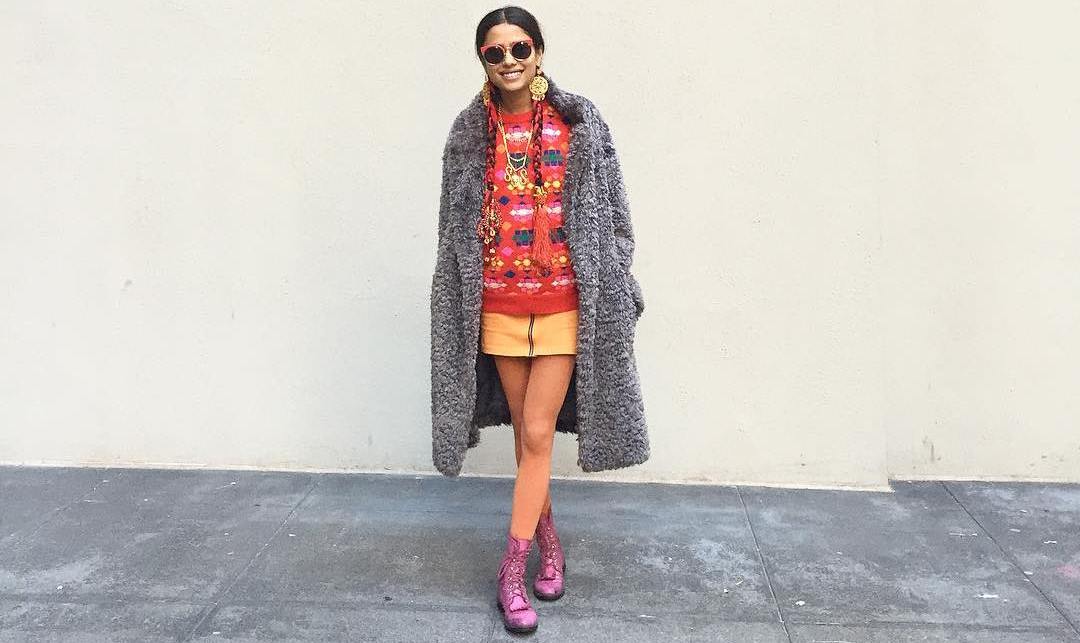 Nepal-born jewelry designer Arpana Rayamajhi has been featured in L'Oréal Paris's new campaign.
The campaign, titled 'Your Skin, Your Story', will feature several individuals from all over the world sharing "their unique heritage and skin story" for the company's True Match foundation range.
It puts the limelight on actresses,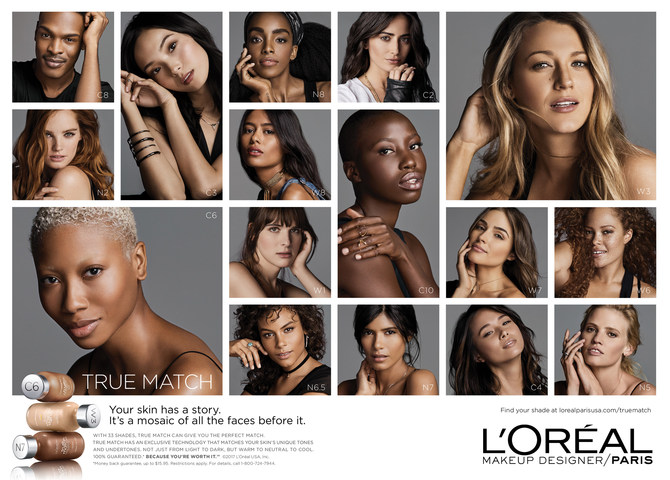 young creatives, change makers and models, all embodying a strong sense of self-worth and empowerment, according to a press release issued by L'Oréal Paris USA .
"By featuring a diverse blend of individuals and illustrating their individual skin stories, our new True Match campaign celebrates the power and beauty of feeling comfortable in your own skin," says Tim Coolican, Deputy General Manager, L'Oréal Paris USA.
Rayamajhi had previously been featured in The New York Times 30 Under 30 series.
The first commercial of the campaign will air on January 9 during the 74th Annual Golden Globe Awards.
Watch the commercial below:
*Updated on January 9, 10:58 am with video.