Pradeep Giri is one of the most popular faces of Nepali Congress. Giri, who is also a political thinker, has said the various groups inside the Nepali Congress are not political factions, but gangs. In an interview with Onlinekhabar, here's what he had to say: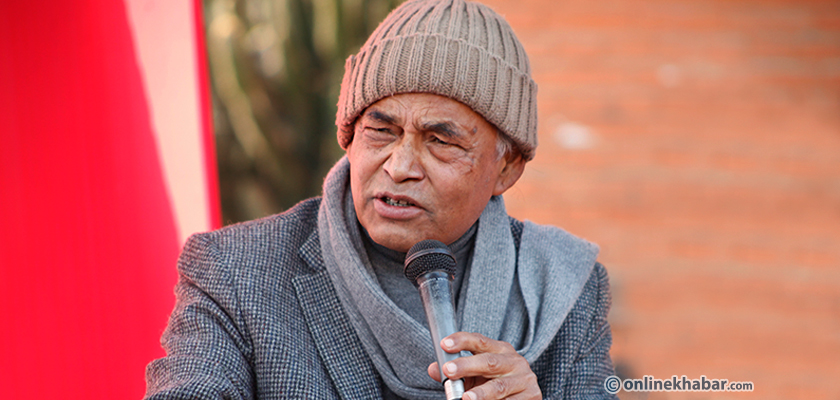 There is a word 'gang'. Inside the Nepali Congress, gangs have replaced factions. The gang is like that of Chakre Milan's gang. where any challenge to leadership is met with hostility.
A gang does not have an ideology, nor does it have values and principles. It has goons as members. People like Ghainte and Chakre Milan go around with 8-10 goons, just like the dons in Hindi movies do. I watched a Hindi movie based on the story of the most famous goons in India. When a group shields itself from its ideology, and its only motive is to further the interests of its members, then the group loses its political character, and becomes a gang.
In a gang, there is no politics. The gang comes to existence to serve short-term interests of its members. A gang is formed in the same way business alliances are formed
A political party is different from a gang because it has a political nature. People join the Congress party because it stands for democratic socialism, even if they are not educated. People join UML for its Bahudaliya Janabad. But when that no longer remains the case, the party becomes a gang.
Gangs started surfacing in the party when GP Koirala was around. Girija babu never organised a debate on the party's principles. He did not hesitate to allow communists and former royalists into the party, just because he wanted to make the party strong.
There is no political party in the world where there are no factions. The very process that gives birth to a party is social in nature. Factionalism will end only if you end multiparty democracy.  There are many, who say that a political party only serves its own interests. But do not forget that when I am talking about my party's policies and programmes, I am talking about the whole country's policies and programmes.