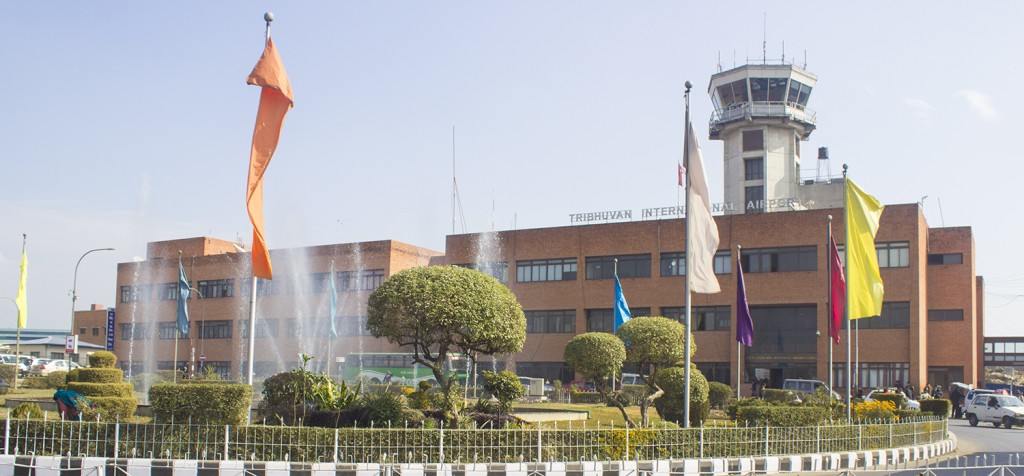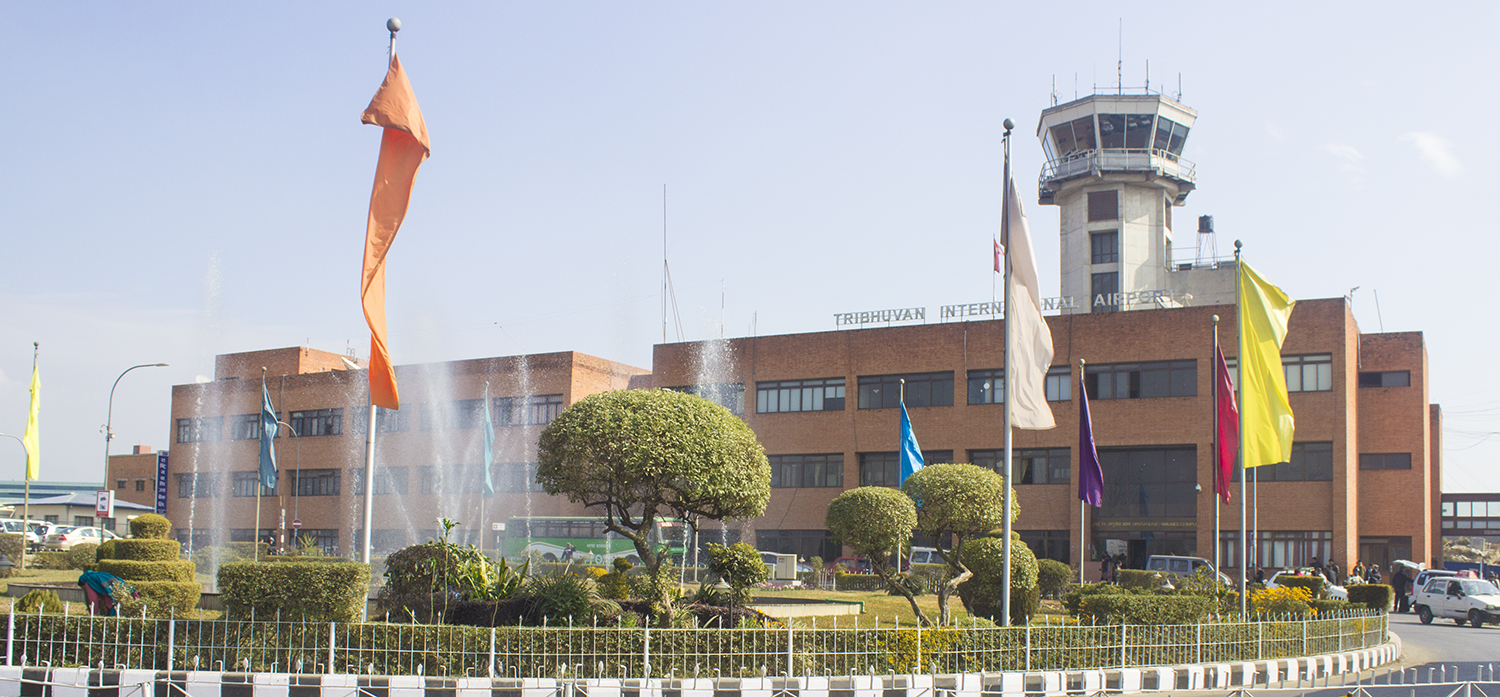 Kathmandu, August 23
The Nepal transit visa service has resumed after a suspension of around 16 months.
From now onwards, foreigners travelling to any other country via Nepal's international airports can obtain this visa on arrival at the airport and come out of the airport premises to spend a night. People who do not come out of the airport, however, do not need this visa.
The Nepal transit visa service was suspended on April 26, 2021, after many Indians misused the provision to fly to Saudi Arabia, which they were not allowed to from their country during the Covid crisis.
Tourism entrepreneurs had demanded that the suspension be lifted. And, a cabinet meeting on Monday decided to lift it, informs the government spokesperson Gyanendra Bahadur Karki.