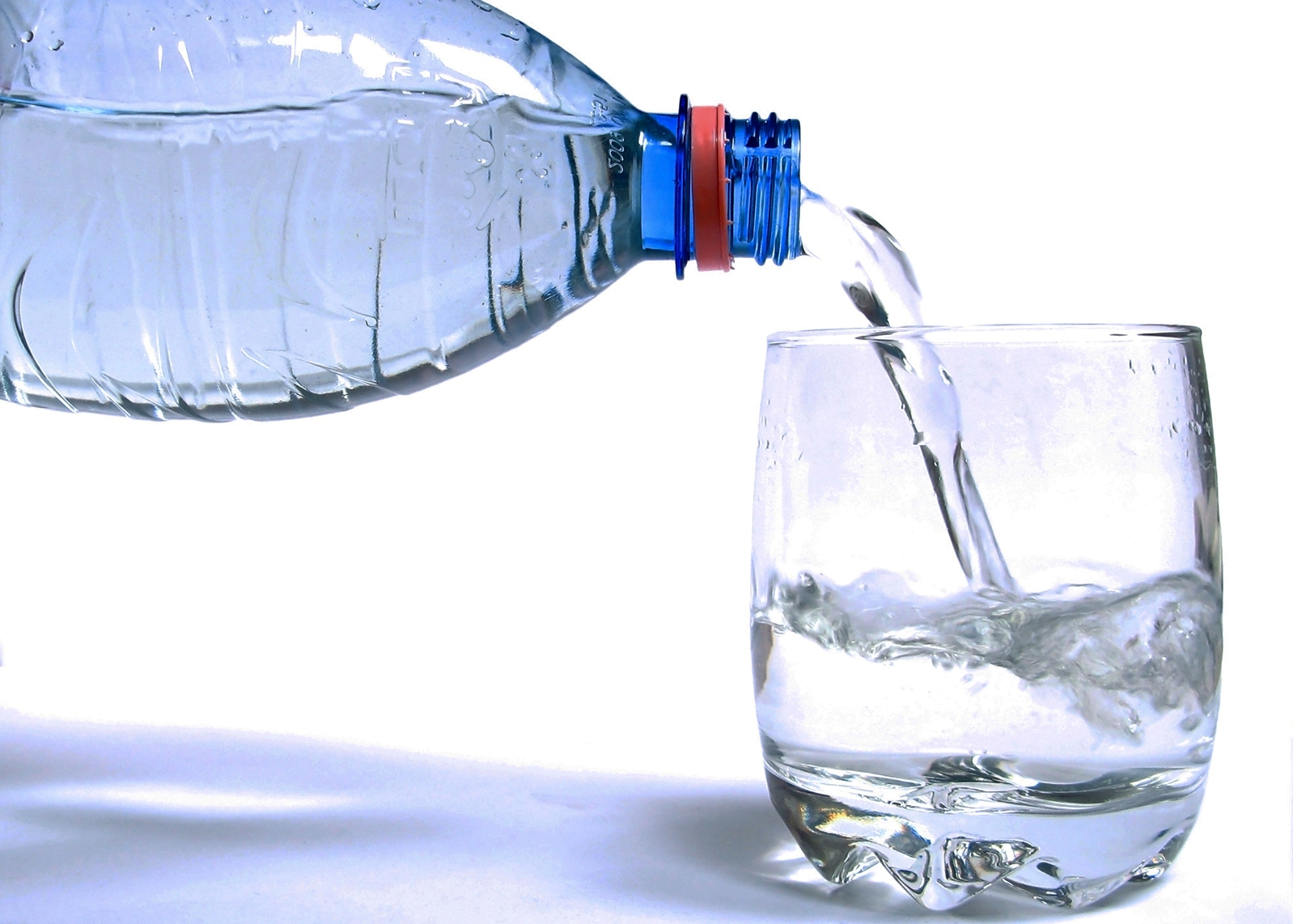 Kathmandu, June 17
Nepal has begun preparations to export drinking water to other countries.
Officials say a recent study conducted by the Department of Water Supply, water to be collected from 13 origins of the country can be exported to the Gulf and some European countries.
The Department's Director General Sunil Das says, "We will soon launch an onsite study about the identified locations. Then we will encourage private companies to invest in the project."
Das claims Nepal's trade deficit will significantly come down if the project is successful.
He informs that the Department is also coordinating with the Ministry of Industry, Commerce and Supplies to introduce policies to export water. It will also consult private sector stakeholders, according to him.
The study has suggested that water treatment plants can be established in the foothills of Kanchenjunga, Mount Everest, Api, Langtang and Annapurna peaks and protected areas near them.
However, constructing access roads in the places will be a bit difficult, according to Das.
Currently, Himalaya One Top owned by controversial businessperson Ajeya Raj Sumargni has been exporting water collected from Langtang area of Rasuwa district.
Stakeholders say many star hotels abroad can buy Nepali water if it can be exported. Nepali star hotels also buy it as they have been importing water from mountainous region, according to them.