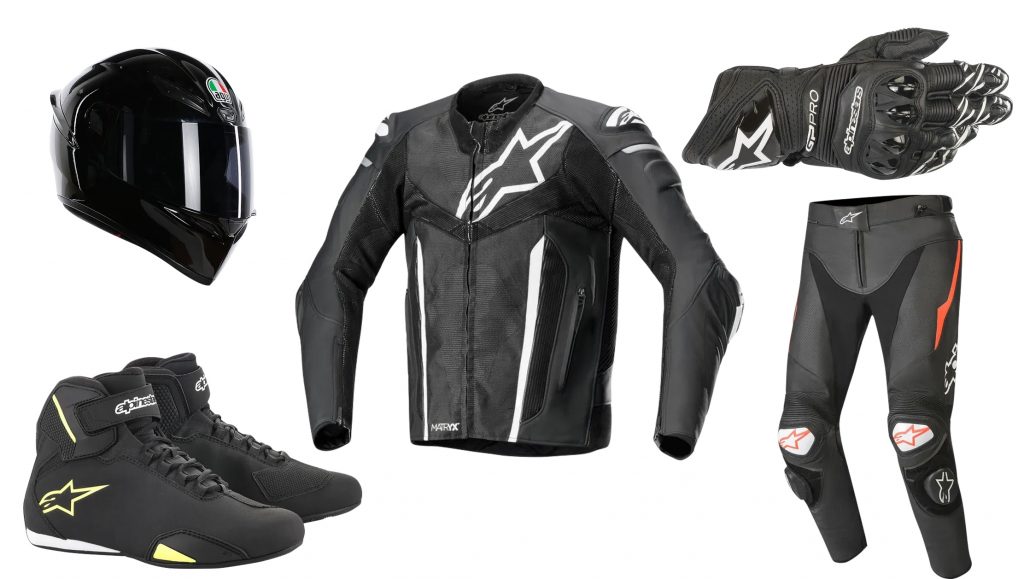 Riding on a motorbike is always fun. This is the very reason for the increase in the number of motorbike enthusiasts all over the world. Riding on a bike gives a sense of freedom and total control of the moment. The feeling of cold wind brushing through the face, the thrill and excitement of hitting the rev limit and shifting to the next gear is beyond satisfying in any motorbike ride. Since it is a great source of adrenalin rush, the number of enthusiasts keeps on increasing.
In Nepal itself, there are huge numbers of motorbike ride enthusiasts and some even have riders' clubs that organise events for riders throughout the year. Since riding a motorbike is a stress buster to many, lots of riders can be seen travelling throughout the country and some even abroad.
But, wait, riding is fun but equally dangerous!
The highways of Nepal are definitely not made for speed riding. The roads are not wide enough here and the huge number of vehicles on the highways always multiplies the risk of accidents. On an unfortunate day, anyone can meet an accident during a motorbike ride and no one knows if they will be the next victim.
However, one can always reduce the impact and injuries by wearing proper riding gear. Proper riding gear will not only protect motorbike riders from accidents but also provide the necessary vision and ventilation during the ride.
So, here are some of the basic motorbike ride gear one should have if they are a frequent traveller.
1. Full-faced helmet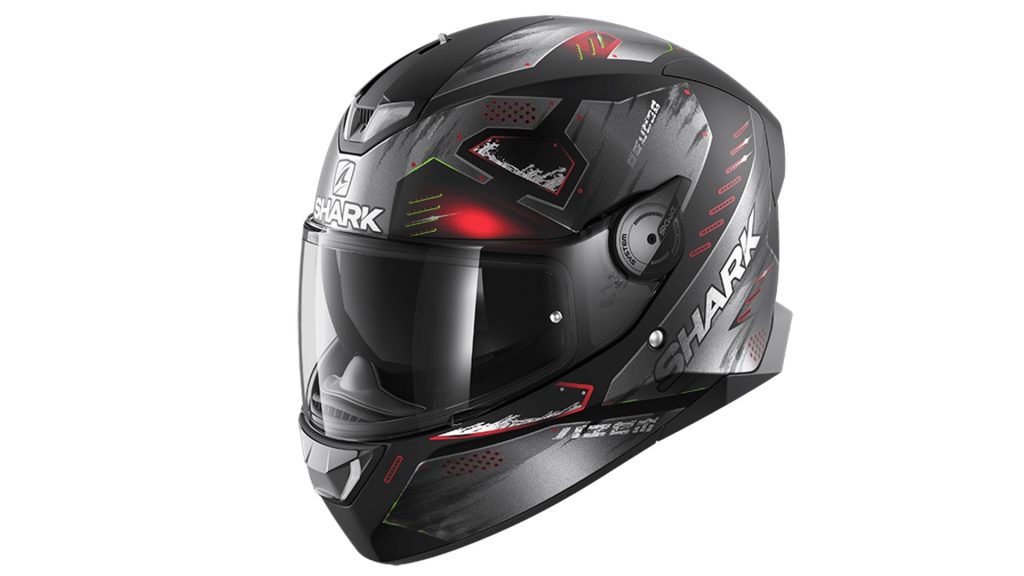 It is a no-brainer to have a fully-tuned motorbike before going for a long motorbike ride, but having a good full-faced helmet is also important. There are so many counterfeit helmets in the market and almost every bike company provides cheaply built helmets to customers when they purchase a motorbike. Riding with those types of helmets never ensures your safety and also the ventilation systems and the visors would not be up to par.
A good helmet provides adequate safety along with proper vision, comfortable cushion and a proper ventilation system. Also, you do not have to break the bank to purchase a decent helmet. There are plenty of good helmets with good certifications in the market that you can purchase even under Rs 10,000. Make sure to get a perfect size and know if the parts like visors can be easily replaced or not. Buying an expensive motorbike ride and compromising on the helmet can be fatal.
2. Gloves
Instinctively, the first thing you do when you fall during a motorbike ride is throw down your hand in order to protect more important parts and not get slammed on your face. By doing so, your hands will be the first to get impact from the fall and you may get severe injuries or rashes from it. You can all avoid this by wearing a good pair of gloves. No matter where you are riding, be it inside the city or on a long ride, it is highly recommended to wear your gloves.
The gloves provide protection to your palm and your knuckles during the fall. Well, the protection does not just stop there; a good pair of gloves are able to provide protection from sun, wind, cold and rain. Also, if your palms are sweaty, just like in Eminem's song from the 8-mile movie, a good pair of gloves definitely provides a better grip on the handlebar. Furthermore, it also works as a fashion statement. Make sure you buy a pair that actually protects your hands during the motorbike ride.
3. Boots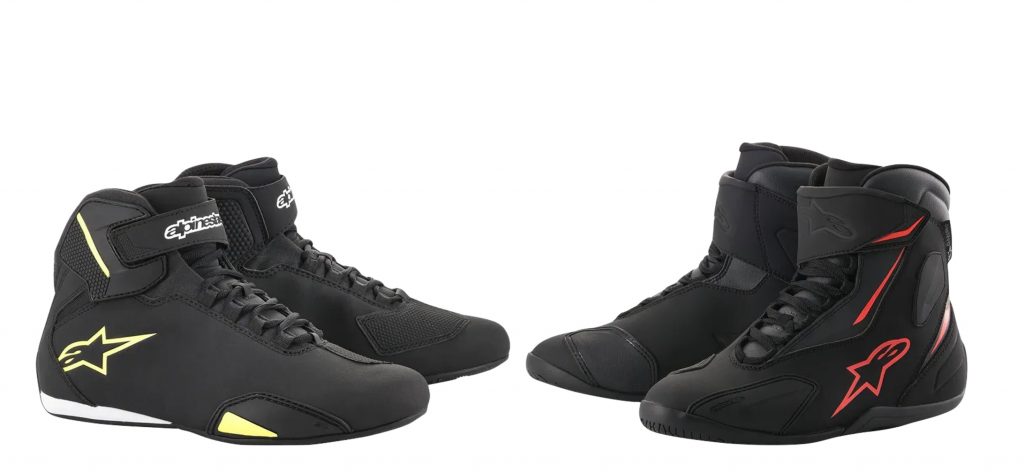 The primary reason that you should own a pair of motorbike boots is safety. If you are going for long motorbike rides, you are highly recommended to get a pair. While it is fine to wear a normal pair of shoes, for proper protection, you need motorbike boots. They provide extra support to the ankles ensuring better control and providing additional protection during a fall that normal pairs of shoes would not.
Also, regular shoes have high chances of slipping off and leaving the feet exposed, which increases the risk of severe injuries.
Meanwhile, motorbike boots also protect riders from rough weather and different particles if they are riding off-road.
4. Jacket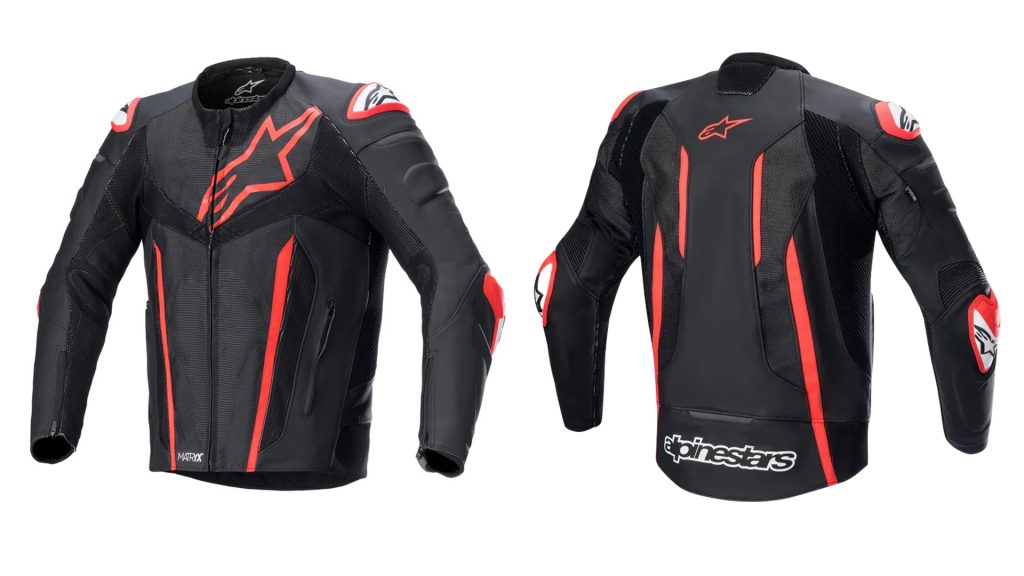 A riding jacket is also an important piece of gear for all motorbike riders and enthusiasts. It protects you from both the wind and the rain. A good riding jacket always has proper paddings inside it, which protect your elbows, shoulders and chest from impact and abrasion injuries. A riding jacket also adds style to the riders.
Before purchasing a jacket for yourself, make sure of taking these things into consideration.
Fit: Make sure the jacket is a total fit for you. A proper fit should make you feel comfortable while wearing it. The jacket should neither be too tight nor too loose and should be comfortable in all weather. The length should be perfect as well so that it does not interfere with you while riding.
Visibility: Reflectors are extremely important on your jacket when you are riding during the night. It will help the riders to get noticed by other vehicles and also by other riders.
Proper vents: A good riding jacket should have proper air vents. A proper ventilation system makes sure you would not be sweating too much during long motorbike rides.
Paddings: A good jacket should have proper paddings that save your body parts from impact. Make sure to check them properly and do not hesitate to question their quality and durability before purchasing one.
Removable liners: Most riding jackets come with removable liners. The liners can be simply removed by unzipping them from the interiors of the jacket. It can be useful to cope with changing temperatures during the ride.
5. Pants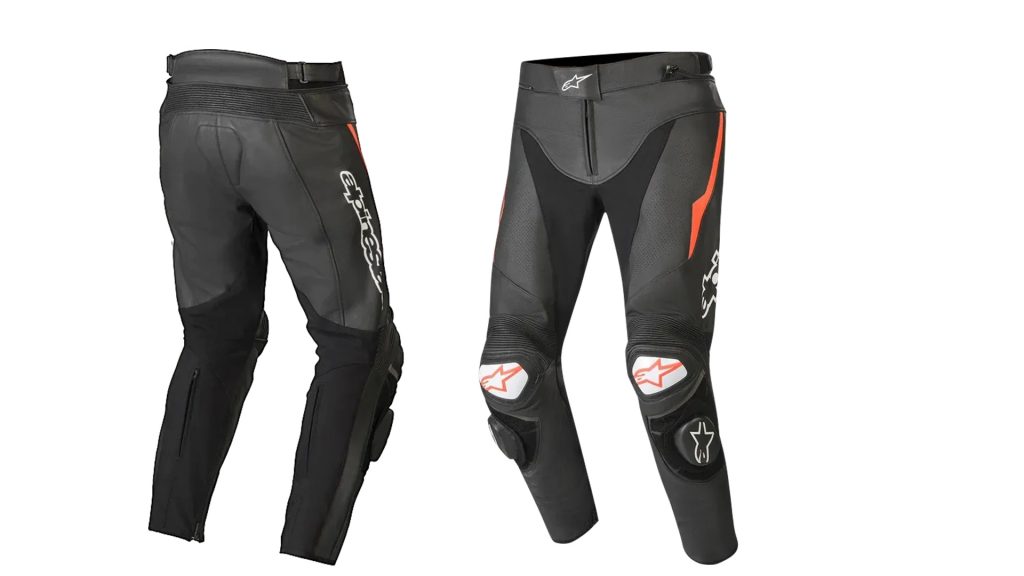 The high cost of the riding pants may lead many to the conclusion that they are not as important as other things, but the pants also hold equal significance as the rest. They also provide way more safety than any regular pants. They also complete the proper set of your motorbike ride gear. In addition to safety, they definitely make you noticed as a prepared rider.
There are different types of riding pants in the market, each having its own importance. Make sure they have proper ventilation, reflectors, good paddings and are a proper fit for you.