John Upreti was in his final teenage years when he first met Samir Maharjan. They hit it off immediately as they had common interests and values. After a few years of friendship, they developed a unique bond (miteri) that they did not have with anyone else. So in order to make things even better and become more like a family, they decided to become each other's mit.
"We both wanted to become each other's family. At times of need, friends might forget you, but a family member won't," says Upreti. "That's how things have moved forward since then."
Around 15 years ago, Upreti and Maharjan along with their families went to the Dakshinkali temple in Kathmandu to become mits. They went through a small formal ritual, exchanged Dhaka topi and since have been through thick and thin together.
Becoming mits (mit laune) is a ritual that has been going on for centuries in Nepal, in which two people of the same gender enter into a special form of friendship (miteri) that also connects two families. But, in recent times, this ritual is being forgotten with newer forms of friendship. With the advent of social media and other forms of socialising, the trend has all but disappeared from Nepal's urban society. While some rural areas still do it, the numbers are far less than what was over two decades ago.
Fading bonds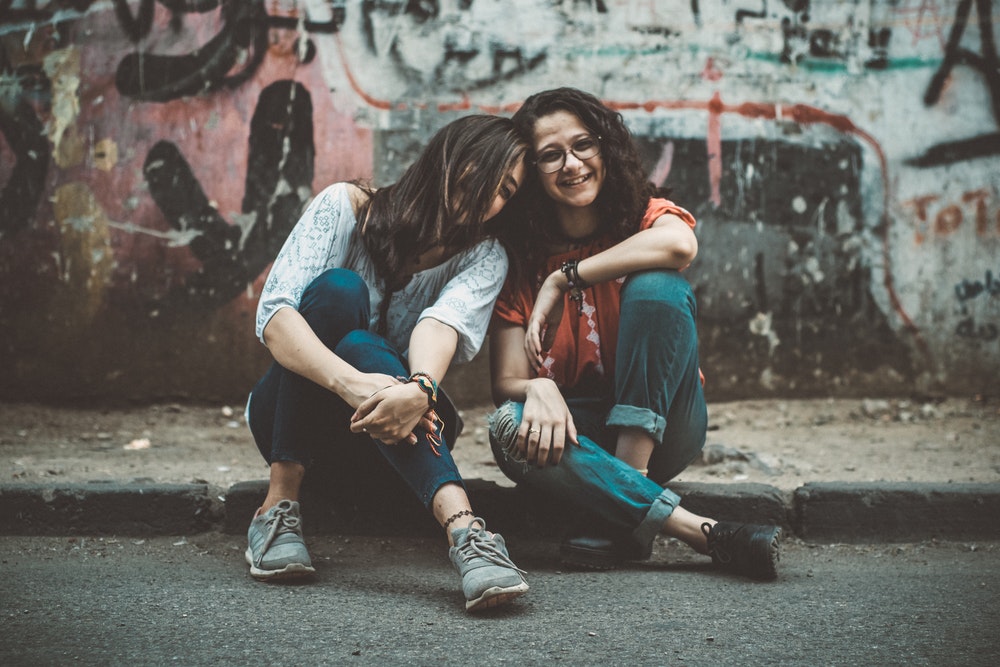 Rabina Sharma's family after seeing her bond with Astima Magar decided to make them minitis (the feminine equivalent of mits) in 2002 when both of them were just seven. For the first few years, things were quite good between them as they helped each other with homework and played together. But, gradually, they started to drift apart. Their ideologies changed as did their view on things and since 2010 have not met even once.
"I think that was bound to happen at one point because we all change. We become different personalities from what we were when we were children. Asmita and I were good friends, we still are friends but aren't as close as others," says Sharma.
With time, Sharma found people that she could connect to. She made friends in school, on Facebook and on Twitter with whom she had a better connection. Moving out from Ilam also did not help as the two lived in different parts of the country. Slowly, they drifted apart and now meet once every few years.
"It is what it is, to be honest. Things change," she says.
The centuries-old miteri tradition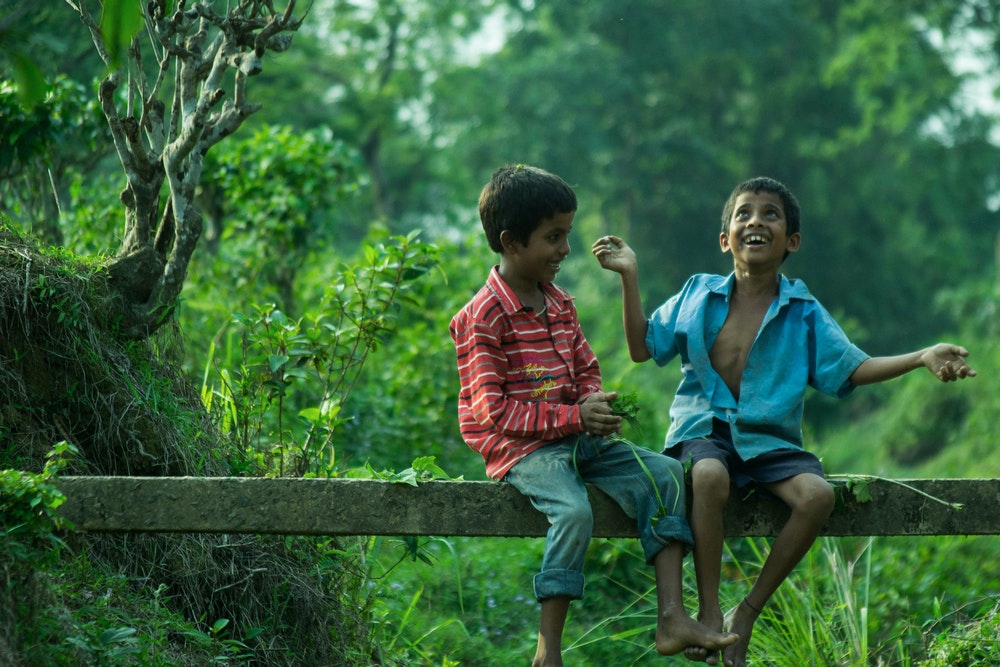 Even though there is no evidence, historians argue this mit-mitini culture has been going since ancient times. It has been mentioned in the Swasthani Brata Katha which was supposedly written in the 15th century while there have also been hints of such a culture in the Mahabharata too.
"This thing is quite old," says veteran historian Dinesh Raj Panta. "We know about Prithvi Narayan Shah having a mit and we know about Swasthani too. But, there have been subtle hints in the various other holy books too."
He says Nepal's culture has given a lot of importance to mits as it is more than just a friendship. He says that this miteri culture gave people an escape to talk about things that they could not share with their family and friends. It also gave people from different communities a chance to become friends.
"The discrimination in Nepal wasn't as much in the 15th century as it was in the 18th century and beyond. That is why this became a nice way to bond with people and learn about another culture."
Tribhuvan University academics Nabin Rawal and Suresh Dahak, in their report 'Mit Relation in Far West: Ritual, Reciprocity and Reproduction of Social Relationship', have written that there is the prestige attached to a man who has a mit in a lower caste or who is poorer than himself. He gets known in this life as a doer of good deeds and as a man whose position and wealth has not made him haughty, thereby improving his chances for a better afterlife.
Rawal argues that people from the supposed upper caste had mits from the supposed lower caste as they could help each other out. There were examples of people high in the mountains being mits with people from the plains as they needed them when they were travelling.
"An interesting pattern observed in the study area was the Dalits had acquired land from their mits under the maate tenure, and even some mits were taking care of the households of their Thakuri mits who were staying outside the district," Rawal writes in his report.
Friends turned families
But, there have also been times when it was used for an advantage during war or politics. Take Prithvi Narayan Shah for example. He used his bond with the king of Bhaktapur to later take over the city along with others in the valley. Through his bond, he learnt about the city's weaknesses along with other cities in the valley.
"There are vested interests at times," says historian Panta.
However, for the most part, this miteri culture is quite pure. The family of mits also become family. A mit should not call his or her mit or mitini by his or her name since it is considered to be disrespectful. The family members of the mit/mitini are respected as their own family members.
In addition, since the mits-mitinis are also considered blood relatives, marriage between the members of these families are prohibited and in case of death of a mother or a father of a mit, mourning rituals are also observed.
But, now things are changing. The current generation hardly has time for all these. Panta argues this has been an eroding trend for a few centuries. With people busy with their own life, things like these are not a priority, he says.
"This was observed in places where people had ample time. Major cities in Nepal didn't follow it as much," says Panta.
Rawal also seconds him. In the research, he says he found the changed lifestyle, internal and external migration and mobility, and, to some extent, the political factors played a role in the disappearance of this miteri culture from Nepali society.
Things took a hit after the introduction of the multiparty system, after which individuals were divided into different political groups.
"They started treating each other as enemies," Rawal writes. " But, those who had maintained their miteri relations, have also gained political benefits, as well."