With Prime Minister Pushpa Kamal Dahal expanding his Council of Ministers for the tenth time recently, the leadership of the Ministry of Women, Children and Senior Citizens has changed again. Succeeding Nepal Samajbadi Party leader Mahindra Raya Yadav, Nepali Congress leader Surendra Raj Acharya was appointed as the new minister.
Yadav took charge of this ministry on March 31. But just after 33 days, he was transferred to the Ministry of Water Supply.
Acharya is the fifth person to lead this ministry in the current government.
A day after being sworn in, starting December 26, 2022, PM himself took over the leadership of this ministry. He held the position for 23 days. And, on January 17, CPN-UML's Bhagawati Chaudhary got the responsibility. But when the UML left the government on February 27, Dahal took over this ministry again, making him the third change in the leadership. After him, Yadav and now Acharya took over the leadership.
Five leadership changes in seven expansions of the cabinet, in such a short time, have only weakened the Ministry of Women. National Assembly member Kamala Pant says it is not good for a man to be a minister for the portfolio. She says, "Ministries that work for vulnerable groups such as women, children and senior citizens have not been given priority. They also get less budget. It has become a complimentary title, a way to satisfy all."
But this is not just about now, the ministry has been unstable for about three decades now, which experts believe is evidence of why the state bodies have failed to promote women's leadership in Nepal.
28 years, 70 ministers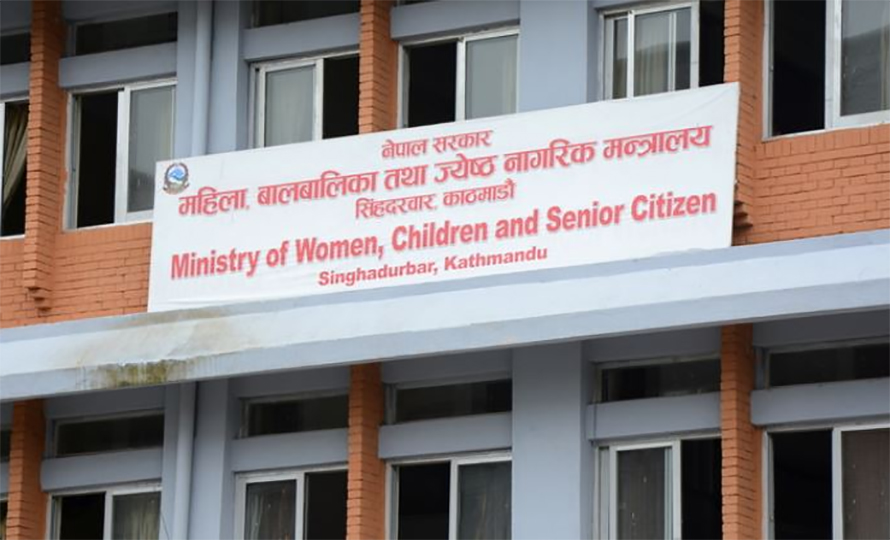 This Ministry of Women was formed in 1995 when Sher Bahadur Deuba was the prime minister. Congress leader Pant says, "It was formed with the aim of advocating and strengthening the presence of women in government bodies, but it could not perform as intended."
The facts also support Pant's statement. According to the statistics of the Ministry of Women, Children and Senior Citizens, when there are 70 ministers in total, the prime ministers have led this ministry 15 times. PM Dahal has led the ministry four times while other former prime ministers including Deuba headed the ministry four times, Girija Prasad Koirala three times, Surya Bahadur Thapa twice and Krishna Prasad Bhattarai, Madhav Kumar Nepal and Baburam Bhattarai have led this ministry once each.
Prime ministers leading any ministry indicate a delay in delegating portfolios during cabinet expansions. Lack of delegation makes the prime minister the de facto leader of any empty portfolio(s).
If one looks at the 28 years of the ministry's history, the number of ministers (including 51 ministers, 14 state ministers and five assistant ministers) has reached 70. That means one minister assumed office for five months on average.
Ministry of Women without women's leadership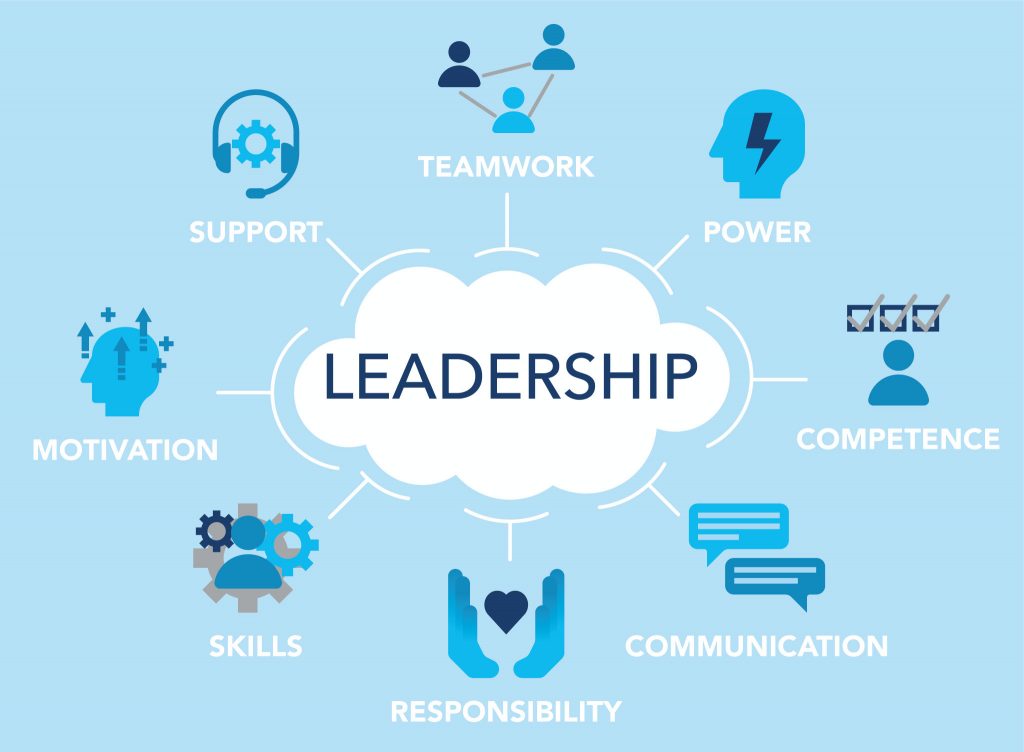 Another look at the data says that out of the 49 ministers at the Ministry of Women so far, only 13 were women. They were Lila Koirala, Sahana Pradhan, Ashtalakshmi Shakya, Durga Shrestha, Jaipuri Gharti Magar, Riddhi Baba Pradhan, Neelam KC, Asha Koirala, Tham Maya Thapa Magar, Juli Kumari Mahato, Chanda Chaudhary, Uma Regmi and Bhagawati Chaudhary,
The rest of the ministers were men. Women, however, are in the majority as state ministers. So far, 11 of the 14 state ministers have been women.
In total, there have been 24 women leaders as ministers, state and assistant ministers. This is 35 per cent of the total number of ministers at the Ministry of Women.
The number of women ministers in the current cabinet is also low. The 23-member Council of Ministers includes Rekha Sharma (Communications and Information Technology), Ranjita Shrestha (Land Management, Cooperatives and Poverty Alleviation) and Sita Gurung (Urban Development), Sushila Sripaili Thakuri (Culture, Tourism and Civil Aviation/State minister) and Nanda Chapai (Physical Infrastructure and Transport/State minister).
The three female ministers in this cabinet make up 13 per cent of the total ministers and add state ministers, it would be 20 per cent.
Former minister Jaipuri Gharti Magar says that the fault behind the Ministry of Women's poor presence and performance lies in the mindset of the leadership. "This ministry was supposed to be for women in leadership. But the ministry could not perform. And with no resources, means and power, it was bound to fail."
Magar adds, "It is not that only women should go to the Ministry of Women, but it is better for a woman to be in the leadership because they will work in the field of women."
"Men were being allotted in this ministry as well, which was meant for women's leadership. But as their first choice was another ministry, many changed portfolios quicker," adds Pant, the former state minister of this ministry.
Male leaders taking over the Ministry of Women, Children and Senior Citizens so far
Male ministers of state for women, children and senior citizens: Sher Bahadur Deuba, Rameshwar Raya Yadav, Surya Bahadur Thapa, Girija Prasad Koirala, Kul Bahadur Gurung, Krishna Prasad Bhattarai, Chiranjibi Wagle, Rajendra Kharel, Gore Bahadur Khapangi, Khadga Bahadur Vishwakarma, Pushpa Kamal Dahal, Ram Charan Chaudhary, Madhav Kumar Nepal, Bijay Kumar Gachhadar, Sarva Dev Prasad Ojha, Baburam Bhattarai, Mahendra Prasad Yadav, Badri Prasad Neupane, CP Gajurel, Kumar Khadka, Bikram Bahadur Thapa, Parbat Gurung, Leelanath Shrestha, Mahindra Rai Yadav and Surendra Raj Acharya
Male state ministers: Ram Bachchan Ahir, Arvind Shah and Mohammad Zakir Hussain
Male assistant ministers: Duryodhan Singh Chaudhary, Naresh Bahadur Singh, Keshab Bahadur Chand and Golche Sarki
---
This story was translated from the original Nepali version and edited for clarity and length.