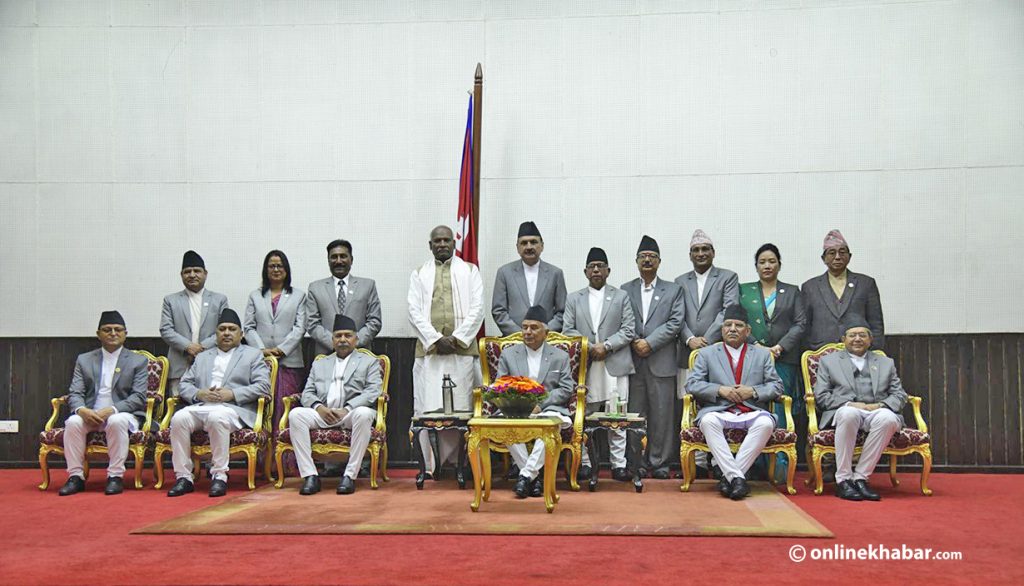 In Nepal, political parties and their leaders mainly select their representatives for ministerial roles based on criteria such as their experiences with party association, subjective preferences of the party chairperson, political work, rotation policy, calculations for government alliances, balancing inner-party groups, and also preferring someone who has provided funding to the party for elections, but not professional backgrounds.
In other words, criteria for selecting someone as a minister have been mostly limited to political reasons and justifications, dynamics within and among political parties, government alliances, or references and preferences of political leaders, without much consideration for professionalism.
Does it mean that Nepal does not need ministers with professional backgrounds? Global practices and rational thoughts show otherwise.
Learning from neighbours
Of late, selecting someone as a minister based on his or her professional background has become rather popular in South Asia. Prime Minister Narendra Modi in India has given ample space to ex-bureaucrats, doctors, lawyers, managers and engineers over full-time politicians and party workers in his council of ministers.
Similarly, the Chinese Communist Party has shifted from the era of Mao, when the political work of party members was given priority when it came to giving access to power in Chinese politics. These days, apart from political work, educational merit, a professorship and relevant professional background are considered essential components for the ministerial role in China.
In Nepal too, the new political parties can distinguish themselves from conventional parties whenever the opportunity comes by giving ministerial roles to people with relevant professional backgrounds as representatives in their parties. For example, the Rastriya Swatantra Party has loaded itself with members and representatives who are professionals, business people with years of experience, entrepreneurs, technocrats who have worked for international agencies, former bureaucrats, lawyers, doctors, and engineers. Recently, internationally renowned economist Swarnim Wagle has been elected as a House of Representatives member from the party, which has sparked hope.
When we are discussing ministers with professional backgrounds, it does not mean someone who has a graduate or post-graduate degree; rather, it signifies someone who has a certain level of expertise, skill, sufficient institutional experience, or systemic operations and procedural knowledge in a particular field or occupation, or who has earned a living by engaging in the profession that is related to his or her assigned ministry.
An example of a minister with professional background would be someone like S Jaishankar, who for many years was a diplomat in the Indian Foreign Service before turning into a politician and taking an assignment as the minister of external affairs in 2019. He not only holds a PhD in international relations from Jawaharlal Nehru University but as India's foreign secretary, he also played a critical role in shaping India's foreign policy. Hence, in terms of education, professional experience, institutional work, and expertise, he is a suitable person to serve as the minister of external affairs.
Perks of professionalism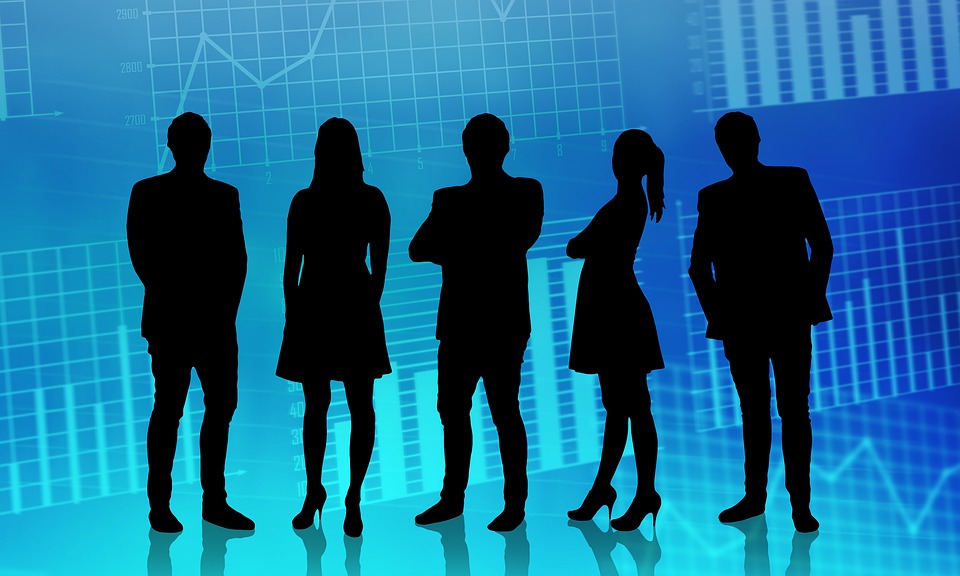 When it comes to selecting ministers, it is necessary for political parties and their leaders to recognise the selection of people with relevant professional backgrounds such as work experience and education. Along with it, their institutional engagements are more essential and vital for some ministries as compared to others.
In ministries that only focus on governmental, community, activity-related, and socio-political issues, political work and involvement in grassroots politics can be both relevant and sufficient criteria for selecting someone as a minister.
We also need representatives with relevant political activism, ethical commitment, a moral stance, and ground-level networks and involvement as ministers. However, in ministries like industry, energy, foreign affairs, finance, communications technology, labour, and education, professionalism must be considered a necessary criterion for selecting someone as a minister.
After all, a minister who wants to provide effective and outcome-based leadership needs to understand the system, concepts, procedures, technologies, technicalities, prototypes, procedures, and existing policies; analyse local realities and issues; adopt and adjust to geopolitics and emerging global dynamics; and discern and implement possible solutions.
For example, a minister of industry, commerce, and supply, in Nepal, to effectively and efficiently fulfil his or her role, and needs, in addition to formal education, at least some professional background, an understanding of the business environment, issues of small industries, managerial skills, industrial exposure and experience, and procedural knowledge of supply chain and logistics to solve the problems of the business and industrial sectors in Nepal.
Similarly, to bring about economic growth in Nepal, we need a finance minister who, apart from understanding the basic concepts of economics and finance, can engage with multinational corporations and foreign investors, understand their concerns, and formulate financial policies and decisions that are suitable for creating an enabling business environment in Nepal. If such things happen, they can also create global strategic alliances for the expansion of investment in Nepal.
As a result, to achieve the economic aspirations and expectations of the Nepali people, a finance minister needs to have the sufficient professional background to deal with and engage with economic realities at the global, regional, and local levels and to connect them together to maximise economic growth in Nepal.
Hence, political parties, apart from preferring full-time politicians and political workers as ministers, also need to promote and select them in the National Assembly or House of Representatives and give professionals with suitable expertise, skills, and institutional experiences ministerial roles for an effective and efficient functioning of the government that fulfils the aspirations and expectations of the people in Nepal.