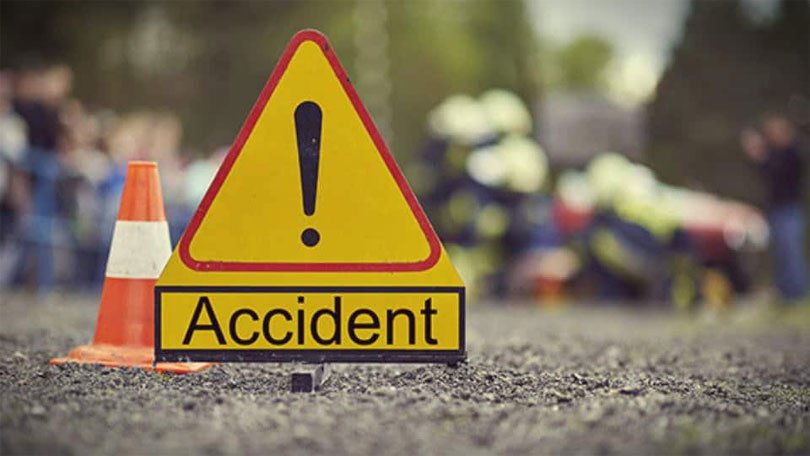 Rasuwa, October 9
Three people died on the spot, and five others were injured in a mini-truck accident at Neshing Khola in Aamachhodingmo rural municipality in Rasuwa on Monday.
According to DSP Subas Budhathoki, Chief of the District Police Office, Rasuwa, the deceased have been identified as Akkal Bahadur Tamang, 32, Phurbu Chewang, 30, and Pemba Dolma Tamang, 39.
The mini-truck (Ba 5 Kha 578), which was en route from Neshang Khola to Gregaun in the district, veered off the road and plunged approximately 200 meters, said Budhathoki.
The injured, Phurke Tamang, Abhinash Tamang, Dawa Tengba Tama, Langdun Tamang and Sanu Kancha Tamang, are being treated at the district hospital.