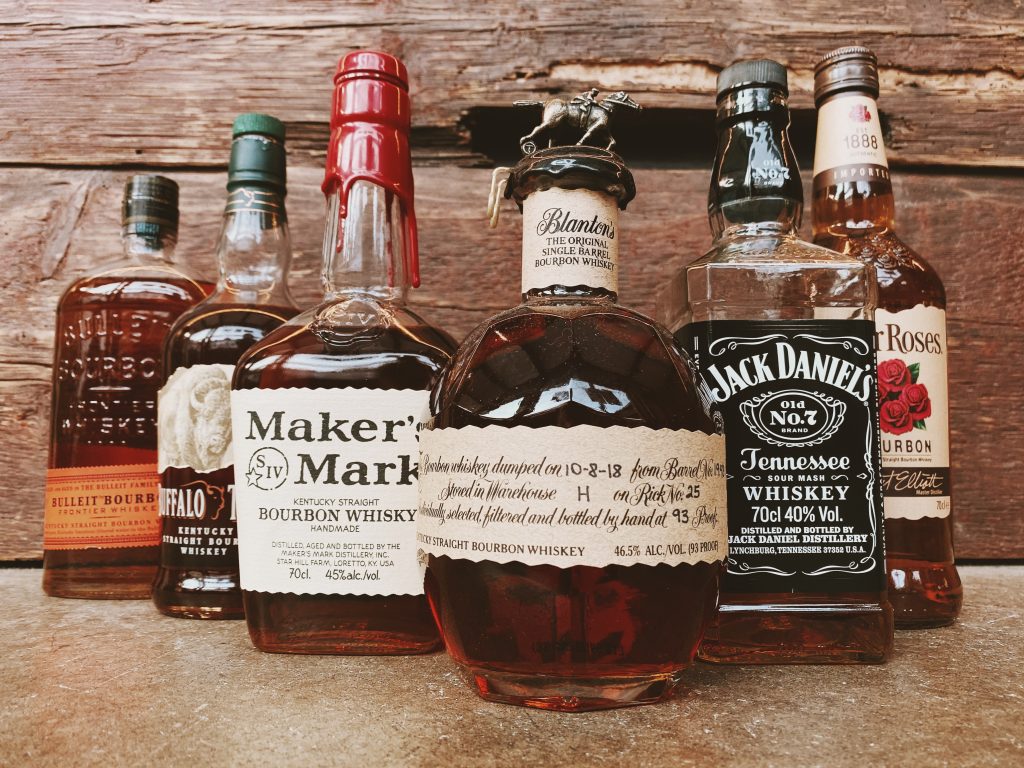 Kathmandu, July 28
The Liquor Importers Association of Nepal has asked the government to reconsider the liquor import ban.
Issuing a statement, the association says that the government's decision to extend the liquor import ban is giving rise to the illegal trade of imported alcohol in the country. The statement also says this decision would influence the tourism sector too.
The association also says annual alcohol imports accounted for only USD 12 million, just around 0.10 of the total foreign currency going out of the country.
It further states that the government was earning Rs 3.30 billion in revenues from imported liquors. But since the liquor import ban, there was a great risk of fake alcohol being sold to the public.
"Liquor is coming to Nepal illegally via Uttar Pradesh and West Bengal in India. We don't know the quality of these liquors. This might affect people's health," says the association, adding restaurants are losing a lot due to this rule.
The government, in a bid to improve the country's foreign exchange reserve, banned 10 luxury items in April. The government has extended this ban till August end recently.
According to the Department of Customs, foreign liquors worth over Rs 3.71 billion were imported in the fiscal year 2021/22. This is around Rs 1.06 billion more than the fiscal year 2020/21.