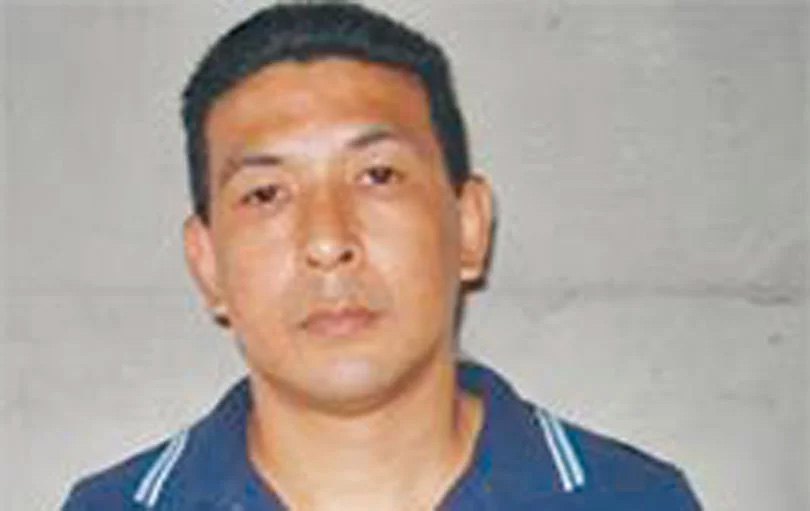 Kathmandu, October 25
The official candidate of leftist alliance for provincial assembly elections in Manang B–Khanda Lama Gurung–has withdrawn her candidacy saying she will support Deepak Manange in the polls.
Earlier, the alliance had refused to give the ticket to notorious gangster Manange considering his criminal background. The CPN-UML district committee had unanimously recommended his name for the polls.
Following the refusal, Manange had filed his papers as an independent candidate.
But, Gurung withdrew her name today paving the way for him.
UML's Manang District Chairman Palden Chhepang Gurung says Manange and the official candidate are relatives and hence she decided to pull out. "Now, we will support him."
Now, Manange will contest against Nepali Congress candidate Karma Gurung.
Manange had defected the Rastriya Prajatantra Party to the UML just recently with a hope to contest the polls.