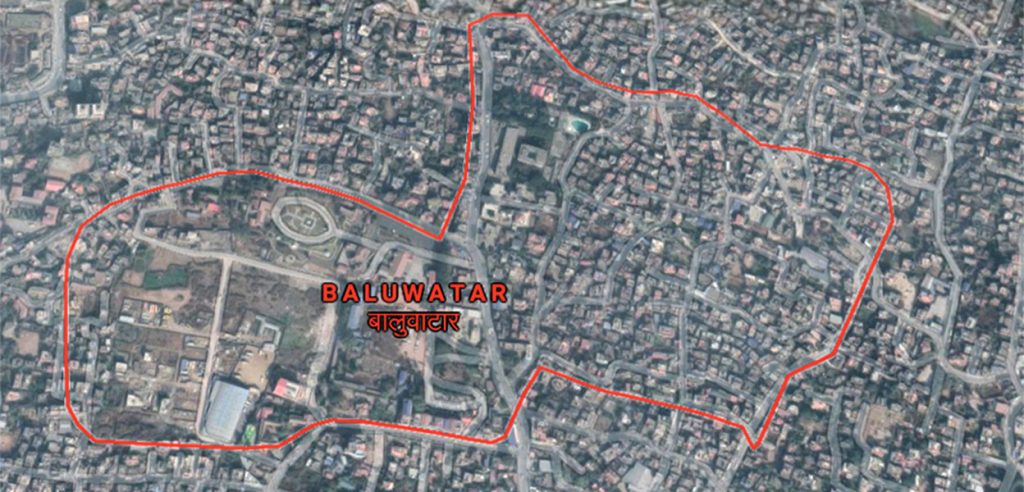 Kathmandu, June 27
The Central Investigation Bureau (CIB) has started investigating the Lalit Niwas land case again.
The investigation into the case, which was halted for a year and a half due to the intervention of the Attorney General, has resumed.
As part of the ongoing proceedings, the police have arrested Min Bahadur Gurung, the owner of the Bhatbhateni department store and four government officials involved in the case.
Gurung is believed to be one of the key planners in the case.
According to sources at CIB, Kaladhar Deuja, Surendraman Kapali, Dharma Prasad Gautam, Gopal Karki and Bhupendra Mani KC have been arrested. Former election commissioner Sudhir Kumar Shah was also arrested on Tuesday.
Deuja is the former head of the Dillibazar Land Revenue Office.
KC was an official at the Dillibazar Land Revenue Office and was even hired as a land expert by the Commission Abuse of Authority Investigation. Gautam and Kapali are also government officials.
The CIB is looking for more people involved in the case say sources.
The CIAA initiated an investigation into the irregularities concerning the Lalita Niwas land. The corruption is currently pending in the special court.
In addition to the corruption charges, the CIAA has said these people need to be investigated for fraud and forgery of government documents.
The Attorney General's Office has already closed the file saying that a fraud case could not be filed. Two years ago, despite investigating the alleged people for forgery, a case was not registered. Now, the CIB has moved the case forward as there is no time limit to investigate these cases.