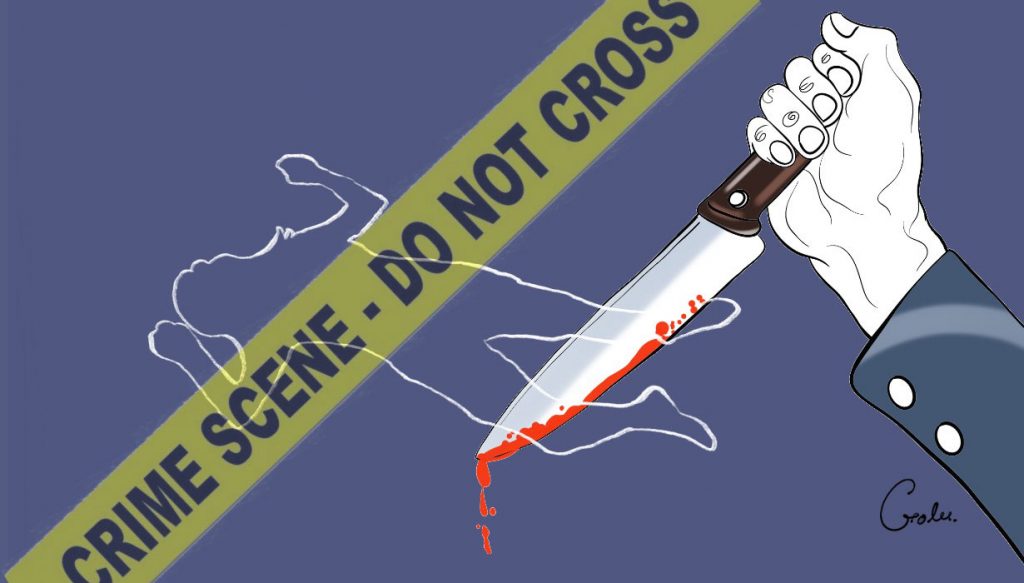 Janakpurdham, September 27
Two people have been killed within two days in Pacharauta municipality in the Nepal-India border area of Bara.
On Tuesday evening, 22-year-old Ajit Kumar Singh of Suklahia village, Darpa police station-1, Motihari, India, was shot dead.
According to the Bara District Police Office, Singh was gunned down by four people who came on two motorcycles near the no-mans-land around 6.30 pm Tuesday evening.
Five individuals from India's Motihari district, including the deceased Ajit Kumar Singh, entered Nepal through Bara. They arrived on two motorcycles. At the scene, authorities found one bullet and a bullet casing.
Preliminary investigations have found that Sujit Kumar Singh, seated behind Ajit on the same motorcycle, fatally shot him from behind before fleeing back to India.
DSP Neupane mentioned that the preliminary examination of the scene has been completed. Ajit's body has been sent to Narayani Hospital in Birgunj for post-mortem, and further investigations are currently in progress.
On Sunday (September 24), a former police officer, 34-year-old Amresh Kumar Singh, was killed near the border of Pacharuta Municipality 1 in Bara. His body was discovered with stab wounds. DSP Neupane stated that four individuals believed to be connected to the incident are currently in the process of being apprehended and investigated.